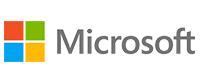 Microsoft Dynamics 365 – Education
Schools, Institutes & Private Universities
Solution Availability: Asia Pacific
Edu365, is a student centric platform used to enhance student relationship management activities for educational entities. Manage entire processes starting from marketing campaign management, lead generation to student life cycle management.
Use Edu365 to generate "Strategic Student Based Insights" over time for your institute, enabling competitive advantage over other institutes. Built on the Microsoft Dynamics 365 platform that is robust and secure, the solution is also responsive, accessible across web and mobile phones.
Edu365 can be easily adapted and configured to suit your unique needs and processes.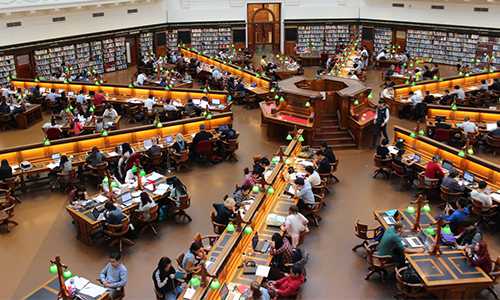 ZILLIONe – Dynamics 365 Education Service Outline
Consulting
Pre-Implementation Need Analysis & BPR Consulting Services
Licensing
Licensing of Software / Cloud Software
Implement
Migration and integration services to implement new solutions.
Support
Ongoing technical support to maintain solutions.
Manage student recruitment by expanding your lead pipelines
Manage multiple marketing lists by course
Schedule or launch and manage campaigns
Flexible workflow processes and assignment and tracking tasks
Track your campaigns and ROI
Manage sales pipelines and sales process automation
Cross sell/market relevant courses, modules to eligible students
Scheduling batches/lecturers for a resource center
Graphical planner to book resource center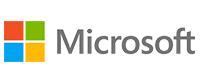 Dynamics 365 – Sales Force Automation
SME's & Large Enterprises
Gives sales and support teams the right tools to handle new clients efficiently, while growing existing relationships. Reduces time and effort spent as a whole by sales teams.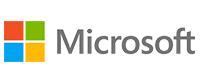 Dynamics 365 – Customer Loyalty
SME's & Large Enterprises
Customer Loyalty CRM, allows you to manage and track customer service activity in your business. Manage key data for agents to handle requests and deliver exceptional service.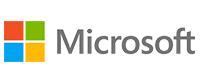 Dynamics 365 – Loyalty Program Management
SME's & Large Enterprises
Design, run and manage loyalty programs easily with this solution. On-board your loyalty scheme to our custom developed loyalty program management solution.

VeriTouch Banking CRM
Banking Corporations
VeriTouch is an enterprise CRM system targeted for financial institutions. Offers a complete 360 degree view of a customer.