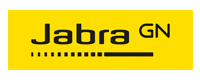 ZILLIONe in partnership with JABRA offers industry leading wired and wireless office and call center headsets, and speakerphones for corporate use. Select from our range of options to fit your specific needs.
Get in touch with us to learn more on how we can help you select the right product.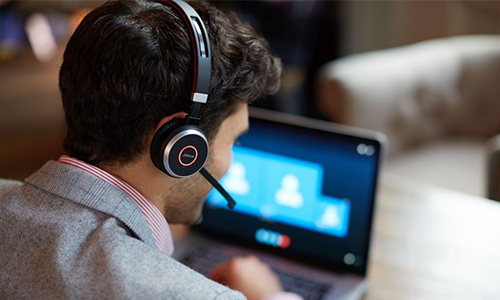 Active Noise Cancellation
Intelligent Call Transfer
*Features subject to change based on device model.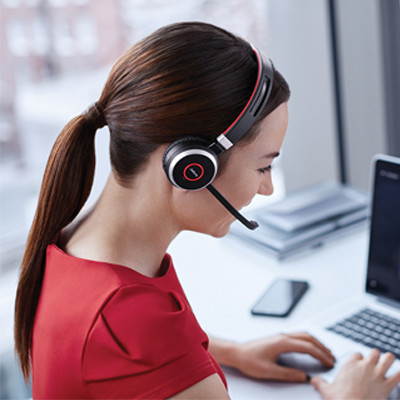 JABRA Devices. Fully Compatible.