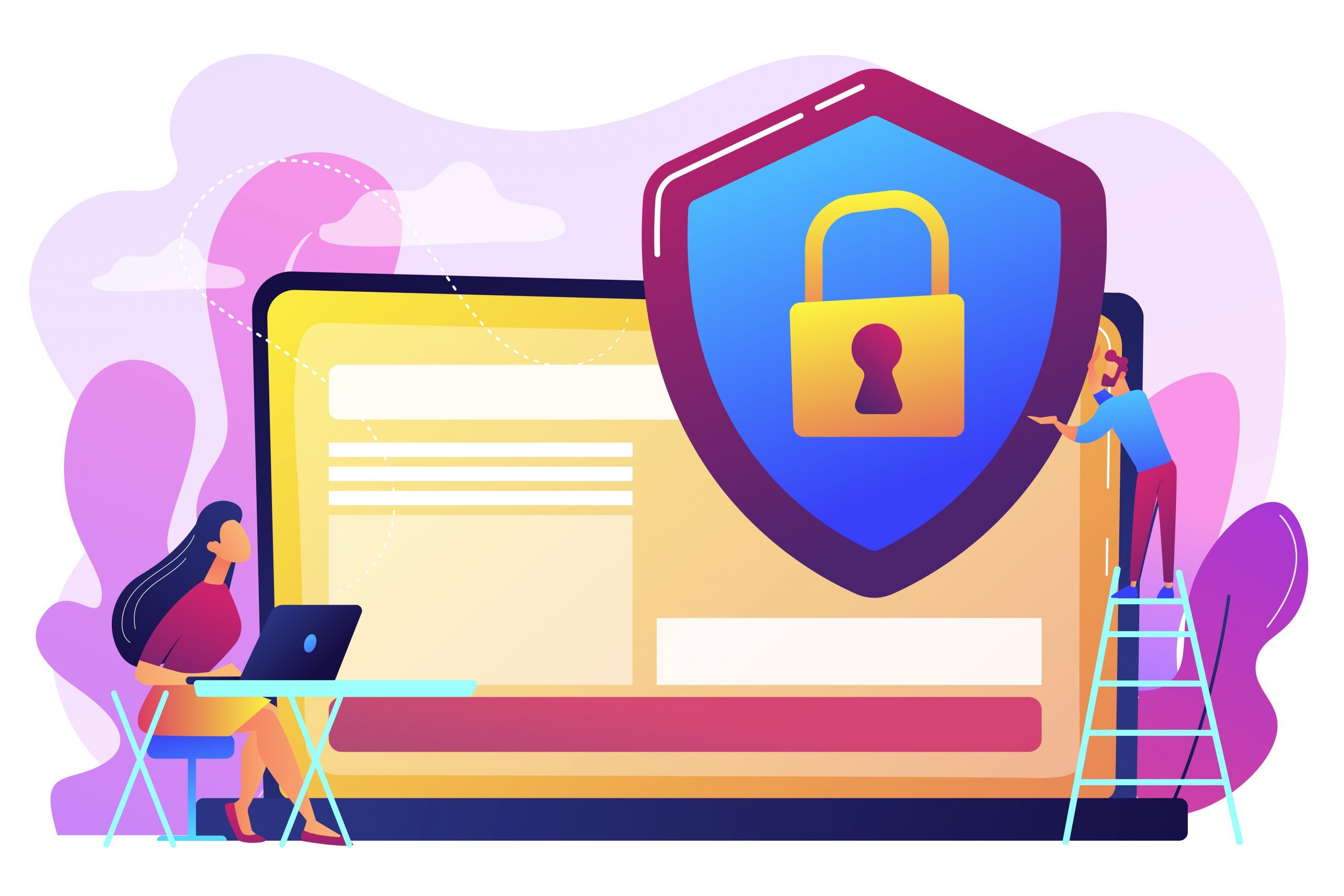 How about testing your IT infrastructure for vulnerabilities and latest cyber security threats? We offer vulnerability assessment and penetration testing under our security services. Furthermore we are glad to perform security posture reviews too.
Vulnerability Assessment – With our vulnerability assessment offering we help you to identify vulnerabilities in your applications and devices using multiple vulnerability assessment tools as well as manual verification methods. Our aim is to provide accurate results without false positives and false negatives.
Penetration Testing – With our penetration testing security service offering we analyse your IT infrastructure using attackers perspective. By doing so we help you to identify weak points in your environment which can be exploited in an cyber attack scenario.
Security posture reviews – Under this service we can provide consultation on the current security risks and deviations from industry best practices in your environment which will be effective in improving your organization's overall security posture.