Purpose
Enabling organizations to reimagine their digital transformation journey.
Since its inception in 1979, ZILLIONe has emerged as one of Sri Lanka´s top enterprise technology solutions providers. ZILLIONe embodies exceptional global partnerships with renowned technology providers and excellent in-house development skills.

Over the past 43 years, ZILLIONe has extended support to more than 700 customers from a wide range of businesses internationally. ZILLIONe has helped clients reach beyond their limits and overcome operational issues by providing the most appropriate technical solutions, staying true to its slogan – "Customer First". These solutions have evolved into the cornerstone for businesses looking to thrive in demanding situations and enhance the returns on their IT investments.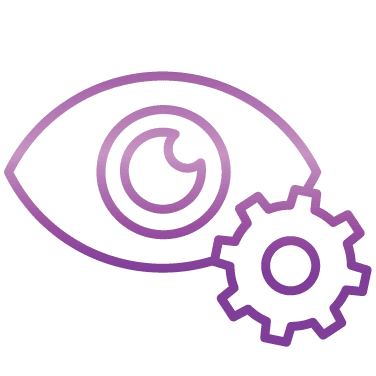 Our Vision
"We aspire to be the most preferred business partner in delivering cutting-edge information systems."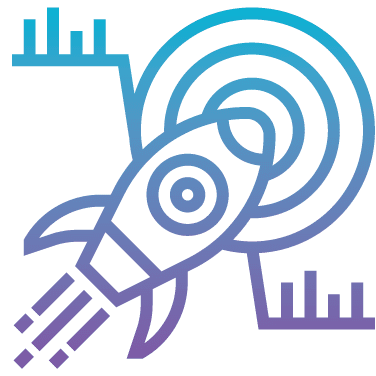 Our Mission
"Support the corporate world with business solutions to exceed customer expectations through our most valuable asset – innovative, committed and qualified teams of professionals using global best practices."

Our Values
Collaborate, Be Customer Centric, Be Ethical, Be Passionate, Be Innovative