Current Opportunities
ZILLIONe is constantly on the lookout for new talent to join our dynamic team of professionals. If you want to be a part of our large family of software developers, marketers, technical engineers, business analysts, project managers etc. email us your CV or apply to our current openings below.
Email your CV to careers@zillione.com or apply to below jobs at ZILLIONe:
Senior Software Engineer – (Full-Stack)
Senior Systems Engineer - Microsoft Cloud Security Solutions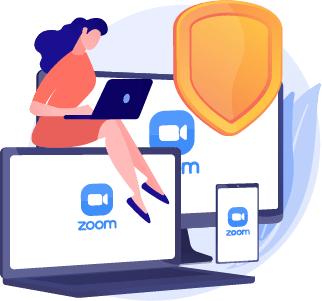 Senior Business Development Manager - ERP Solutions (Sri Lanka & Maldives)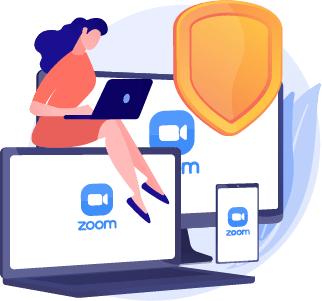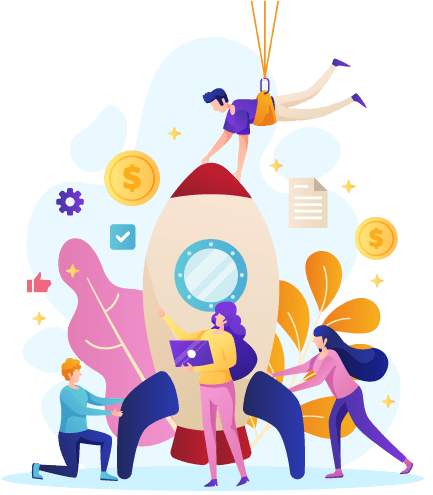 Our ability to deliver outstanding results to our clients' starts with our team of smart, capable IT and marketing experts who know what it takes to get exceptional results for our clients. We come from a various set of experiences and backgrounds that range from Consulting & BPR, Custom Software Development, Implementation, Integration, Customization, Maintenance, Tech Support and Licensing etc. We love the solid problems our customers bring us, we share their highest aspirations for success, and we're inspired to help them make the most of every opportunity. We take self-importance in giving every project our absolute best and always reaching unbelievable results that serve both the customers and end users.
We take our work sincerely, but our relationships are good-natured and easy. Smiles and laughter are the top secret ingredients that make our mutual problem-solving so successful.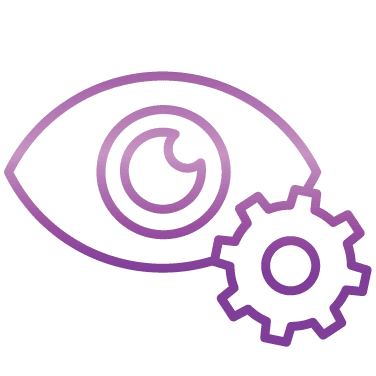 Our Vision
"We aspire to be the most preferred business partner in delivering cutting-edge information systems."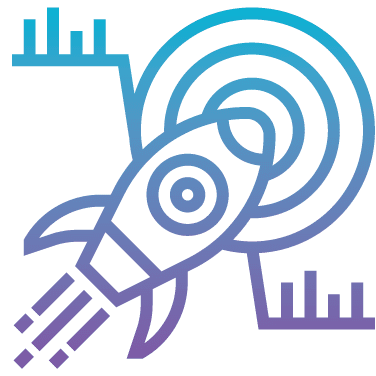 Our Mission
"Support the corporate world with business solutions that are of superior quality and to exceed customer expectations through our most valuable asset – innovative, committed and qualified teams of professionals using global best practices."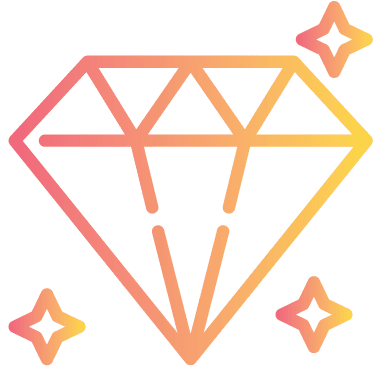 Our Values
"Collaborate, Be Customer Centric, Be Ethical, Be Passionate, Be Innovative"