DLP & Data Classification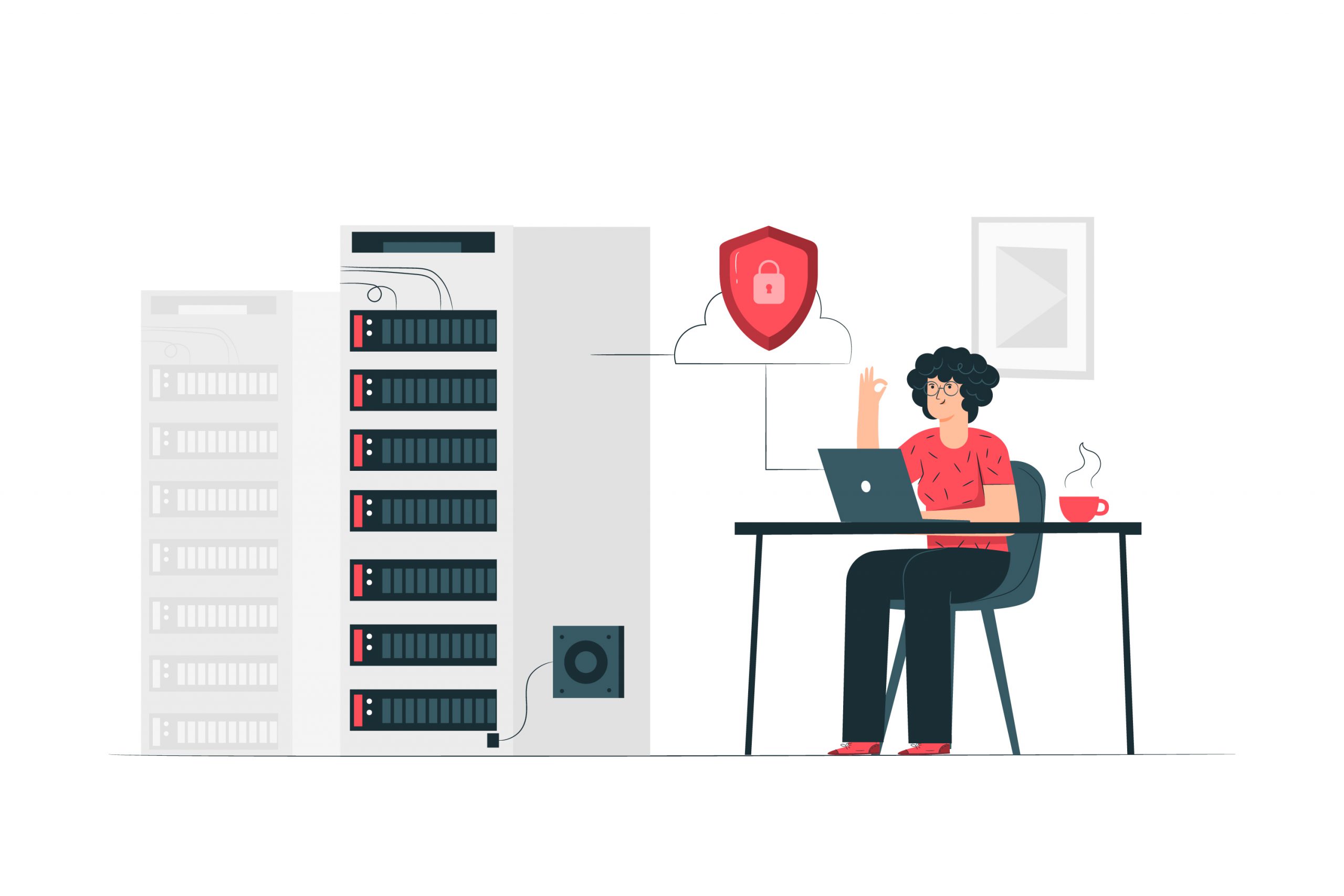 Here's to making sure that your most sensitive information is not misused, lost, or assessed by unauthorized parties through our array of DLP solutions. Moreover, you will be able to be pin-point specific information on all data within your organization's control thereby helping your IT Team to be more effective.
What we offer?
Enterprise level Data classifications to meet your business and compliance requirements
Complete Solution with Cloud, Hybrid, On-Prem Deployment types of Support ​
Integration Capabilities with CASB and UEBA Solutions​
Microsoft RMS /DRM Encryption Support​
AI Powered Incident Analytics Capability​
DLP Functionalities for O365 and Google Apps.