All-in-one ERP solution
that brings complete view of your business anytime, anywhere.
Whether your business has one or several locations in the same city or across international borders, Sage 300 ERP helps you manage Finances, Operations & inventory in multiple languages and currencies. With Real-time, mobile access and visibility across your entire company to keep your business on track.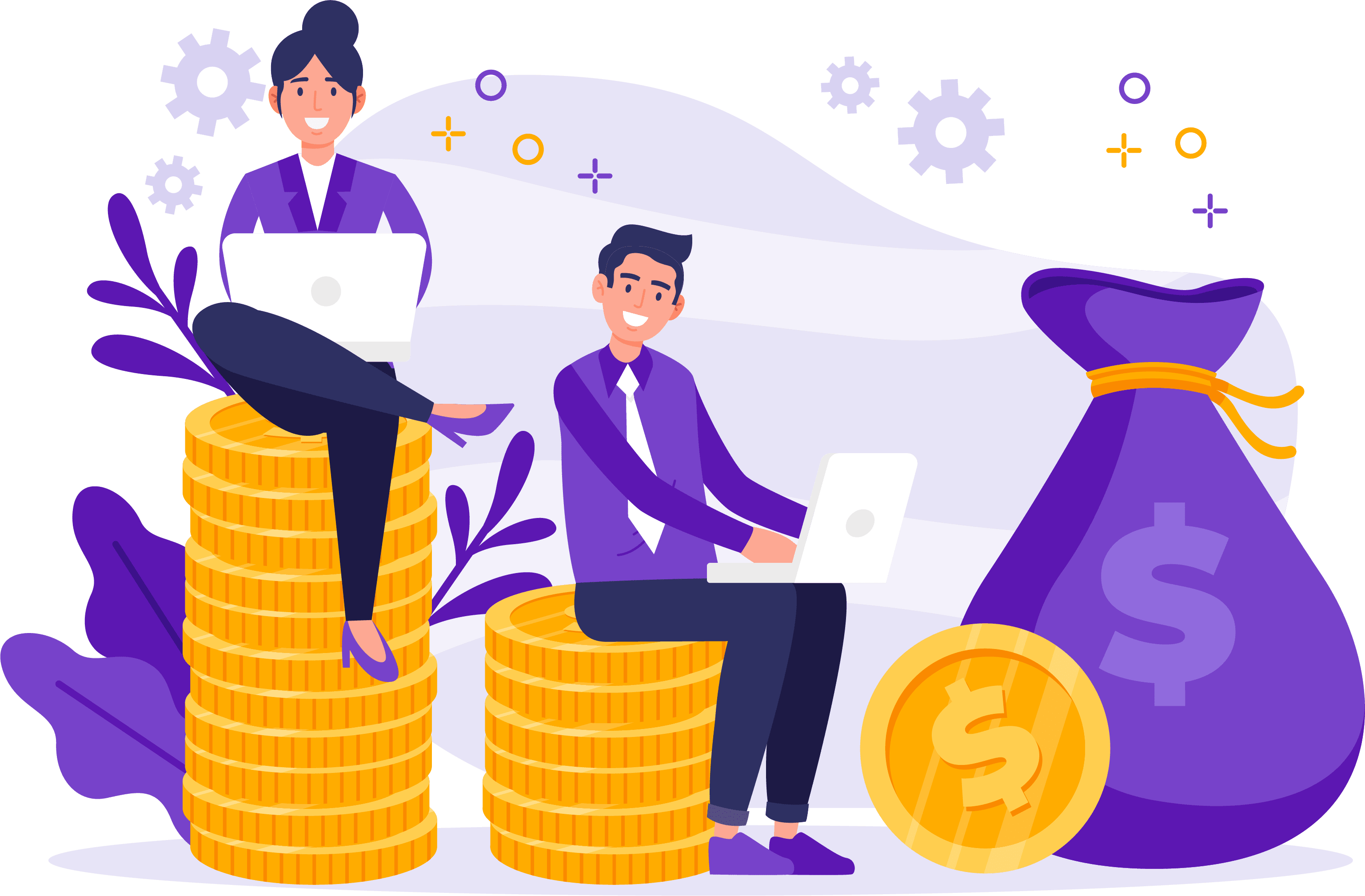 About Sage 300 ERP
Sage 300 ERP helps medium and large businesses manage their entire business across geographies without the cost or complexity of traditional Enterprise Resource Planning (ERP) Software. The preferred solution for tens of thousands of companies across the globe, Sage 300 ERP connects the most important aspects of your growing business.
Manage multiple companies and
currencies
Unlike typical ERP software, Sage 300 ERP makes it easy to set up and manage multiple companies, close books, and report results by company or consolidated company.
Eliminate international business complexity
With Sage 300 cloud, you can maintain an unlimited number of currencies and exchange rates, get daily updates, and automate the gains or losses from fluctuations.
Simplify inventory management
Ship orders on time, from multiple locations. Simplify your inventory—including shipments, returns, and adjustments—with multi-location inventory tracking.
Automate your finances
Simplify your monthly bank reconciliations. Detect unrecorded transactions, errors and differences, and easily correct to reconcile your books with your bank statements.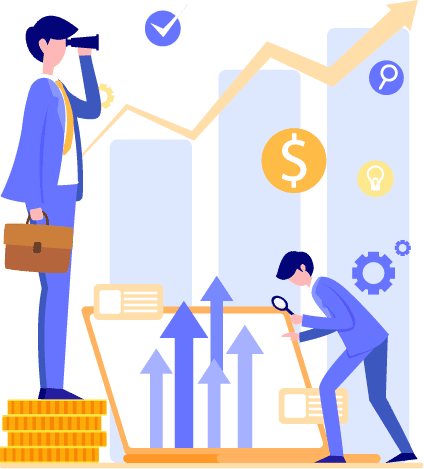 Get paid faster
Process credit card transactions quickly and easily. Built-in calculations help you avoid errors, eliminate duplicate entries, and save time.
Process and track domestic and international orders
Make it easy for your customers to place orders and monitor their account status 24 hours a day. Enable your employees to be more productive. Increase the accuracy of your orders.
Strengthen vendor relationships and streamline purchasing
Make the right decisions sooner by automating and adding visibility to every facet of your purchasing process. Save time by synchronizing process requisitions, purchase orders, receipts, invoices, and returns.
See how sales and marketing are performing
Create a single customer view across your organization. Open up new opportunities for growth with greater insight into business performance, better efficiency and productivity, and more effective communications.








System Manager
This is the base module of the Sage 300 ERP which will be used to control all the functions in the Sage 300 ERP system. System Manager is required to be installed and functional to activate one or all the accounting modules. System Manager Module is equipped with Bank Services, Tax Services, User Account Management and User Authorization Management functions.
Accounts Receivable
Organizations can use the Accounts Receivable module to effectively manage cash inflow, track customer receivables. Sage 300 will allow to gain complete control of receivables and invoicing processes and leverage automatic calculations that avoid errors and eliminate duplicate data entry.
Accounts Payable
Accounts Payable Module will help organization to track and manage cash out flow. Sage 300 Accounts Payable provides quick access to the type of comprehensive data that allows to analyze the past, monitor the present, and plan for future by aged payables report, vendor transaction report and by sophisticated vendor inquiry capabilities.
General Ledger
General Ledger is the main module in the Sage 300 ERP system. Organizations can use the General Ledger module to define chart of accounts structure, account types, journals, and controls for processing, extract trial balance reports and journal transaction listing reports. All transactions will end up in the general ledger as double entries to update the relevant accounts. General Ledger in sage 300 ERP includes Financial Reporter, which a powerful tool that uses Microsoft Excel to read, manipulate, format and print general ledger data.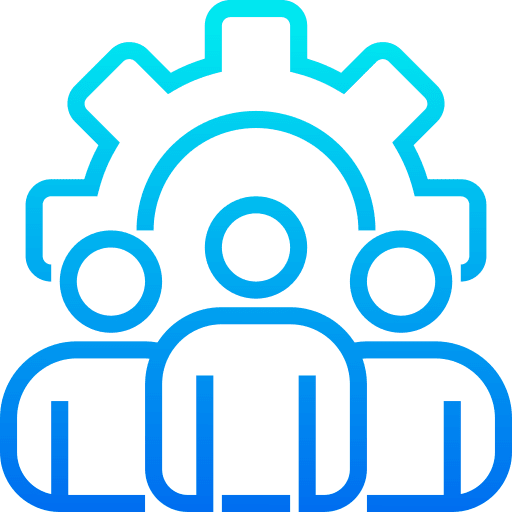 Purchase Order
Organizations can maximize company purchasing power by implementing automated best practices in Sage 300 ERP to the organization. Sage 300 ERP enables the "three-way match" concept that refers to match three documents – the invoice, the purchase order, and the receiving Information.
The Purchase Order module will help organization to manage the requisition, purchase and physical receipt of items and services.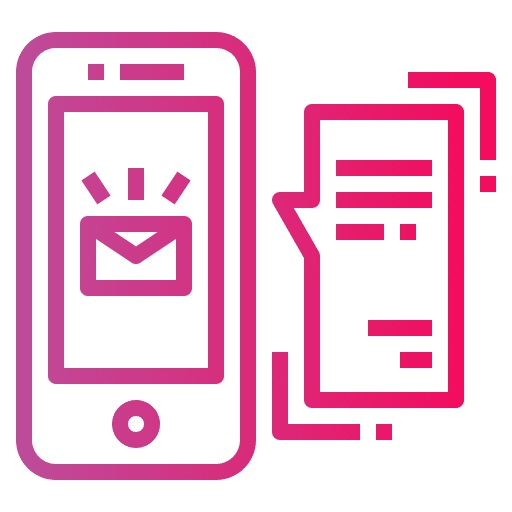 Purchase Order Workflow
Purchase Order Workflow is integrated with Purchase Order and increases the capability to regulate purchase requisition documents through a pre-defined workflow approval process. Users can monitor the purchase requisitions that are pending to be approved and can be followed up accurately. Pre-defined approval levels and workflows can be used according to the company requirements.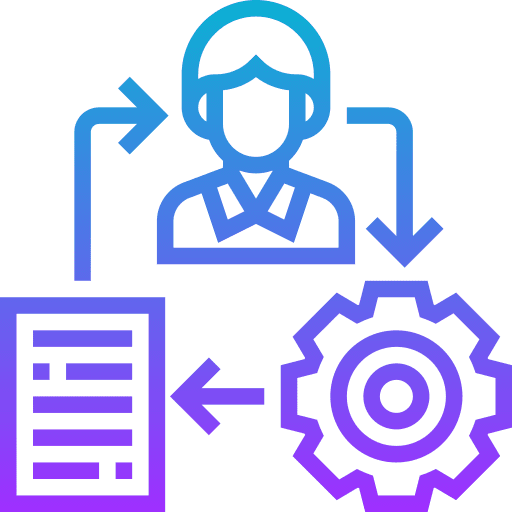 Order Entry
The Sage 300 Order Entry module can increase operational efficiency of an organization by accommodating multiple customer requests in one transaction.
This is the selling arm of Sage 300 ERP where the items from Inventory Control are sold through and the customer is updated from accordingly. Order Entry, Shipment and Invoice are the main transaction flow.
Inventory Control
Inventory Control is the centralized hub of the Inventory data in Sage 300 ERP. Organizations can use Inventory Control module to maintain stock levels of materials and quickly process material related transactions. Organizations can track receipts, shipments, returns and adjustments by location basis. Material cost, quantity, unit of measure, location and other key information are recorded on each transaction.
User can assign serial numbers and/or lot numbers to items when processing transactions in Inventory Control. You use the serial numbers and lot numbers to track items from their receipt in inventory to their sale to customers and beyond.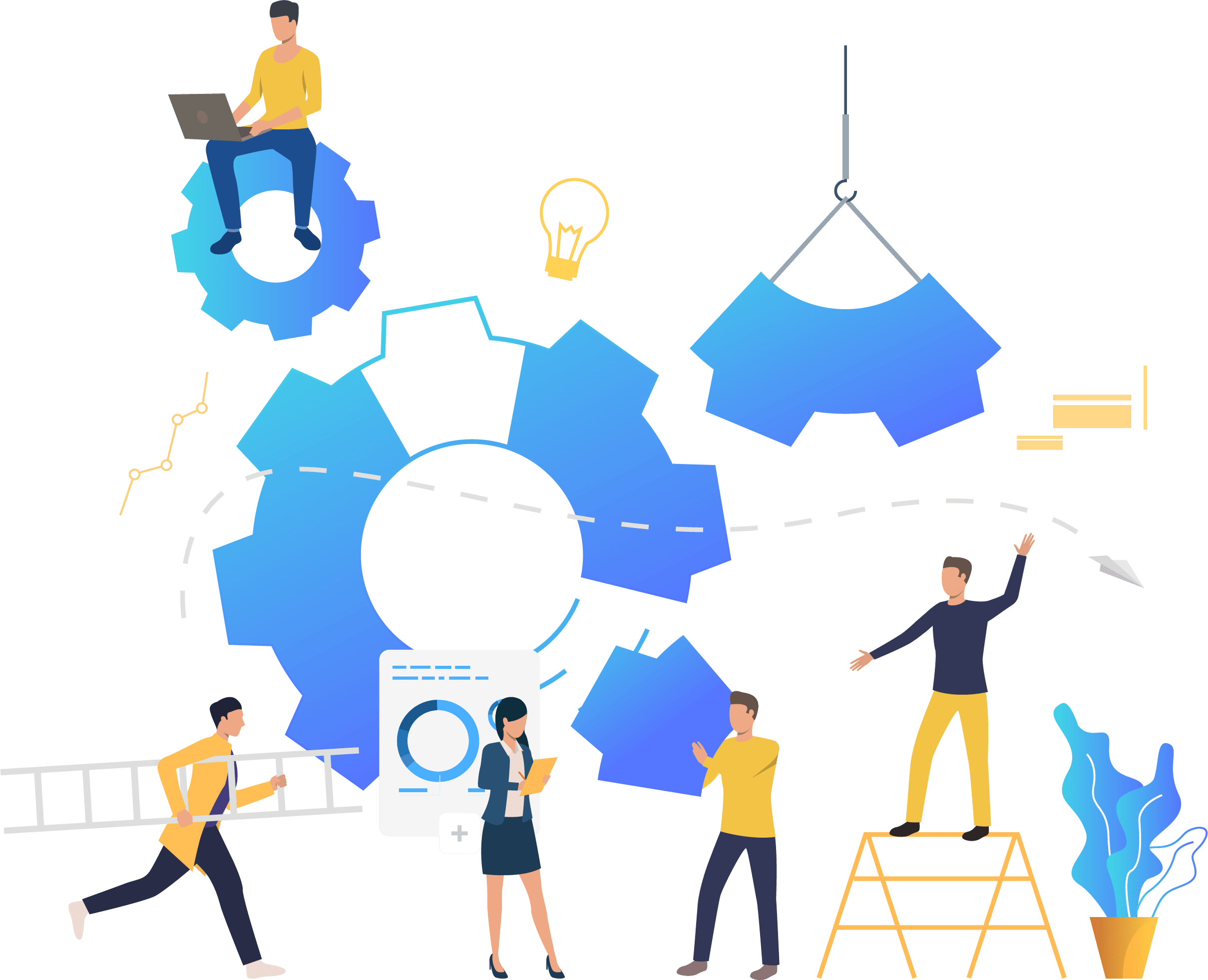 Manufacturing Order (M/O)
Designed for small to medium-sized enterprises, Manufacturing Order enables an efficient production flow covering manufacturing orders, work in progress, routing cost calculation, material consumption, material scrap and item substitution and order closeout.
Production Planning (P/P)
As a production scheduling and materials requirement planning solution, Production Planning generates full scare MPS and MRP plans based on manufacturing and BOM information, as well as sales, stock and purchase information in Sage 300.
Shop Floor Control (S/C)
Shop Floor Control records detailed production data from material issuance to the finished goods being produced by recording time and shop transactions during production process for efficiency and utilization analysis.
Manufacturing Lot Tracking (M/L)
(M/L) module fully integrates with our Manufacturing Order (M/F) and with the lot/serial of Inventory Control (I/C). It allows warehouse personnel to define lot/serial tracking information for materials issued, returned and received in the warehouse.
Project and Job Costing
sage 300 ERP Project and Job Costing (PJC) module is a project management module to assist organizations in developing plans, estimates, assigning resources to tasks, tracking progress, managing budget, costing, billing and analyzing workload so that Work can be delivered on time and be in budget and be more profitable.
For an organization where Project Managers are spending too much time on tracking their projects and related activities then it would be a wise choice to go for Sage 300 ERP Project and Job Costing (PJC) module.
Resource Manager
Resource Manager provides a powerful and easy tool for tracking employee expense, time usage, leave and overtime, managing purchase, item usage, A/P invoice and any user-defined requisitions, scheduling project tasks and planning project resources with Sage 300.
By providing the web-based and mobile-based employee self-service portal, and a fully Sage 300 integrated back-end application, Resource Manager simplifies and streamlines the documents and requisitions entry, approval and accounting process.
Business Intelligence
Make more informed decisions with improved understanding of your business data.
Sage 300 ERP Intelligence Reporting
Make more informed decisions with improved understanding of your business data.
Sage Intelligence Reporting is a module that is available within Sage 300 ERP. It extracts data from Sage 300 ERP and delivers it in a Microsoft® Excel® format that allows you to design any type of business report, putting you in control. Instead of spending time pulling your data together, you can automate that task and rather spend more of your time analyzing and interpreting your data to make informed business decisions.
Intelligence Reporting is designed with the needs of small and mid-sized companies in mind, and particularly for Financial Managers, Directors and Accountants, however, it can also be used beyond financial reporting.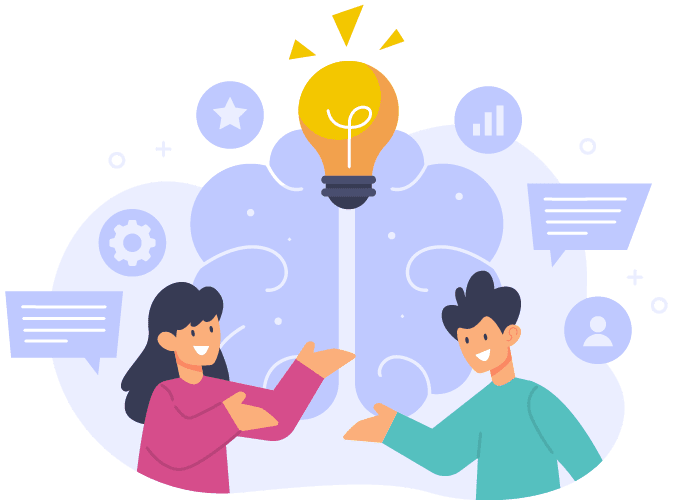 Solutions for Industries
Sage 300 ERP caters solution to both Small & Medium scaled businesses while encompassing the following industries:
Saves time and optimize resources using Sage for small businesses. Manage business finances, cash flow, and payroll. Accept and receive payments. Create and send invoices.
Helps to improve efficiency or effectiveness in your manufacturing, distribution, or retail business? Sage 300 takes the complexity out of managing your business finances across borders, in multiple currencies and locations.
Testimonials
Don't believe in hearsay… Hear it from our partners itself…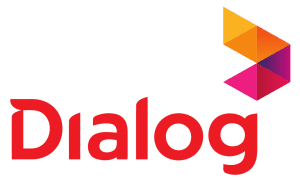 "We have no hesitation in highly recommending ZILLIONe Business Solutions as a reliable vendor for developing large-scale, customized software solutions to organizations …"
DIALOG AXIATA PLC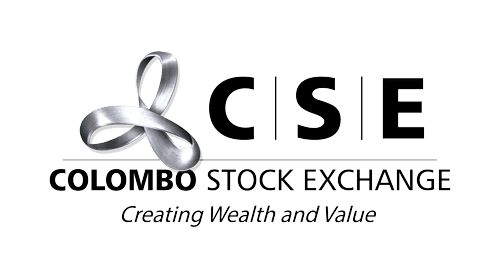 "ZILLIONe being the implementation partner of SAGE – working with us for the last 10 years, are experts in the field and have gained a lot of exposure implementing SAGE in a large…"
COLOMBO STOCK EXCHANGE
"We are happy about the way the project was handled, in respect of the solution designed and the consistent service, quality and support provided by the ZILLIONe project team…"
CEYLON ELECTRICITY BOARD
Talk to Us
How we can help your team and your organization
Australia +61 466 568 636
Fiji +679 944 4728
(Nikhil)