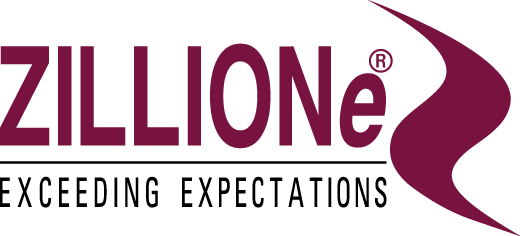 ZILLIONe Insurance Broker System
For: Insurance Companies
ZILLIONe Insurance Broker system is built to manage key operations of the insurance business. This includes issuing cover notes and policies, handling customer profiles, defining agent commissions and digitizing documents easily.
ZILLIONe Insurance Broker system can be seamlessly integrated with any financial back-end/ERP system. Further, it can also be extended to third parties such as Insurance companies, banks, agents etc. so that they can directly input data into the system too. To improve efficiency, predefined MIS reports are available in the system and responsive design facilitates the use of the system on mobile devices such as tablets and mobile phones.
This solution is currently used by two giants in Sri Lanka's Insurance Broker industry for more than 8 years, processing hundreds of transactions per day.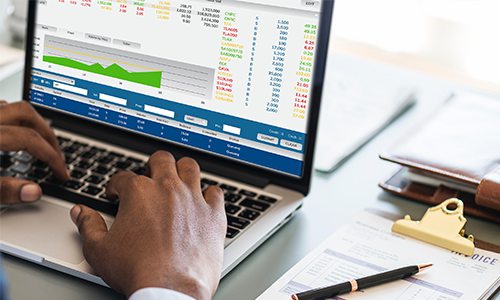 ZILLIONe – Service Outline
Consulting
Pre-Implementation Need Analysis / BPR Consulting Services
Implement
Technical expertise to transition from current to new systems.
Support
Ongoing technical support to maintain solutions.
Main modules of the system include Proposal & Policy, Endorsements, Renewals and Claims
Facilitates information sharing and coordination with both internal and external parties of the insurance company
Simple system to streamline processes and enhance effectiveness of staff
Built around robust data security principles
Scalable and flexible to adapt to future needs
Eliminates need for data entry throughout the organization.
Talk to Us
How we can help your team and your organization
Australia +61 404 155 491