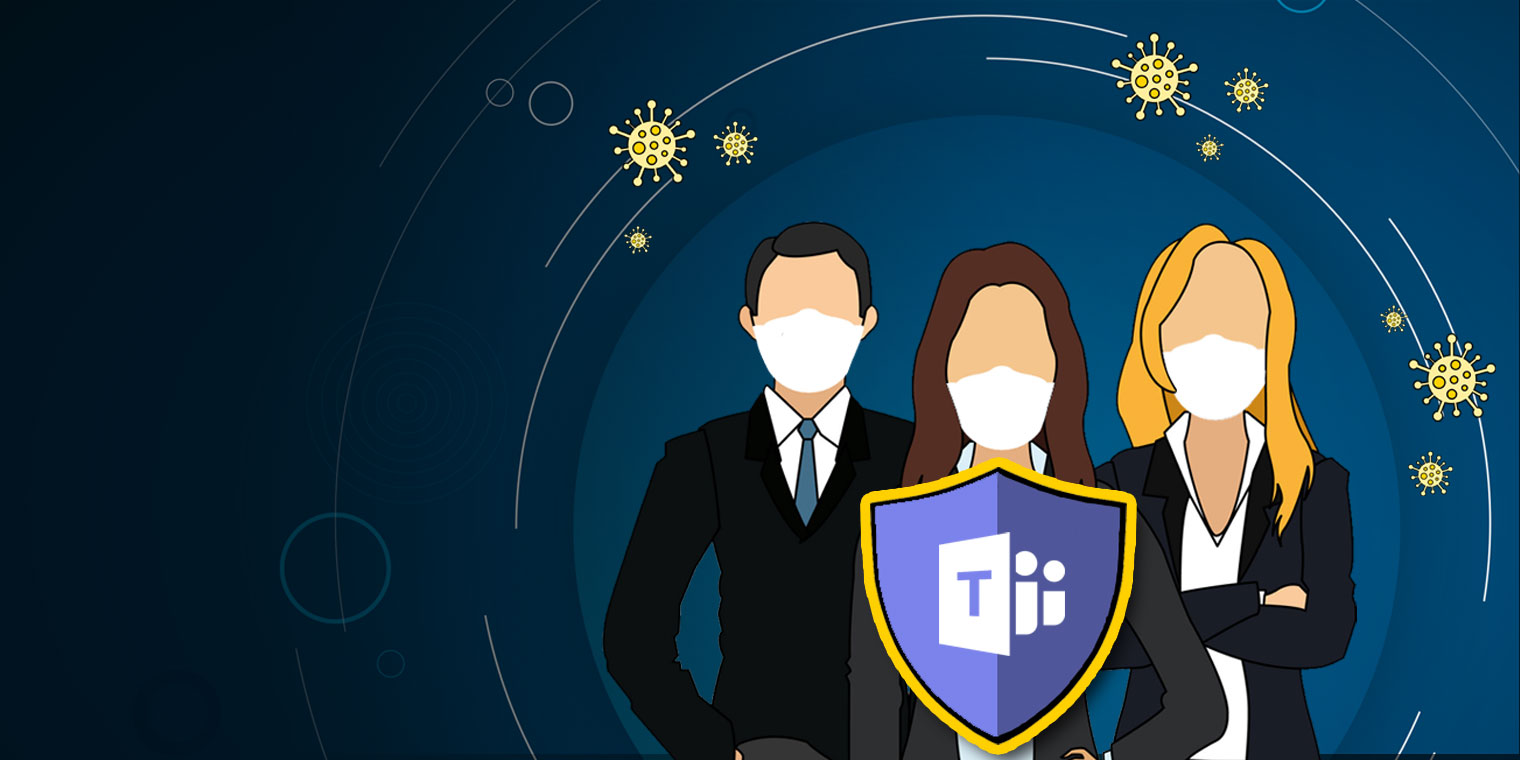 Avoid Travel. Work from Home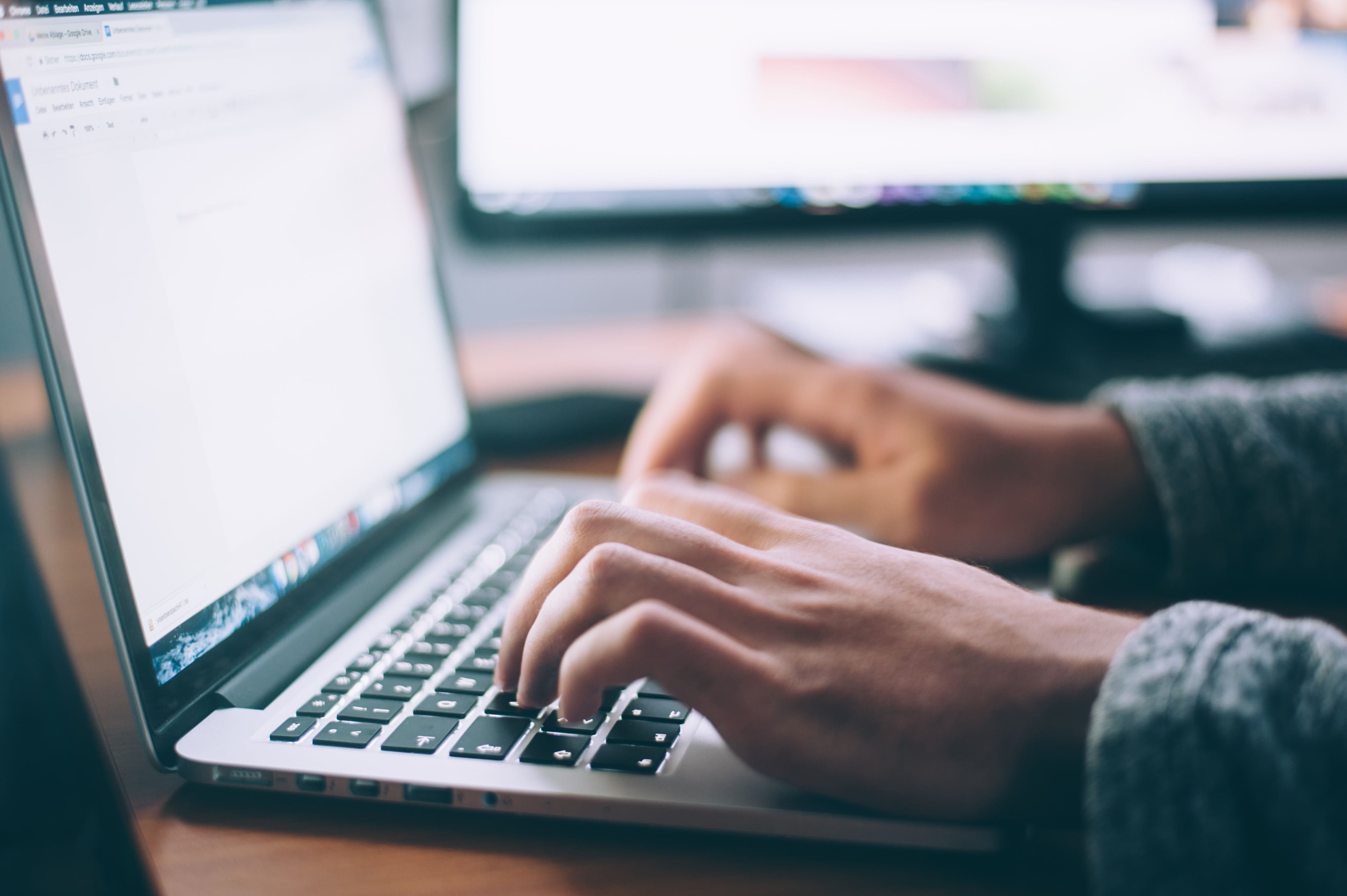 Business Applications and CRM Solutions
Our expertise spreads across 40+ years, 20+ industries and 400+ companies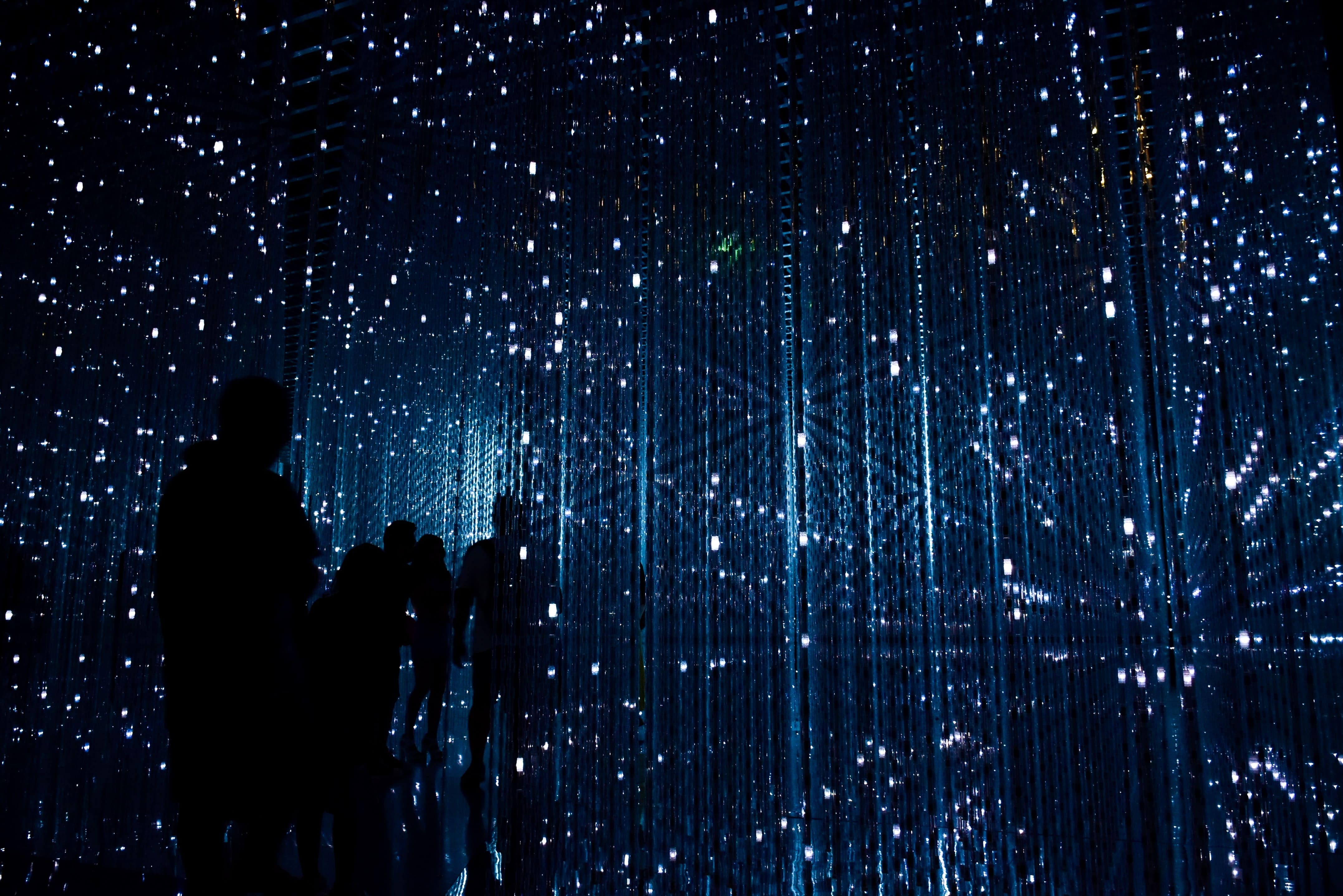 Network and Security Solutions
"It takes 20 years to build a reputation and few minutes of cyber-incident to ruin it." ― Stephane Nappo
ZILLIONe is an internationally-networked enterprise technology solutions provider. With over 39 years of experience, our promise has always been to identify and deliver the best enterprise solutions. We achieve this through our tried and tested solution framework, backed by our rigorous support services. Our trusted partnerships with global brands and skilled in-house development capabilities, we strive to deliver exceptional business value.
Our Solution Framework. Trusted by over 400+ Clients. 
Every project starts by precisely understanding client's needs and then applying our framework to determine the right solution. 
Our solutions are strategized around three key modules. What software best fits the need, what value added support services and physical devices are essential to efficiently run the solution. 
Need custom software? Tap into our development teams.  
ZILLIONe's core capabilties include developing custom solutions to meet client requirements. Our in-house team of development specialists are capable of building custom enterprise applications and performing customizations and integration services.
Exclusive Services by ZILLIONe.
Every solution is backed by our robust service and support backbone. ZILLIONe offers a suite of associated services and technical support to match client's needs. Our range of services include: 
Custom Software Development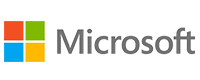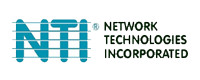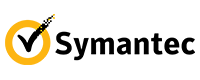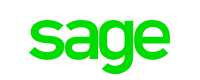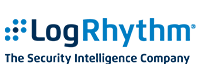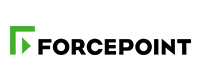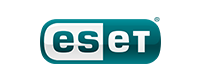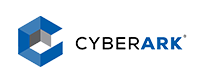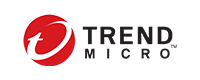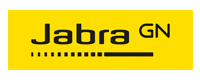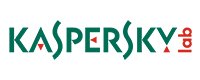 Our Solution Framework.
Trusted by over 400+ Clients
Sri Lanka  +94 115 569 9997
Australia +61 404 155 491