We Provide Business Applications and CRM Solutions
40+ years, 20+ industries and 400+ companies across the APAC region
Serving 44 Top Listed Companies
Serving 44 out of the top 100 listed companies in SL Microsoft FastTrack

Cyber Security Solutions Software Development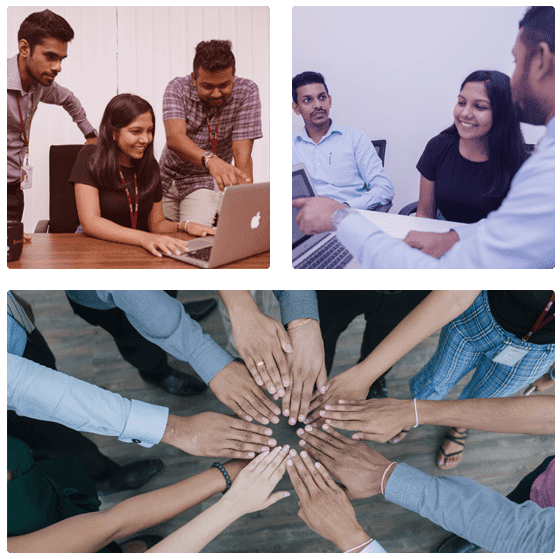 We Are One of the Leading Enterprise Technology Solutions Provider in Sri Lanka.
Established in 1979, ZILLIONe is an internationally networked leading enterprise technology solutions provider. With over 40 years of industry experience, our focus has been to recognize and offer best-in-class enterprise solutions to our customers.
We aspire to deliver outstanding business value through our trusted partnerships with global technology experts and professional in-house development capabilities. With over 700 customer relationships, ZILLIONe has a strong network of clientele across Sri Lanka, Maldives and Fiji strengthening our international presence.
Our Trusted Solution Framework by 400+ Clients
The technological solutions provided by ZILLIONe have become the foundation for the company's success in a challenging environment, while achieving augmented returns on their IT investments.
With strong partnerships with renowned global technology brands, we are committed to delivering the best innovative business applications, customer management, productivity & collaboration, human resource management, security and infrastructure solutions for our customers.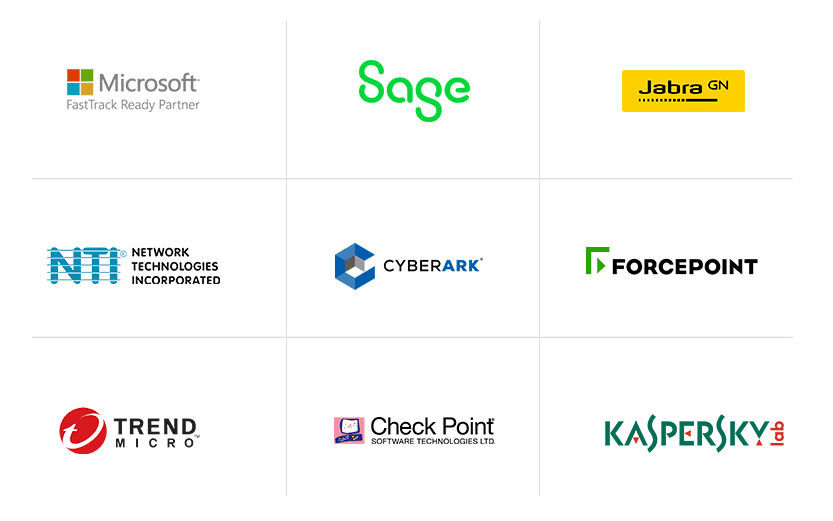 Services and Technical support to match your needs
Custom Software Development
Our Tech Partners 40+ years bond.
With trusted partnerships established with global technological brands for over 30 years, we ensure that we deliver the ideal IT solutions and technology for your business