One Solution
Customized to Perfection
Manage 365 of your business all in One Solution. Now you can connect data from accounting, sales, purchasing, inventory and customer interactions to get a holistic view of your entire business. Analyse and chart financial performance in real time.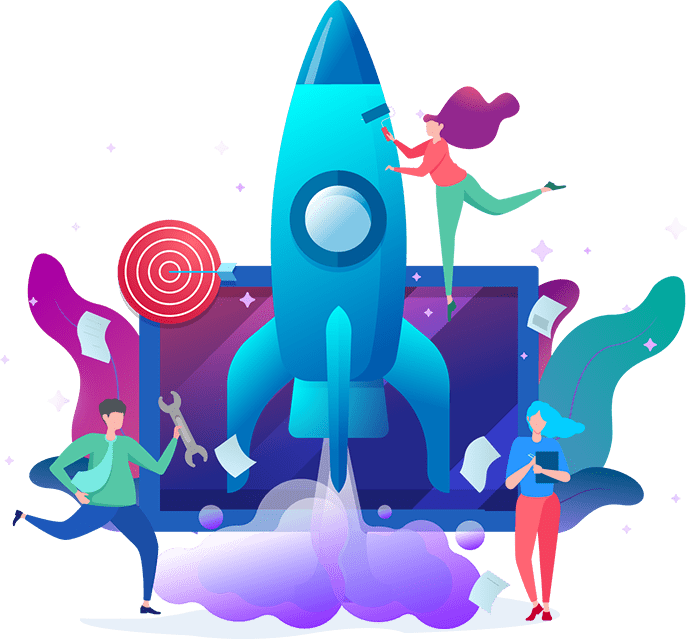 Optimize Your Operations
Sell smarter and Improve Customer Service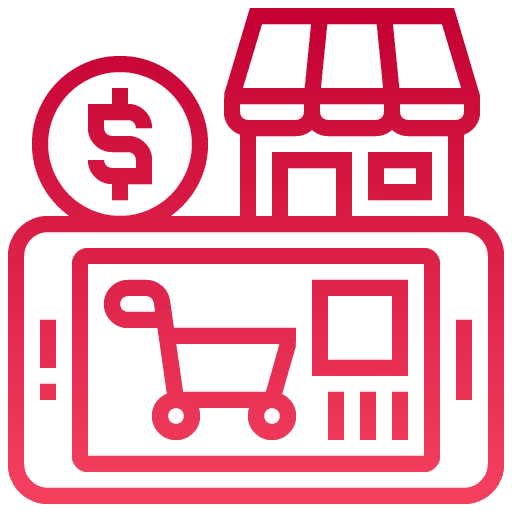 Online
Integration layer capable of handling over 1 million transactions per day.
About Microsoft Dynamics 365 Business Central
Adapt and innovate with the only portfolio of business applications that empowers your organization to deliver operational excellence and delight every customer.
Connect People with Continuous Insights

Always be Ready for What's Next
Innovate everywhere with intelligent business applications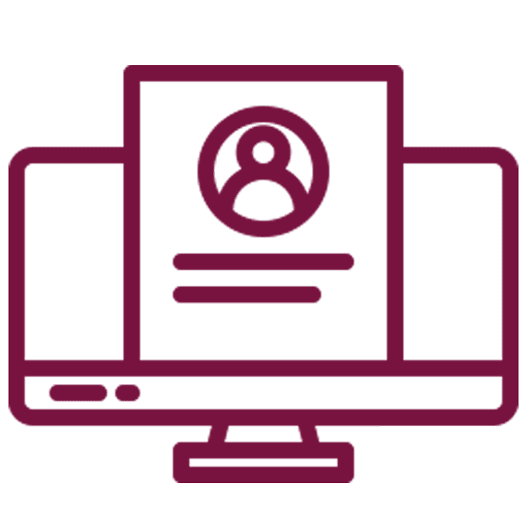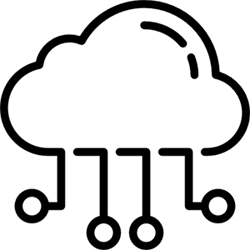 Software-as-a-Service (SaaS)
See how organizations are using Dynamics 365 to meet customer demands proactively
What will go with Dynamics
One Solution Perfectly Customized for your Business
Solution Optimization
With over four decades of service expertise, we deliver unparalleled futuristic implementation support which goes beyond the industry norms. We ensure that are approach is that of a 'proactive' methodology. Dynamics Beyond Support does just that – it addresses the glitches that you may face during the annual support service agreement, ensuring reliability and 100% support.
System Audits
A question which seems like a mantra and yet plagues many IT company's is 'How can you ensure our systems will not have any downtime in the future'? but we at Zillione do have a reply to this question – System Audits. This includes a proactive system health check for their database and application server loads, while also ensuring a proper compliant system is in place.
Tailored Trainings
Zilliones Beyond Support's Tailored Training provides you with hassle free on demand training of staff during the service agreement period, at no additional cost. With the growth of the IT industry, staff retention has become an issue for many employers, however training of this nature has been identified as an 'insurance' against this issue.
D365 for Education
Communicate with any student management system using the ZILLIONe Integration Layer.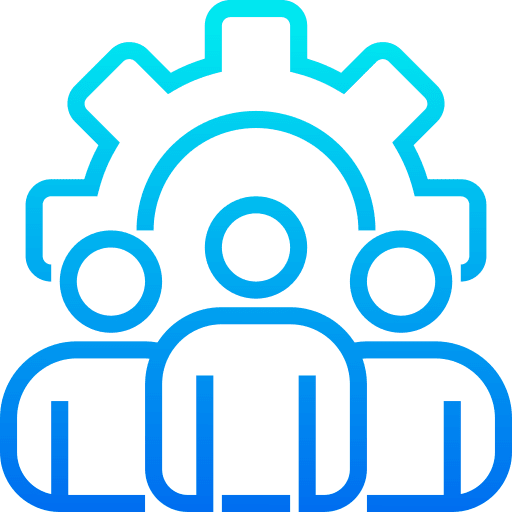 Student Management
Dynamics 365 Business central is able to communicate with any student management system using the ZILLONe Integration Layer while it is by default integrated with ZILLIONe's D365 for Education.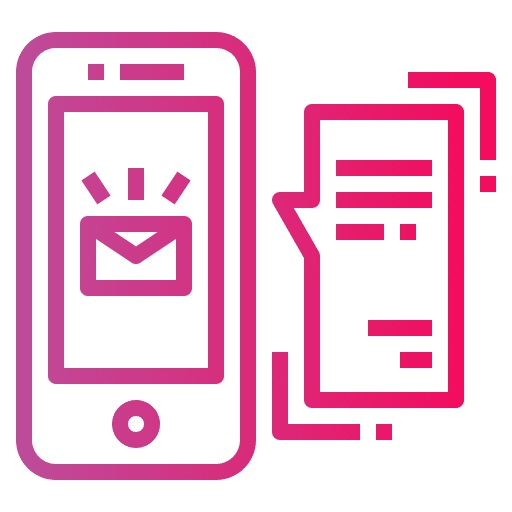 SMS Notifications
The solution integrates with any bank in Sri Lanka to provide instant matching of student remittances and confirmation to the Student by SMS making the cumbersome reconciliation process a breeze.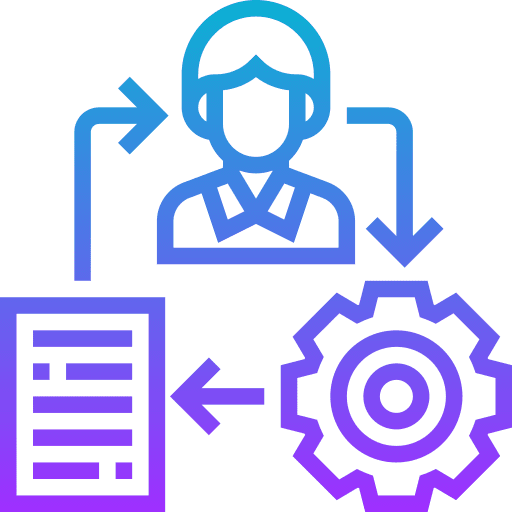 Procurement Process View
Combined with ZILLIONe's Advanced Procurement module inventory and fixed asset requisition is made easy for all employees while the tender management process gives complete visibility to the procurement process.
Accurate Financial Status
Integrated with ZILLIONe's D365 for Education or any other Student Management System the D365 Business Central solution provides a robust environment for the Backoffice team to provide quick and accurate view on the financial status of the institute.
Financial Analyzes
Financial year budgets as well as academic year budgets help the institutes analyze the financial information. The analysis extends to Academic departments, Programs and Locations enabling informed decision making.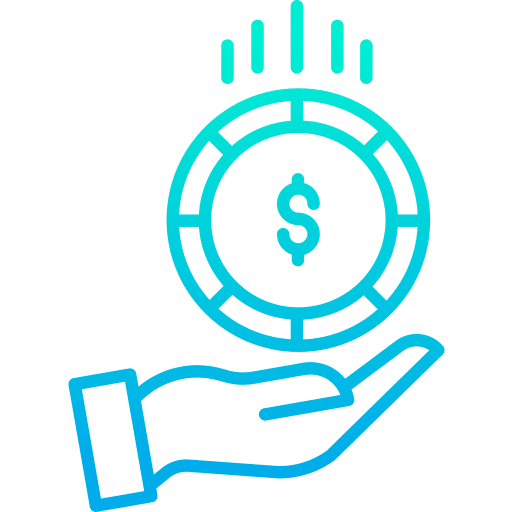 Petty Cash & IOU
Petty Cash & IOU modules provide the institutes a better managed and visible cash float with complete reclassification of expenses and an aged funds receivable that promotes good financial discipline.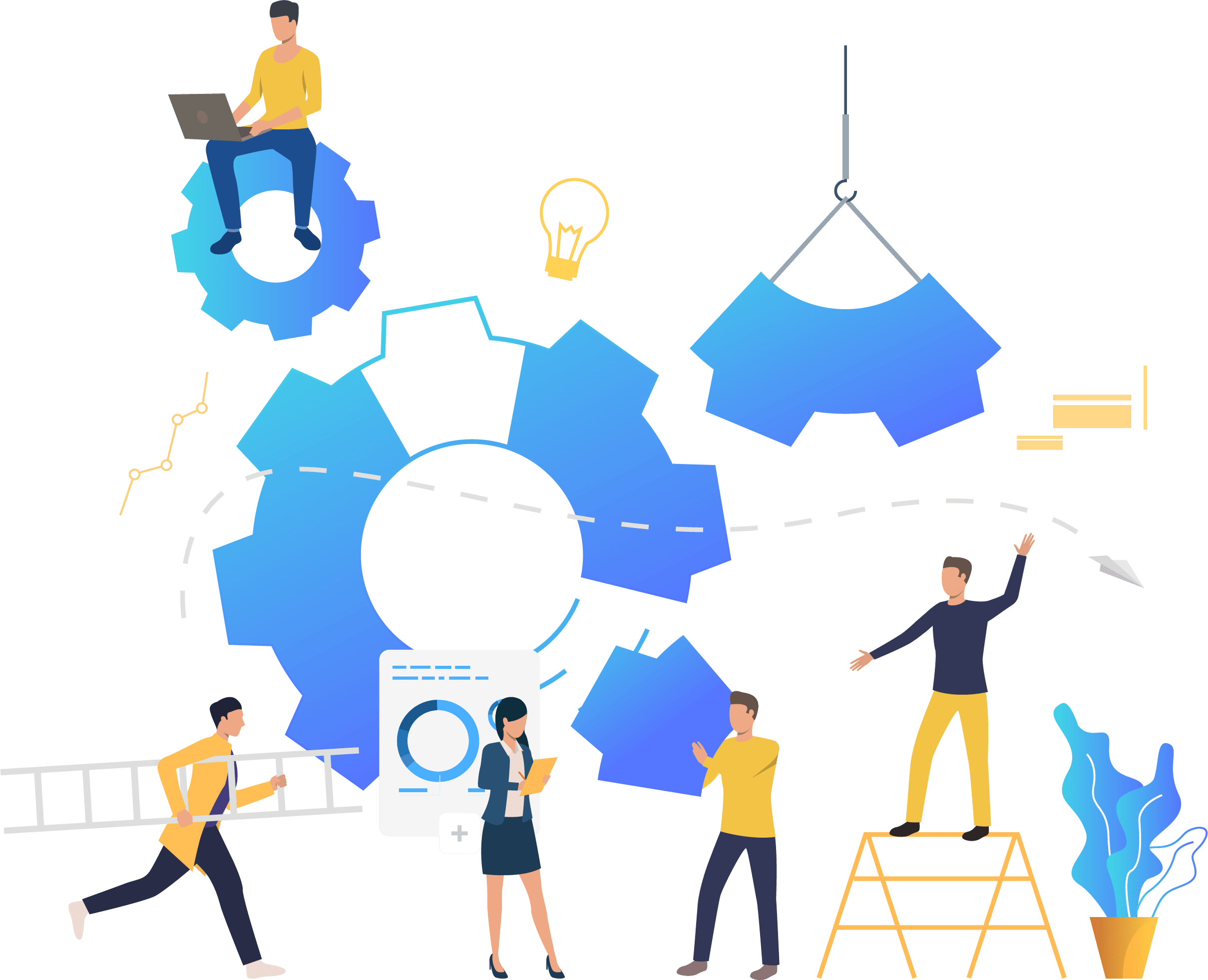 D365 for Manufacturing
Streamline manufacturing process & empower production planners and optimize resources.
Understanding your customer's needs and streamline manufacturing process from ordering raw materials to delivering the finished goods to your customers hand.
Enhanced user-friendly dashboards visualizing Key Business intelligence to manage your inventories, forecast demand and supply as well as to plan requirement capacity.
ZILLIONe's custom logic on route optimization empower production planners to optimize resources on the floor driving maximum output and the lowest cost.
The addon barcode module revolutionizes in bringing efficiency and accuracy for delivery order picking as well as for issuing raw materials to the production floor.
Our colour/size matrix add-on with its ease of use and low complexity is ideally suited for the apparel industry
Adopt to your requirement
Made-To-Order and
Made-To-Stock Manufacturing
Assembled-To-Order
System Audits
Bill of material
Graphical Scheduling
Order Promising
Exceptions Handling
Supply Planing
Demand Forecasting
Capacity requirement planning
Warehouse/ Inventory Management
Ease with your admin work
Report format (Word, Excel or PDF)
Easily customizable pages available
NAV's Role Tailored User Interface called
'Role Centers'
Also built in rich dashboards
Analyze key BI and operational information
D365 for Finance
Reduce workload. Increase efficiency through interconnecting all departments.
Dynamics 365 Business central helps to interconnect all the departments and functions within the business so that the overall financial overview is available for the decision makers at any given time.
Personalized role centers/dash boards will enable users to capture the important snapshots of the financials without any effort.
System provides a brief and clear Chart of account with the help of dimensions which give detailed financial analysis for the business.
Automatic bank reconciliation will reduce a considerable workload.
Easy Expense management with the Petty cash addon.
Proven integration layer will enable to reflect relevant information from other LOB applications.
D365 for Digital Businesses
Upscale to handle over 1 million transactions per second with Dynamics 365 Business Central
Born on the cloud organization that provide disruptive services need to be agile and versatile in their ever changing and diverse offerings. The challenge lies in maintaining a robust and accurate financial solution that provides the decision makers with current accurate information.
ZILLIONe's Integration layer capable of handling over 1 million transactions per second with the proven capability of Dynamics 365 Business Central enables these organizations to evolve their services and exponentially grow with the assurance that the backend would continue to function as expected.
The proven layer provides Integrations at Accounts Receivable, Accounts Payable, Inventory and the General ledger with a wide variety of methods such as API, Intermediate Tables, XML, etc.
Near online reconciliation with any bank in Sri Lanka, Transaction throughput of the integration layer helps these nimble organizations scale their business without adding on Backoffice user resources making them extremely competitive.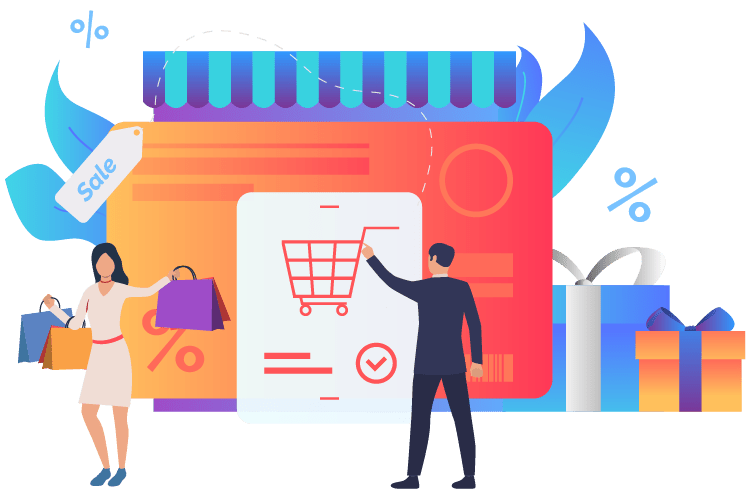 Read Customer Stories
Don't believe in hearsay… Hear it from our partners itself…
Talk to Us
How we can help your team and your organization
Australia +61 404 155 491