Our strong suite of support services for products and custom solutions are essential to ensure we deliver on client's requirements. Our solution framework dictates that we fully understand the spectrum of needs around a solution so that we can support and help you maintain your technological investments while you focus on building your business.
ZILLIONe – Security Service Outline
Analyse
Analyse current environment to determine threats / loopholes.
Recommend
Recommend suite of security solutions to ensure protection.
Implement
Implementation & integration services to deploy solutions.
Support
Ongoing technical support to maintain solutions.
Message Security
Solutions to provide protection and encryption for companies messaging infrastructure. Solutions focus on ensuring confidentiality, integrity and authentication of data.
Web Security
As websites become increasingly prone to risks, ZILLIONe can architect web security solutions for total website and web application security.
End Point Security
Protect all end points from cyber threats – servers, desktops, laptops, smartphones & other devices connected to a corporate IT network.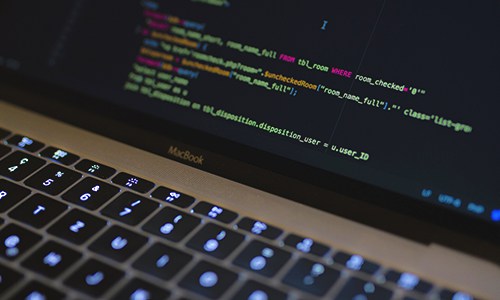 Cloud & Data Center Security
Protect and secure data centers, private and public clouds with ZILLIONe's data center security solution offerings.
Enterprise Firewalls
Firewalls have proved to become crucial in monitoring and preventing cyber threats across organizations. Use our firewall solutions to track activity, set up alerts, inspect potential intrusions and eliminate risks or harmful activity.
SIEM
Analyzes log and event data in real time to provide threat monitoring, event correlation and incident response, maintaining a secure environment while ensuring continuity of business operations.
Privileged Identity & Access Management
Solutions to enable the right individuals to access the right resources or data at the right time and for the right reasons.
Data Protection (DLP)
Prevent data leakages and detect potential data breaches or attempts to transfer data outside an organization's secure storage systems.
Network Management Solutions (NMS)
Monitor threats such as unauthorized access, misuse or modification on network-accessible resources.