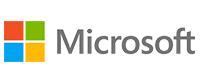 Microsoft Dynamics 365 – Customer Loyalty
SME's & Large Enterprises
Solution Availability: Asia Pacific
The way how customers interact and engage with brands has changed significantly in an increasingly digital and connected world. Customer service delivery across multiple channels has become crucial in keeping customers satisfied and improving their overall experience.
Microsoft Dynamics 365 Customer Loyalty is an omni-channel solution enabling consistent customer service and experience delivery. The platform includes a robust portal for self-service, seamless agent interactions or management of on-field service requirements.
With Dynamics 365 for service delivery, agents can now react quickly to provide a fast and effective service, empowered with direct insights relevant to their roles, in order to drastically improve service levels.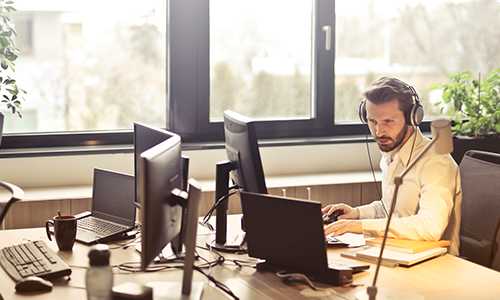 ZILLIONe – Service Outline
Consulting
Pre-Implementation Need Analysis & BPR Consulting Services
Licensing
Licensing of Software / Cloud Software
Implement
Migration and integration services to implement new solutions.
Support
Ongoing technical support to maintain solutions.
Track and maintain a complete 360 degree view of the customer including historic interactions and preferences
Real-time insights presented to the agent so that every interaction is personalized and contextual
Manage customer support tickets
Manage case routing and queuing
Create more personal experiences with customers
Mobile access to ensure anytime, anywhere access
Real time dashboards and analytics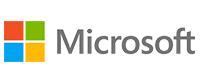 Dynamics 365 – Sales Force Automation
SME's & Large Enterprises
Gives sales and support teams the right tools to handle new clients efficiently, while growing existing relationships. Reduces time and effort spent as a whole by sales teams.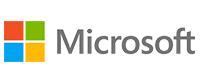 Dynamics 365 – Loyalty Program Management
SME's & Large Enterprises
Design, run and manage loyalty programs easily with this solution. On-board your loyalty scheme to our custom developed loyalty program management solution.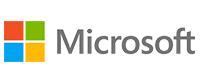 Dynamics 365 Education
Educational Institutions
Student centric platform to maximize student relationship management for educational institutes. Manage the entire process from lead generation to alumni engagement.

VeriTouch Banking CRM
Banking Corporations
VeriTouch is an enterprise CRM system targeted for financial institutions. Offers a complete 360 degree view of a customer.