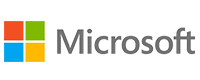 Microsoft Dynamics 365 – Sales Force Automation
SME's & Large Enterprises
Solution Availability: Asia Pacific
Dynamics 365 Sales Force Automation is a robust CRM application that allows sales and marketing teams to effectively manage and maintain new client leads, while also build and maintain existing relationships.
This solution allows to build personalized experiences to delight your customers. Use this CRM to source new leads, engage with prospects and connect with customers across various social channels.
Target and build the right audience, prioritize leads and customer interactions to gain further insights and personalize engagement strategies to generate more business.
ZILLIONe – Service Outline
Consulting
Pre-Implementation Need Analysis & BPR Consulting Services
Licensing
Licensing of Software / Cloud Software
Implement
Migration and integration services to implement new solutions. 
Support
Ongoing technical support to maintain solutions.
Track and Manage Leads and Customer Information
Launch and Manage Sales / Marketing Campaigns
Analyze Sales Targets and Goals
Automate Sales Process Flows
Rich Dashboards to Track and Analyze Data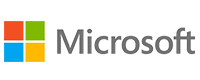 Dynamics 365 – Customer Loyalty
SME's & Large Enterprises
Customer Loyalty CRM, allows you to manage and track customer service activity in your business. Manage key data for agents to handle requests and deliver exceptional service.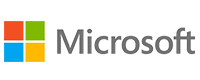 Dynamics 365 – Loyalty Program Management
SME's & Large Enterprises
Design, run and manage loyalty programs easily with this solution. On-board your loyalty scheme to our custom developed loyalty program management solution.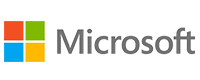 Dynamics 365 Education
Educational Institutions
Student centric platform to maximize student relationship management for educational institutes. Manage the entire process from lead generation to alumni engagement.

VeriTouch Banking CRM
Banking Corporations
VeriTouch is an enterprise CRM system targeted for financial institutions. Offers a complete 360 degree view of a customer.