Banking Corporations
Solution Availability: Asia Pacific
VeriTouch is an enterprise CRM system designed specifically for banking institutions. The system offers a complete 360 degree view of a customer in a unified front end with solutions for acquisition, retention and cross-selling.
VeriTouch is built on top of Dynamics 365, optimized with industry best practices, thereby enabling banks to place customer relationship management at the core of their digital transformation journey.
Through consolidating data from the organization's systems and digital channels, VeriTouch provides a unified front end with standardized processes to serve customers more efficiently. It can also be used to effectively streamline and offer tailor made solutions to consumers.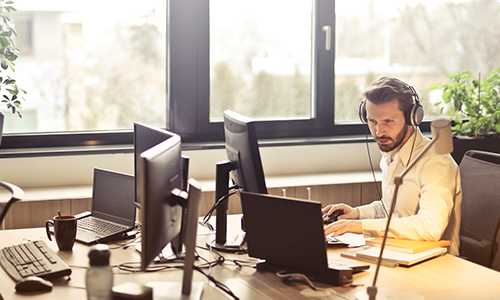 ZILLIONe – Dynamics 365 Customer Service – Service Outline
Consulting
Pre-Implementation Need Analysis & BPR Consulting Services
Licensing
Licensing of Software / Cloud Software
Implement
Migration and integration services to implement new solutions. 
Support
Ongoing technical support to maintain solutions.
Gain holistic 360 degree views of customers with historic interactions listed
Cross-sell & up-sell products based on customer segmentation
Includes contact center module to automate inbound and outbound call handling
Guided process for on-boarding new customers with standardized KYC capturing
Powerful inbuilt loyalty management engine
Manage customized marketing campaigns
Service request & complaints management module to optimize service delivery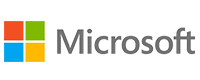 Dynamics 365 – Sales Force Automation
SME's & Large Enterprises
Gives sales and support teams the right tools to handle new clients efficiently, while growing existing relationships. Reduces time and effort spent as a whole by sales teams.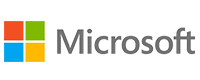 Dynamics 365 – Customer Loyalty
SME's & Large Enterprises
Customer Loyalty allows you to manage and track customer service activity in your business. Manage key data for agents to handle requests and deliver exceptional service.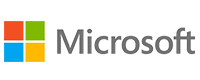 Dynamics 365 – Loyalty Program Management
SME's & Large Enterprises
Design, run and manage loyalty programs easily with this solution. On-board your loyalty scheme to our custom developed loyalty program management solution.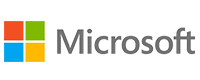 Dynamics 365 Education
Educational Institutions
Student centric platform to maximize student relationship management for educational institutes. Manage the entire process from lead generation to alumni engagement.