Customer Relationship Management (CRM) Solutions
Managing interactions with current and potential customers is essential to any business. Our CRM solutions allow organizations to build and maintain strong relationships with customers, which in turn converts to increased customer loyalty and higher revenue. Using a CRM system also becomes a solid basis to plan and execute key sales and marketing campaigns.
ZILLIONe – CRM Service Outline
Analyse
Conduct pre-implementation need analysis.
Recommend
Consulting services to determine optimal solutions.
Implement
Implementation, migration & integration support services.
Support
Ongoing technical support to maintain solutions.
Select from our CRM Solutions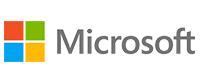 Dynamics 365 – Sales Force Automation
SME's & Large Enterprises
Gives sales and support teams the right tools to handle new clients efficiently, while growing existing relationships. Reduces time and effort spent as a whole by sales teams.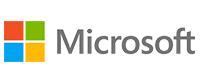 Dynamics 365 – Customer Loyalty
SME's & Large Enterprises
Customer Loyalty CRM allows you to manage and track customer service activity in your business. Manage key data for agents to handle requests and deliver exceptional service.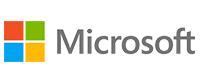 Dynamics 365 – Loyalty Program Management
SME's & Large Enterprises
Design, run and manage loyalty programs easily with this solution. On-board your loyalty scheme to our custom developed loyalty program management solution.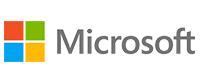 Dynamics 365 Education
Educational Institutes
Student centric platform to maximize student relationship management for educational institutes. Manage the entire process from lead generation to alumni engagement.

VeriTouch Banking CRM
Banking Corporations
VeriTouch is an enterprise CRM system targeted for financial institutions. Offers a complete 360 degree view of a customer.