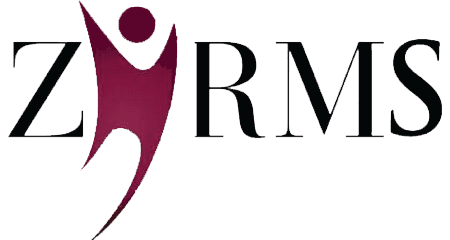 SME's & Large Enterprises
Solution Availability: Asia Pacific
PAYPAC is a complete payroll solution to maintain employee profiles and process employee salaries. HR staff can configure all payroll related configurations and upload the transactions via excel files.
Multiple setups can be customized within the system based on the organizational structure, employee designations, grades, qualifications and memberships. Entire employee personal file documents (CV, Appointment letter etc.) can be uploaded for each employee.
Payroll codes and formulas can be customized and formulated as per your business requirements which can be used to process salaries with bank remittance functionalities via text file in-built to the system. In addition, HR letters such as warning, promotion and termination letters can be generated using the system. Sri Lankan and Maldivian statutory reports can also be extracted from the system.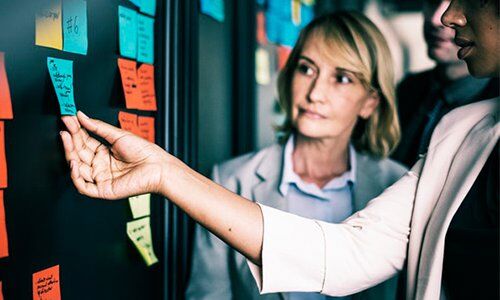 ZILLIONe – PayPac Service Outline
Analyse
Pre-Implementation Need Analysis to determine current set-up
Consulting
Consulting services to determine optimal HR solutions
Implement
Migration and integration services to implement new solutions
Support
Ongoing technical support to maintain solutions
Maintain organizational hierarchy within system
Maintain employee profiles and data
Upload employee documents
Customize payroll calculations and formula
Process remunerations, bonus and part payments
Remitting salaries to bank via text files
EPF/ETF text file exports
Set up alerts on employee life cycle events
ESSP
Employee Self Service Portal
Automate employee requests by defining workflows to achieve set tasks. Includes leave management, salary advances, overtime approvals and more. Eliminates extra burden on HR admin staff.
TAS
Time & Attendance System
TAS is a comprehensive time and attendance management system developed by ZILLIONe. Capture employee in-out time using finger print devices and then store and process records to calculate salary payments.
EIM
Employee Information Management
Reduce paperwork and administrative tasks by introducing our EIM system to effectively manage people and information within the organization.
Talk to Us
How we can help your team and your organization
Australia +61 404 155 491