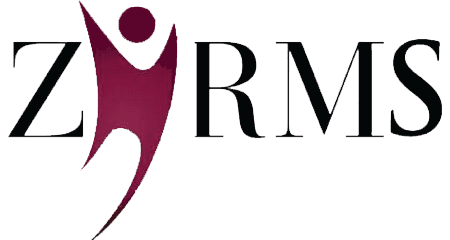 Employee Self Service Portal (ESSP)
SME's & Large Enterprises
Solution Availability: Asia Pacific
ESSP was built to reduce operational tasks of human resource departments. Checking leave balances, tracking staff attendance data, alerting employees on company news are all functional tasks that should be performed efficiently in the least amount of time.
As a result, the employee self service portal was built with this goal in mind to remove a
ll approval process burdens and to track the progress of them.
The portal is also designed for HR to effectively communicate with employees within the portal, reducing admin burdens for HR.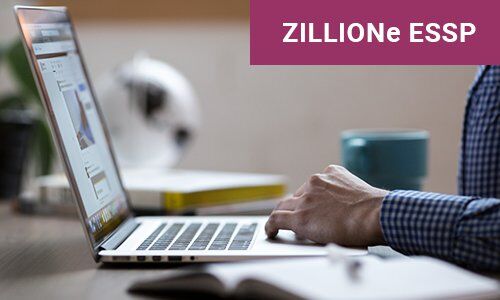 Analyse
Perform need analysis exercises to understand current set-up.
Licensing
Licensing of Software / Cloud Software
Implement
Migration and integration services to implement new solutions.
Support
Ongoing technical support to maintain solutions.
Consulting
Consulting services to determine optimal HR solutions.
Flexible communication platform for HR with alerts and emails
Built to reduces operational tasks for HR
Notifies attendance data of employees
Tracks employee leave balances and leave history
Manages overtime requests
Allows employees to generate pay-slips from system directly
Central platform for employees to view company news
Paypac
Payroll Management
Maintain employee profiles and process employee salaries. Complete payroll management solution with payroll calculation, bank remittance, formatted reporting and much more.
EIM
Employee Information Management
Reduce paperwork and administrative tasks by introducing our EIM system to effectively manage people and information within the organization.
TAS
Time & Attendance System
TAS is a comprehensive time and attendance management system developed by ZILLIONe. Capture employee in-out time using finger print devices and then store and process records to calculate salary payments.
Talk to Us
How we can help your team and your organization
Australia +61 404 155 491