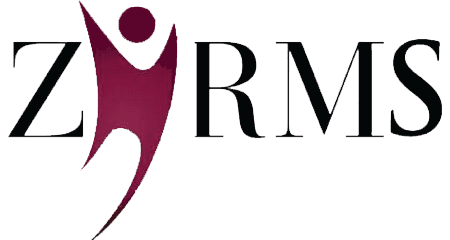 Employee Information Management (EIM)
SME's & Large Enterprises
Solution Availability: Asia Pacific
Is your organization looking for a solution to manage employee information? As businesses start growing and begin to hire more people, it becomes crucial to manage employee data efficiently.
Failing to do so usually results in h
uman resource departments becoming relatively inefficient and missing deadlines on key priorities such as employee contract maintenance and more.
ZILLIONe's team of HR experts designed ESSP, a cloud based platform to manage employee information and to make key HR functional activities simple.
Analyse
Perform need analysis exercises to understand current set-up.
Consulting
Consulting services to determine optimal HR solutions.
Implement
Migration and integration services to implement new solutions.
Support
Ongoing technical support to maintain solutions.
Cloud enabled web-application with responsive design for easy access
Easy and flexible EIM master data configuration
Advanced search filter to browse data using different search criteria
Manage employee documents such as HR letters
Manage employee benefits such as insurance policies on the same system
Record and manage expat employees
Includes overseas travel management of employees
Create and re-use multiple HR templates to save time and improve efficiency
Track and maintain employee department costs
Set up custom event alerts such as employee contact expiry etc.
Create multiple reports as per organizational needs
Paypac
Payroll Management
Maintain employee profiles and process employee salaries. Complete payroll management solution with payroll calculation, bank remittance, formatted reporting and much more.
ESSP
Employee Self Service Portal
Automate employee requests by defining workflows to achieve set tasks. Includes leave management, salary advances, overtime approvals and more. Eliminates extra burden on HR admin staff.
TAS
Time & Attendance System
TAS is a comprehensive time and attendance management system developed by ZILLIONe. Capture employee in-out time using finger print devices and then store and process records to calculate salary payments.
Talk to Us
How we can help your team and your organization
Australia +61 404 155 491