With digital sales continuing to rise, investing in the right POS solutions have become crucial. ZILLIONe's POS solutions enable better management of your points of sale to increase efficiency in managing customer interactions, improving overall customer satisfaction.
ZILLIONe POS Solutions – Outline
Analyse
Analyse and scan current set-up and workflow processes. 
Recommend
Consulting services to determine optimal POS solution. 
Implement
Migration and integration services to implement new POS solutions. 
Support
Ongoing technical support to maintain solutions.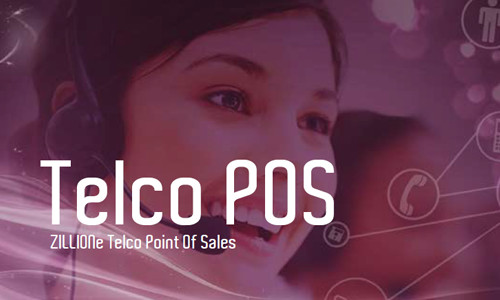 TELCO POS
ZILLIONe's Telco POS is a state-of-the-art solution developed to handle retail store operations of telco companies. Use the solution to streamline business processes and capitalize on every opportunity to maximize service delivery standards to customers.
SAGE iVend Retail
iVend Retail is a comprehensive retail solution that can be set up across multiple locations to be simultaneously used by several users with built-in POS functionalities. This can be customized to suit your industry or product type.