Telco Point of Sale (POS)
Solution Availability: Asia Pacific
As digitization continues to challenge how telecom companies operate, coupled with their growing need to expand to new locations and access multi-vendor environments, the need for POS solutions to simplify the operational complexities is essential.
ZILLIONe's Telco POS solution was built to handle various Telco retail activities, streamlining business processes and improving overall customer satisfaction by reducing average handling times (ART). Telco POS provides a higher level of security, enables cross channel integrations and offers seamless service features to cater to specific customer needs, improving operational excellence and agility.
Telco POS carries out receipting, goods issuance, warranty tracking, promotion management and more. The solution also enables seamless integration with multiple third party systems.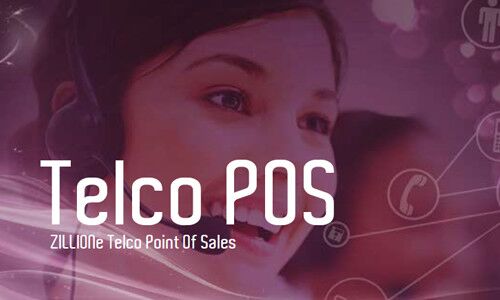 ZILLIONe – Telco POS Service Outline
Consulting
Pre-Implementation Need Analysis & BPR Consulting Services
Implement
Migration and integration services to implement new solutions.
Support
Ongoing technical support to maintain solutions.
Generate invoices based on orders.
Manage bill payments from customers.
Supports range of payment methods such as credit card, cheque, gift vouchers mobile wallets etc.
Issue goods for invoices and supports serial number validation, bar-coding, facility, prepaid SIM card management.
Accept and handle customer good returns
Track and manage warranty details and procedures
Set up and manage promotions – product bundle or branch wise promotions
Connect system to CRM number pool to cross promote
Configure email and SMS alerts to be sent out
Manage credit limits for each sales person
Includes warehouse and outlet stores inventory management
Includes warehouse and outlet stores inventory management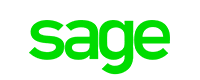 iVend Retail
iVend Retail is a comprehensive retail solution that can be set up across multiple locations to be simultaneously used by several users with built-in POS functionalities.