ZILLIONe is Privileged to become the Main Sponsor for AGM – 2021 of Ceylon Pharmaceutical Association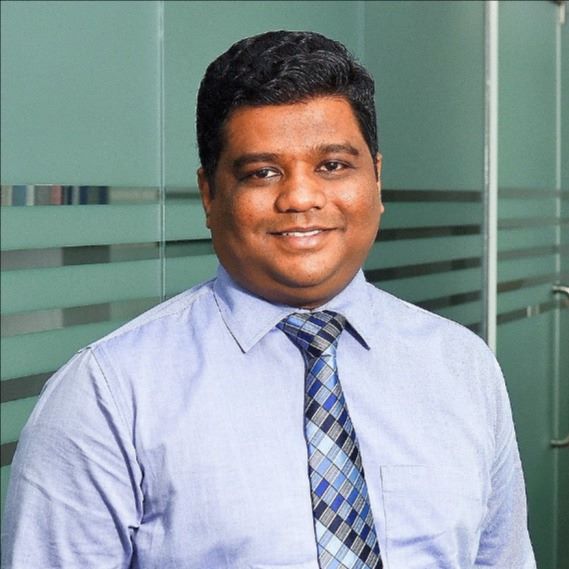 Director
@ ZILLIONe Business Solutions (Pvt) Ltd
Indeed, it is a pleasure to be the main sponsor of the Annual General Meeting – 2021 of Ceylon Pharmaceutical Association Sri Lanka despite of the prevailing pandemic atmosphere. ZILLIONe has been an experienced campaigner in ERP for the pharmaceutical industry over the years as we have assisted numerous small, medium, and large-scale enterprises in their digital transformation journey in both local and international markets.  
Volatile business environment has given rise to a huge number of challenges and disruptors at present and the traditional information systems are increasingly becoming challenged and are expected to be flexible, accessible and secure to adapt new practices. Therefore, modern businesses are required to be resilient in order to face these challenges in these unprecedented times. With our vast experience and expertise, ZILLIONe provides a range of solutions that are scalable and in-built with industry best practices to address these issues.  
Jaan Fernando, a Business Consultant at ZILLIONe, explains how ZILLIONe has proactively assisted numerous clients and stakeholders in the pharmaceuticals industry to better their processes, technology and overall solution landscape. He stated that we have ensured that our customers implement the most essential and industry standard functionalities across the board.  
ZILLIONe Technologies Pvt (Ltd) made Sri Lanka proud by emerging winners of the Best Microsoft Dynamics Partner of the Year 2021 award for Sri Lanka and Maldives markets for the 3rd consecutive year.