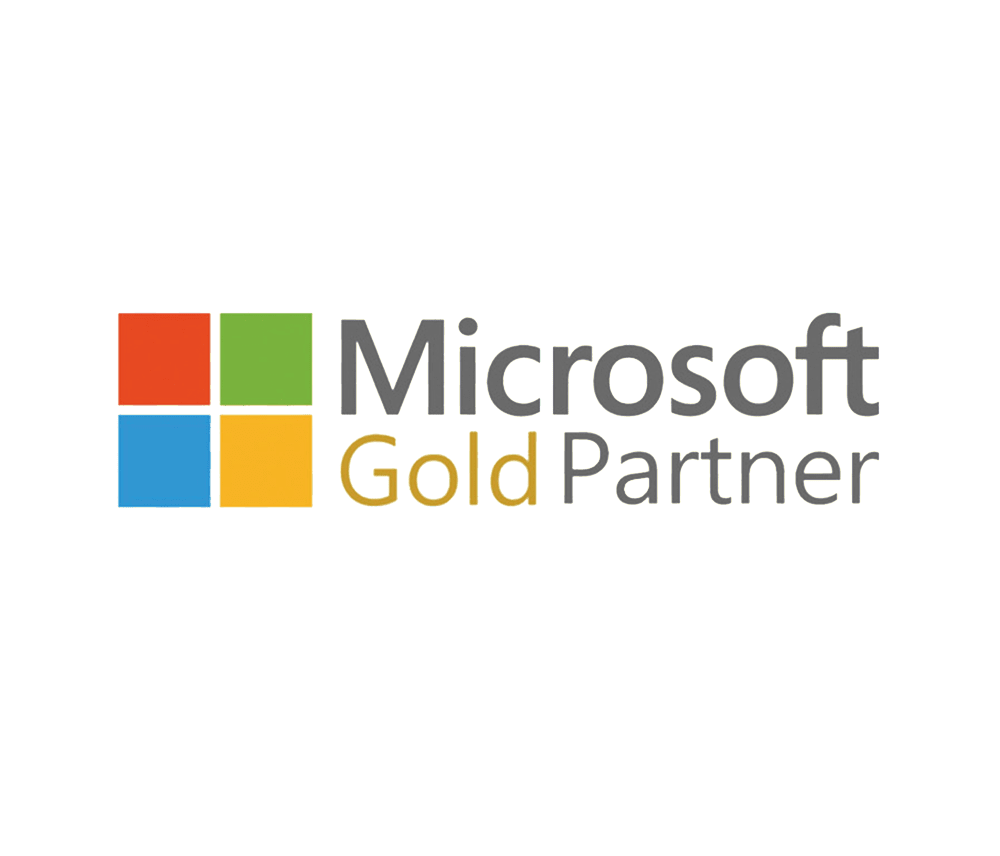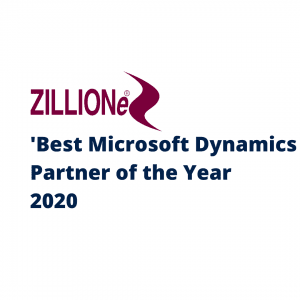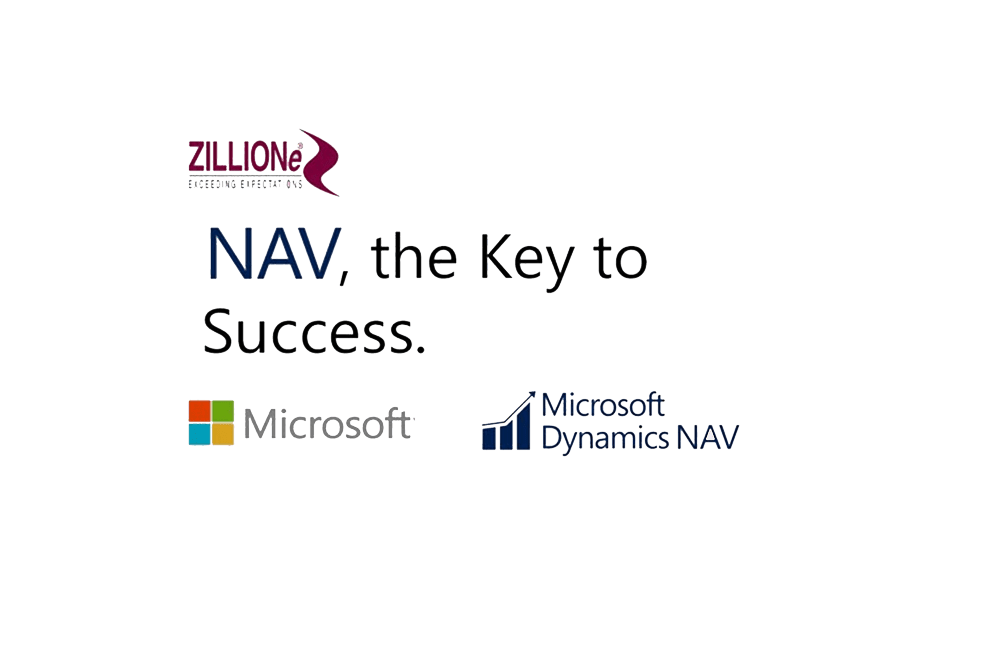 A Better Nav journey with ZILLIONe's Dynamics NAV Annual Support Service Agreement
Microsoft Dynamics NAV
A Proven Solution for Your Business
Microsoft Dynamics NAV is multi-language,
multi-currency business management solution that
helps small and mid-size companies worldwide
manage their accounting and finances, supply chain, and operations. Start with what you need now, and easily adapt as your business needs change. In the Microsoft cloud or on your servers—the choice is yours.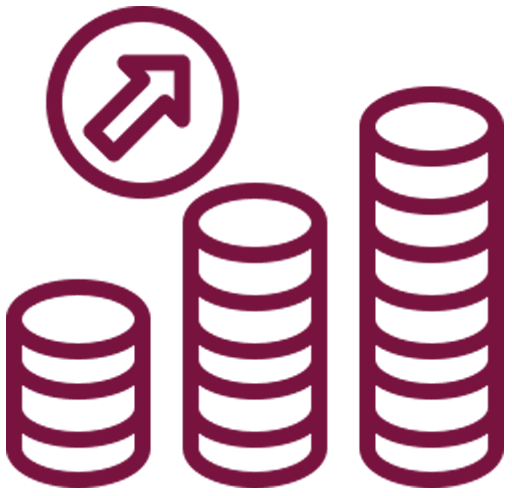 Financial Management

Supply Chain Management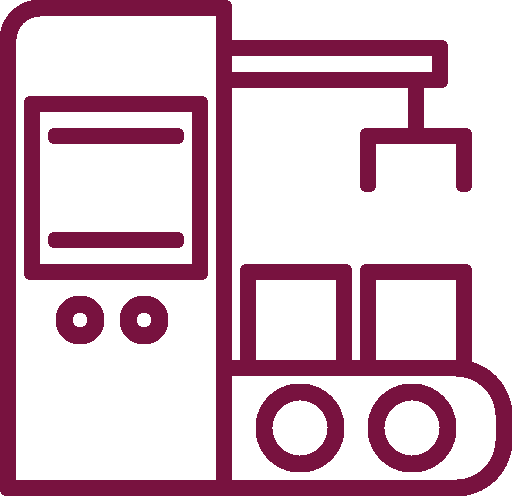 Manufacturing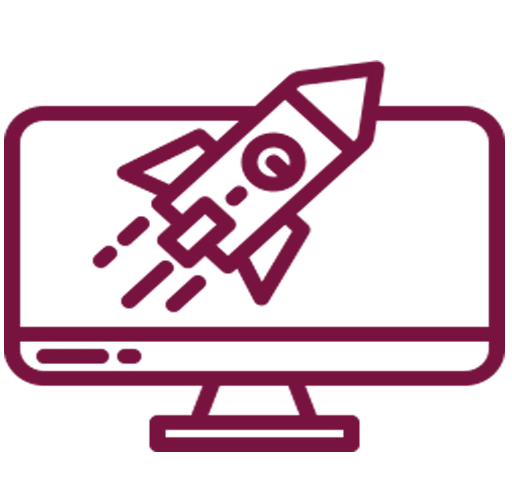 Project Management
Sales, Marketing and Service Management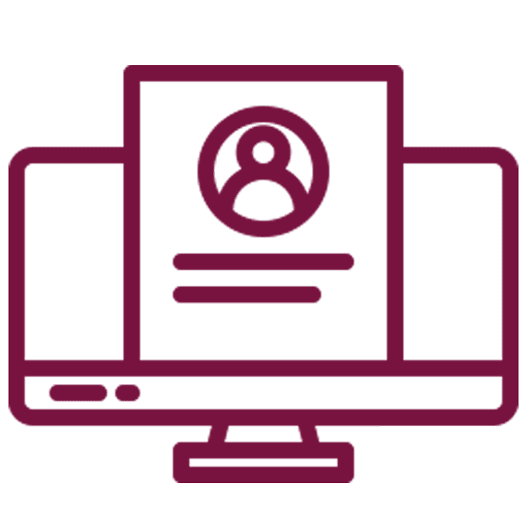 Human Resources Management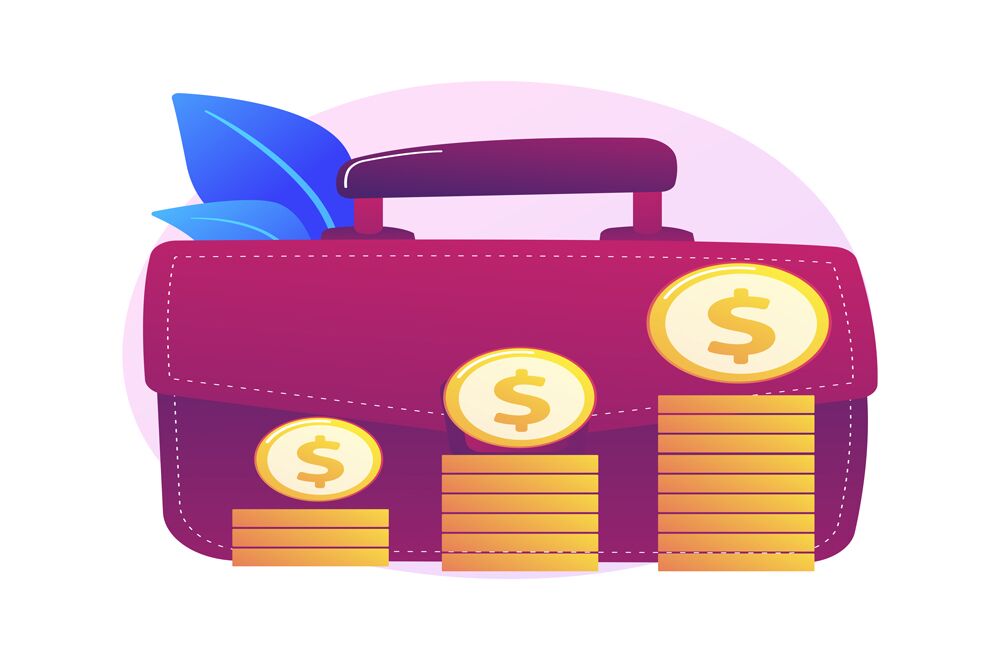 General
Accounts Schedules

Allocations

Basic General Ledger

Basic XBRL

Budgets

Change Log

Consolidation

Deferrals

Cash Flow Forecast

Basic Fixed Assets

Fixed Assets Allocations

Insurance

Maintenance

Reclassification

Advanced Dimensions

Basic Dimensions

Unlimited Companies

Multiple Currencies

Bulk Invoicing from Microsoft Bookings
Cash Management
Bank Account Management

Electronic Payments and Direct Debits

Reconciliation of Incoming and Outgoing Bank Transactions

Bank Account Reconciliation

Check Writing
Sales and Receivables
Alternative Ship -Tos

Basic Receivables

Sales Invoicing

Sales Invoice Discounts

Sales Line Discounting

Sales Line Pricing

Sales Order Management

Sales Return Order Management

Shipping Agents
Purchase and Payables
Alternative Order Addresses

Basic Payables

Drop Shipments

Purchase Invoicing

Purchase Line Discounting

Purchase Invoice Discounts

Purchase Line Pricing

Purchase Order Management

Purchase Return Order Management

Requisition Management
Inventory
Analysis Reports

Alternative Vendors

Basic Inventory

Bin

Item Budgets

Item Charges

Item Cross References

Item Substitutions

Item Tracking

Item Categories

Item Attributes

Image Analyzer

Assembly Management

Location Transfers

Multiple Locations

Nonstock Items

Pick

Stock-Keeping Units
Warehouse Management
Automated Data Capture System (ADCS)

Bin Setup

Internal Picks and Put-Aways

Warehouse Management Systems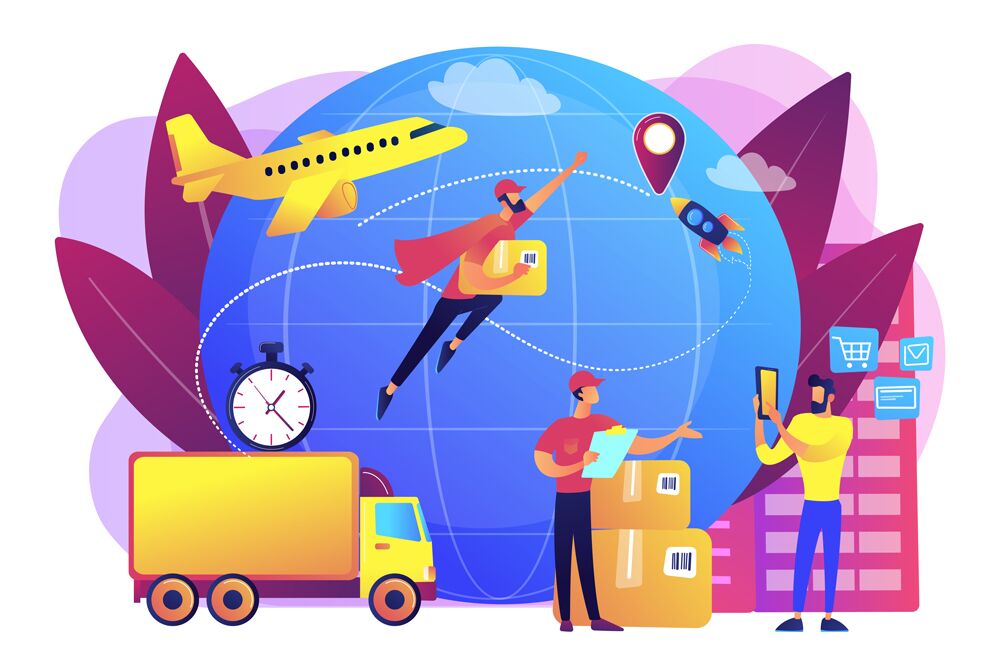 Basic Manufacturing
Production Bill of Materials

Production Orders
Agile Manufacturing
Agile Manufacturing

Version Management
Supply Planning
Basic Supply Planning

Demand Forecasting

Sales and Inventory Forecasting
Capacity Planning
Basic Capacity Planning

Finite Loading

Machine Centers
Resources
Basic Resources

Capacity Management

Multiple Costs

Jobs

Time Sheet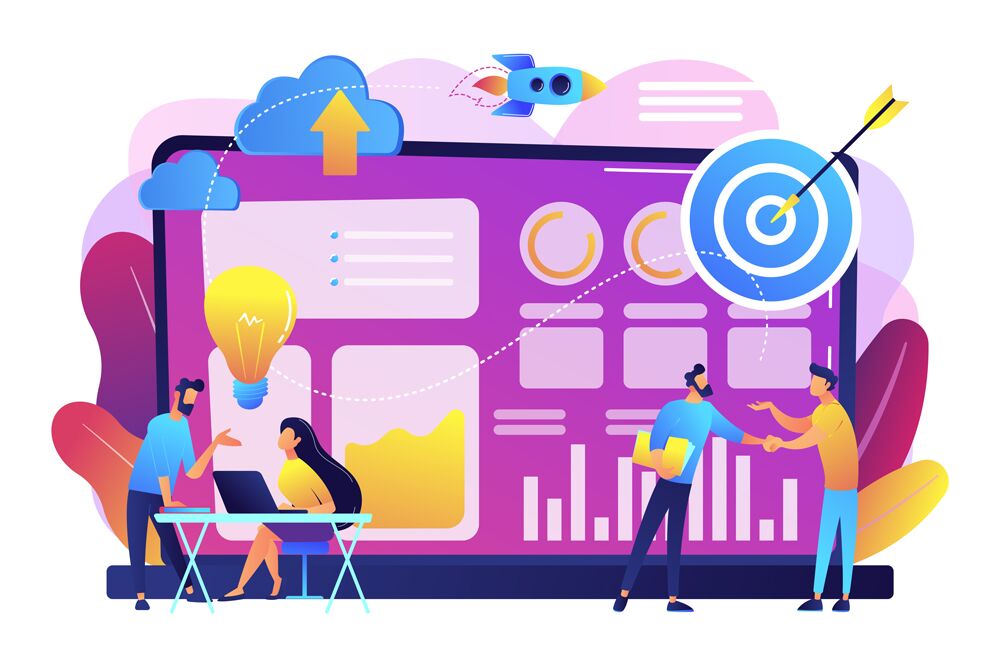 Sales,Marketing and Service Management

Sales and Marketing
Campaign Management

Relationship Management

Contact Classification

Contact Management

Interaction /Document Management

Mail Logging for Microsoft Exchange Server

Opportunity Management

Outlook Client Integration

Notifications

Task Management

Integration with Dynamics 365 for Sales
Service Management
Planning and Dispatching

Service Contract Management

Service Item Management

Service Order Management

Service Price Management
Workflow
General

Sales & Marketing

Purchase and Integration

Workflow groups and features
E-services
Electronic Invoicing

Currency exchange rates
Document Management
Incoming documents

Optical Character Recognition (OCR)

Incoming document workflow
Reporting
Document Reporting

Preconfigured Excel Reports

Report Scheduling

Reporting Data Setup

Jet Reports Express for Dynamics NAV
Human Resources Management
Established in 1979, ZILLIONe is a trusted technology partner with over 40 years' experience and exposure in over 25 industries, which has continued to exceed expectations of over 700 businesses across 7+ countries.
As one of the most trusted and experienced IT service providers, ZILLIONe has over 4 years of experience in successfully implementing and supporting Microsoft Threat Protection solutions in SEA NM. ZILLIONe's Microsoft solutions spans across Microsoft 365, Dynamics 365 and Azure generating significant value to the customer
Read Customer Stories
Don't believe in hearsay… Hear it from our partners itself…
Talk to Us
How we can help your team and your organization
Australia +61 404 155 491