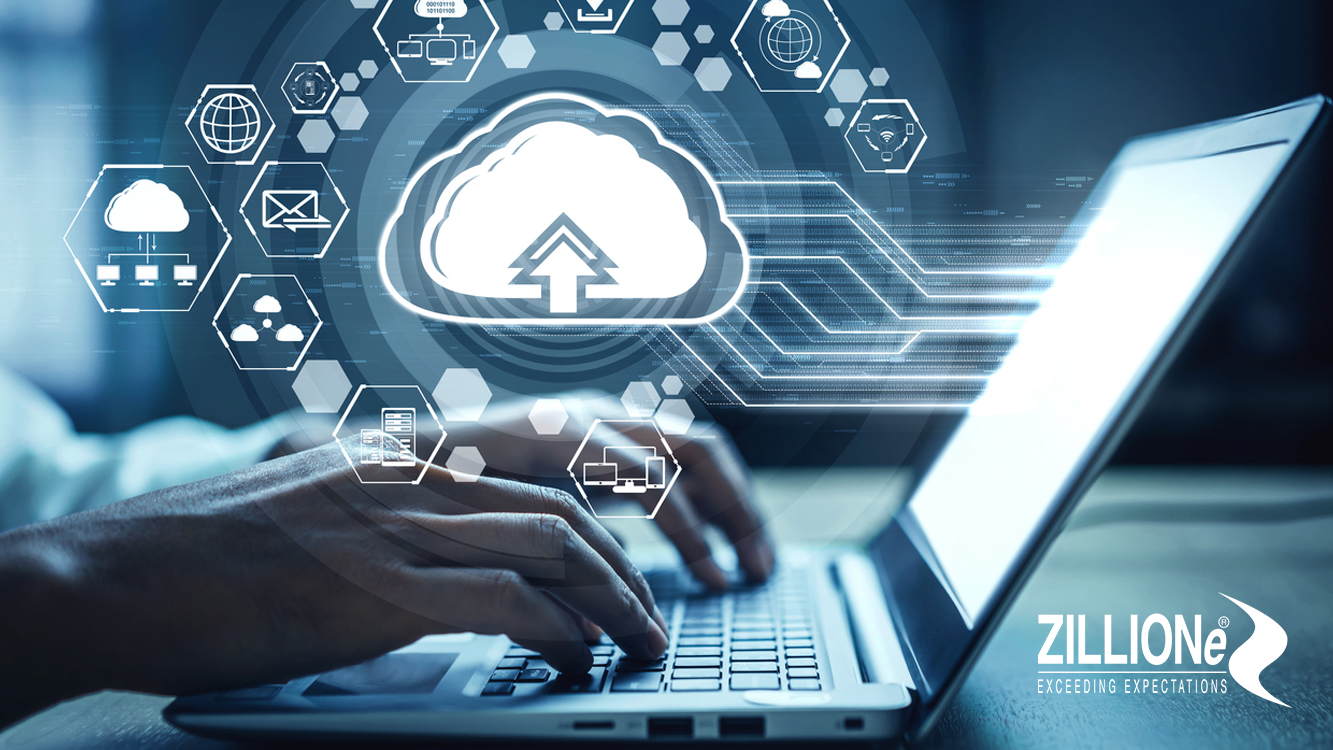 5 reasons why your company needs a cloud recovery and backup plan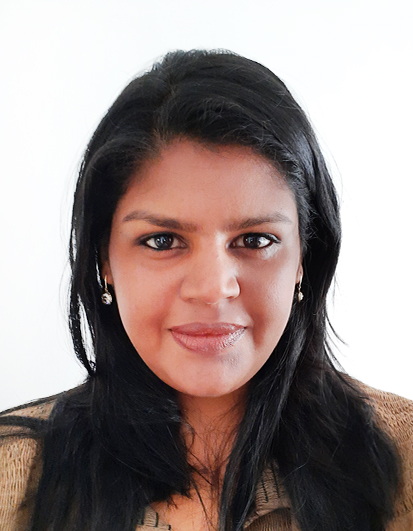 Marketing Communications Executive
@ ZILLIONe Systems Solutions (Pvt) Ltd
What is a cloud-based backup and recovery plan?
 To ensure business continuity cloud-backup is a tool that automatically backs up your data in servers, virtual machines, and apps to the cloud. You can restore your entire system in the event of a disaster. Your operating system could be backed up by solutions, like Acronis Cyber Protect, Acronis Cyber Protect Cloud, and Acronis Cyber Protect Home Office.
Moreover, the network of interconnected computing resources is referred to as "the cloud."
 Learning why or how first
 Leading psychiatrists say that learning why is more important than how, since it tends to develop a purpose and sense of direction. In this case – to learn why your company data is at risk and know how to safeguard the invaluable data from a potential data breach, especially during a cloud migration process.
 Therefore, in the next segment, we will first elaborate on five key reasons why.
Your company data is a target
Threats to data exist everywhere there is data. Data is a crucial part of operating a business, but it is vulnerable to numerous threats that could result in data breaches and data loss. These include physical equipment damage, potential threats from both individuals and technology, and catastrophes due to nature. You have taken the necessary precautions to guard against many of these, but any gap could put your data in jeopardy, so you must have a plan to assist you to deal with any disasters or data losses that may occur, especially during a cloud migration. 
End users could be a weak link
Due to sheer ignorance, staff members might unwittingly compromise systems and pose a threat to computer security systems. Simple errors like clicking corrupted links in emails, messaging services, or adverts encourage hackers to surveil businesses and organizations with grave consequences. Adopting best practices and reviewing procedures, policies, and regulations is key to safeguarding end user compromises. But a versatile backup system is mandatory to be implemented in case of an unidentified, sophisticated form of threat in the future.
Downtime is a pricy penalty
The typical cost of recovering from a ransomware attack has increased significantly over the past year, going from USD 804,530 to USD 1,955,551 in 2021. It is not surprising that this number may be higher for businesses in some sectors, like financial services, energy, and healthcare, where there are more immediate effects on consumers.
Some data are irreplaceable
A company may not recover lost data without a data backup and disaster recovery plan. The measures companies take to fortify data for retrieval have a significant impact on the capacity to retrieve it. This entails not only creating data backups on physical storage devices, where they are still susceptible to all the dangers mentioned above but also using a cloud backup service so that they can be retrieved quickly and effectively, regardless of how they were initially lost or altered.
With the right plan in place, businesses can safeguard themselves against these losses and promptly recover their data following any data loss incident.
Data loss could hinder a company's reputation and trust
A Forbes Insight Report revealed that 46% of firms experienced reputational harm following a data breach, while 19% experienced harm because of a third-party security breach. Customers and business partners might view an attacked business as an unreliable firm. In severe circumstances, existing clients may even take legal action. A bad reputation for a business has the potential to turn away both current and prospective customers.
How could you shield your company data during a cloud migration process?
Now businesses can feel secure knowing that data will not be lost in the event of a system crash or mistaken deletion. By creating backup copies of files with a trusted solution, businesses can rest assured that data that is crucial to the success of their company is well secure.
Acronis is one of the global leading AI-powered cloud backup and recovery solutions. No matter where your data is located—on-premises, in distant systems, in private and public clouds, or on mobile devices—companies can easily and quickly manage cloud backup.
Acronis' solutions ensure the company owns total coverage and complete control over its data.
In addition, these services are extended from a team of excellent experts' courtesy of ZILLIONe enterprise technology solutions. ZILLIONe is fledged with over 40 years of industry experience and has more than 700 clients under its belt. Their services are far reached, spanning eight countries including Sri Lanka, Maldives, Fiji Islands, Australia, and Singapore.
So, don´t waste another minute of your time. Contact us today to learn more. 
ZILLIONe Technologies Pvt (Ltd) made Sri Lanka proud by emerging winners of the Best Microsoft Dynamics Partner of the Year 2021 award for Sri Lanka and Maldives markets for the 3rd consecutive year.