Secure Your
Hybrid Work Environment
FastTrack is a benefit designed to help you deploy Microsoft 365 (included in eligible subscriptions) at no additional cost. You can use FastTrack services with a new or existing qualifying subscription.
FastTrack helps customers deploy Microsoft cloud solutions. Microsoft 365, Azure or Dynamics 365 subscribers are entitled to FastTrack at no additional cost within the span of the subscription.
Workloads Delivered Under FastTrack
Secure Access to Microsoft Azure
Manage Your Mobile Devices
For mobile device management (MDM) and mobile application management (MAM) via Intune Policy Configuration.
Filter e-mails and Help Protect Your Organization
To filter emails and help protect your organization against advanced threats to email and collaboration tools, like phishing, business email compromise, and malware Through Defender For o365.
Classify Your Data
Helps you to discover, classify, and protect sensitive information wherever it lives or travels with Microsoft information protection.
Endpoint Protection
Endpoint security platform designed to help enterprise networks prevent,   detect, investigate, and respond to advanced threats with a defender for endpoints. Upgrade to Microsoft 365 Business Premium license and enjoy
amazing benefits! Each client that signs up for an upgrade are
entitled to free expert IT support for the deployment process and professional consultancy services worth around USD 10,000.
Value of M365 Business Premium M365 Business Basic USD 4500 (Min 150) Or M365 Business Standard USD 15000 (Min 150)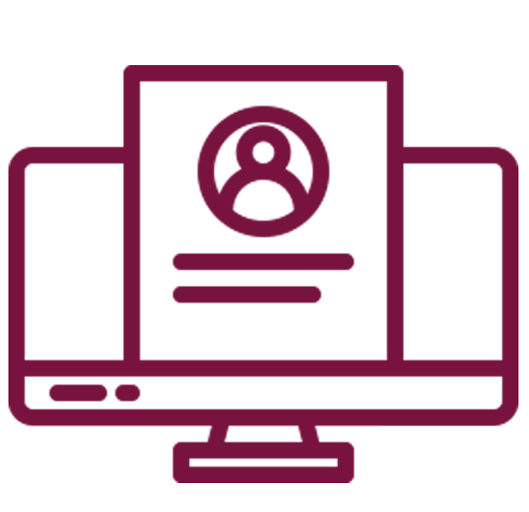 Minimum 150 M365 Business Premium Licenses.
New Licenses – USD 36,000
Upgade from Business Basic- USD 31,500
Upgrade from Business Standard- USD 18,000
 *Above pricing is for 150 Business Premium licenses
CPORs For The Following Workloads.
Scope Delivered Under FastTrack
AADP
Configure geo location boundaries and corporate IP blocks
Create MFA Enforcement CA Policy and configure exceptions

Create Security group for MFA Policy application
Test MFA Enforcement policy

Execute Transition plan from O365 MFA to CA based MFA
Configure Legacy Auth Block Policy which applies to all cloud apps.

Create Security group for Legacy Auth Block Policy application
Test Legacy Auth block policy

Configure Conditional Access policy to control access to O365 services based on enrollment status and device compliance status.

Create Security group for MAM Policy application
Test Mobile Devise Access Control Policies

Configure Geo based restriction Policies by countries of operation

Create Security groups for each Geo Location Policy Application
Test Legacy Auth Block Policy
Intune
Create Security group for users with MAM Policies
Setup Intune device compliance profiles for iOS and Android
Setup Intune Enrollment Policy
Configure MAM Policies
Restrict cut/copy/paste between O365 apps and personal apps.
Restrict screen capture of organization data (Android only)
Require app pin each time an Office application is accessed.
Wipe company data if the device has not connected to the internet for a set amount of time. (optional)
Defender for Office 365
Configure SPF, DKIM, DMARC
Verify / configure EOP Anti-spam, Malware, and Phish Policies
Discuss and finalize Policy configurations with LTL team
Gather information for user/ domain impersonation protection
Microsoft Defender for Office 365 Policy Configuration
Anti-phishing Policy Configuration
Safe Links Policy Configuration
Safe Attachments Policy Configuration
Safe Attachments for SharePoint, OneDrive, and Microsoft Teams
Validate best practices with Configuration analyzer
Microsoft Information Protection
Business use case analysis and developing label structure and associated protection levels.
Finalize the labeling/policy structure and document them.
SCC Portal configurations.
Creating Sensitivity Labels and Policies.
Customize the policy application based on groups (groups must be created beforehand).
Document classification practice and enforcement.
Log Analytics.
Creating an Azure Resource group and a Log Analytics Workspace.
Configure and test AIP Log Analytics.
User roll-out
Deploy to test users
Deploy to pilot users
Microsoft SharePoint
Provide SharePoint training to CUSTOMER IT team.
Provide SharePoint admin Training to CUSTOMER IT Team.
Create preliminary test sites and guide CUSTOMER IT team.
Create pilot sites for users.
Migrate the existing File Management systems to SharePoint (On-Prem file serve)
Provide training on Microsoft Flows.
Create basic flows for the CUSTOMER IT team.