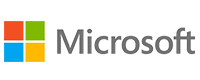 Microsoft Dynamics NAV Financials
Dynamic Nav for Small & Medium Enterprises of Sri Lanka
Solution Availability: Asia Pacific
Dynamics NAV Financials can cater to any requirement within the Sri Lankan SME market. If your business is growing and you are looking to capitalize on more opportunities, Dynamics NAV can certainly help. With flexibility built into the system, Dynamics NAV is an adaptable enterprise solution that helps small and medium-sized businesses to track and manage operational activity.
Microsoft Dynamics NAV Financials provides accounting and finance solutions to help track and analyze business information. With end-to-end integration, you can efficiently manage your general ledger, payable, receivables, inventory, analytical accounting, fixed assets and cash flow, in addition to performing bank reconciliations and collections.
You can even manage your financial processes across multiple currencies, locations, or companies. It is also deeply integrated with other Microsoft products such as D365, MS Flow, MS PowerApps, MS Office, O365, CRM, Power BI.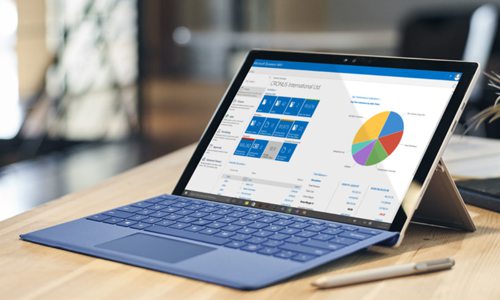 ZILLIONe – Dynamics NAV Financials Service Outline
Consulting
Need analysis, version upgrade & BPR Consulting Services
Licensing
Licensing of Software / Cloud Software
Implement
Migration and integration services to implement new solutions. 
Support
Ongoing technical support to maintain solutions.
Manage Payables, Receivables & Inventory
Track and Manage Cash Flow
Inbuilt Integration with Other Microsoft Products
Integrations with third party systems
Request for Add-Ons with NAV Financials
Advanced Procurement Module