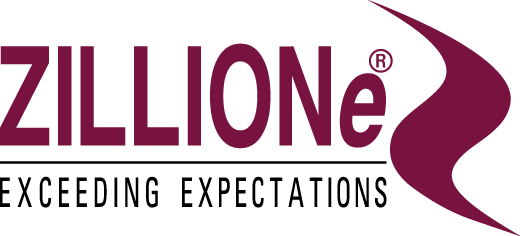 Jewelry Businesses
Add-On: Works with SAGE 300
ZILLIONe's Jewelry system was built out of a specific need to build a custom solution targeted at businesses operating within the jewelry sector. The goal was to design a simple system to optimize key functional activities of a jewelry business. 
Using the solution, businesses can work towards streamlining operations, improving customer relationship handling and improving overall business performance.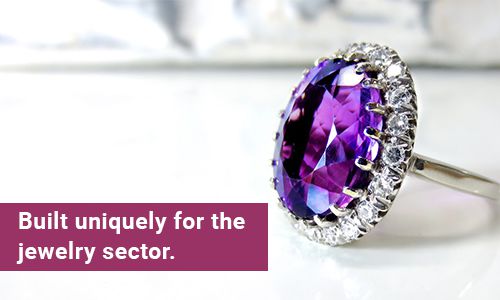 ZILLIONe – Service Outline
Consulting
Pre-Implementation Need Analysis / BPR Consulting Services
Implement
Technical expertise to transition from current to new solutions.
Support
Ongoing technical support to maintain solutions.
Create and handle custom orders placed by customers
Built-in smart features to boost sales and promotions of jewelry
Access information for sales team, managers, accountants and top management on performance. 
Handle both serialized and non-serialized inventory in the same system
Maintain and track stocks of all store branches from one single place
Monitor the manufacturing process with raw material usage and wastages calculated