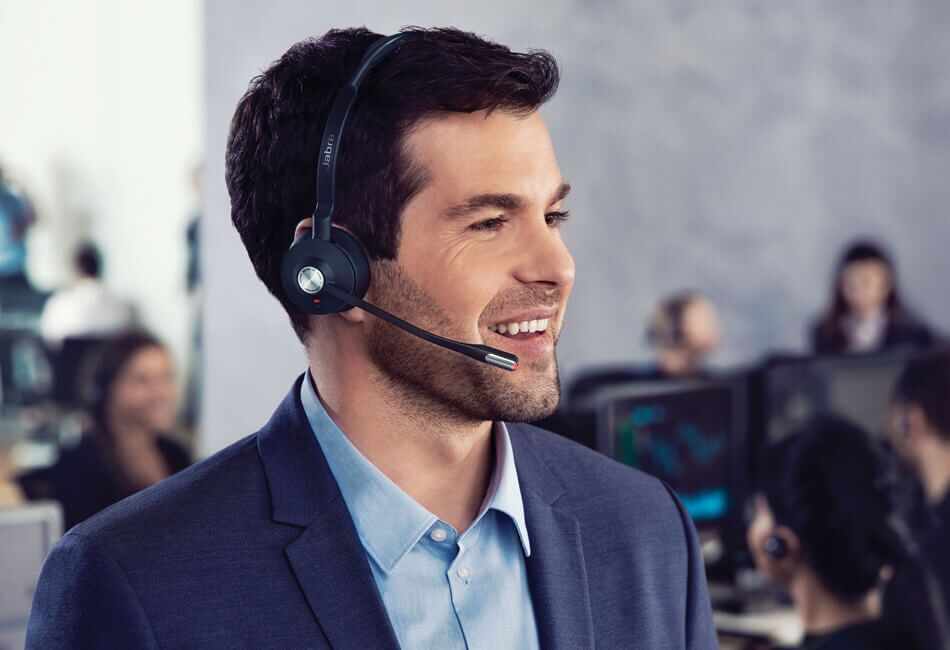 Jabra offers wired and wireless office headsets that work seamlessly with PC's and smartphones. Enjoy impressive sound quality while getting your work done or while you are on-the-go.
The headsets are simple to use, designed around reliability and are compatible with your chosen software. All so that you can make calls and communicate within your work environment without interruptions.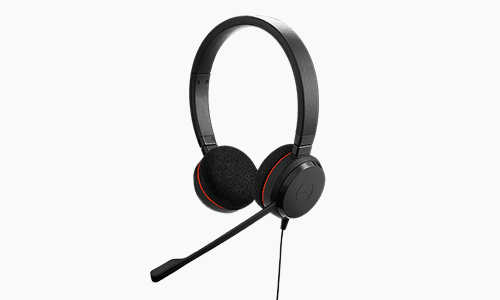 Great for voice calls and music
Built-in passive noise cancellation technology
Find the perfect fit with the adjustable headband
Super simple installation
Flexible Plug and Play connectivity
Easy access to the most used functions, like volume and mute
Clearer conversation for greater efficiency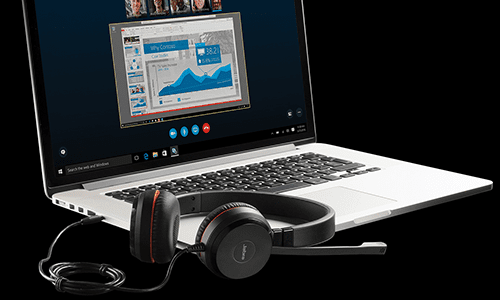 Connect to your PC via USB or use the 3.5 mm jack
Easy management of calls with in-line call controller
Plug-and-play setup
Compatible with all leading Unified Communications Platforms
Noise-cancelling microphone eliminates background noise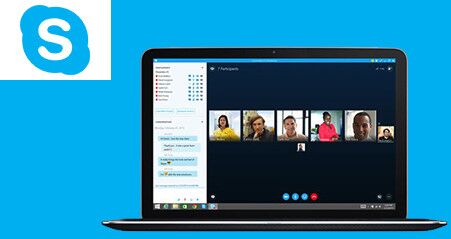 Get Skype for Business from ZILLIONe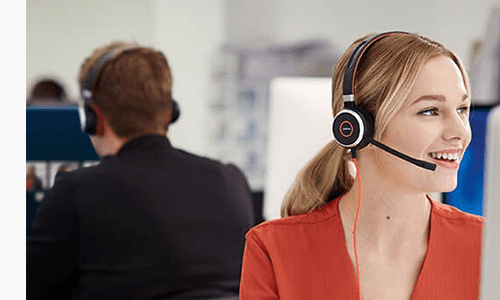 Features Jabra Intelligent Call Transfer (JICT)
Easily transfer Skype and Lync PC calls to your smartphone (JICT)
3.5 mm jack to connect to your personal devices
Built in passive noise cancellation
Compatible with leading Unified Communications Platforms
30-meter (100 feet) wireless range
Get up to 10 hours of talk time on a single charge.
Wireless Bluetooth technology with up to 30 meters / 100 feet of hands-free connectivity
Built in passive noise cancellation
Dual connectivity enables you to connect to your PC and one other Bluetooth device
Compatible with leading Unified Communications Platforms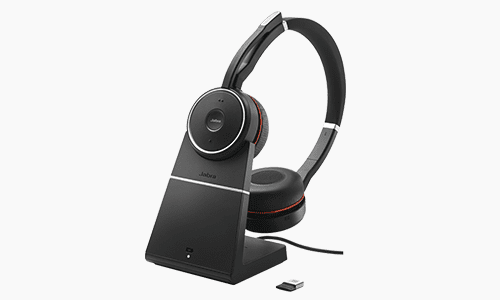 World-class speakers and HD voice for crystal clear sound
Dual Bluetooth® connectivity
Active noise cancellation to eliminate low-frequency sounds
Compatible with leading Unified Communications Platforms
Easy charging and docking
Skype certified three-microphone technology
Creates a unique talk-zone, making sure you're heard
Nearby background voices are filtered out
Includes Active Noise Cancellation
Up to 14 hours of battery life
Full charge in just 2 hours
Five buttons for smart built in controls
Works With Your Chosen Platforms