All-in-one ERP solution
that brings complete view of your business anytime, anywhere.
Whether your business has one or several locations in the same city or across international borders, Sage 300 ERP helps you manage Finances, Operations & inventory in multiple languages and currencies. With Real-time, mobile access and visibility across your entire company to keep your business on track.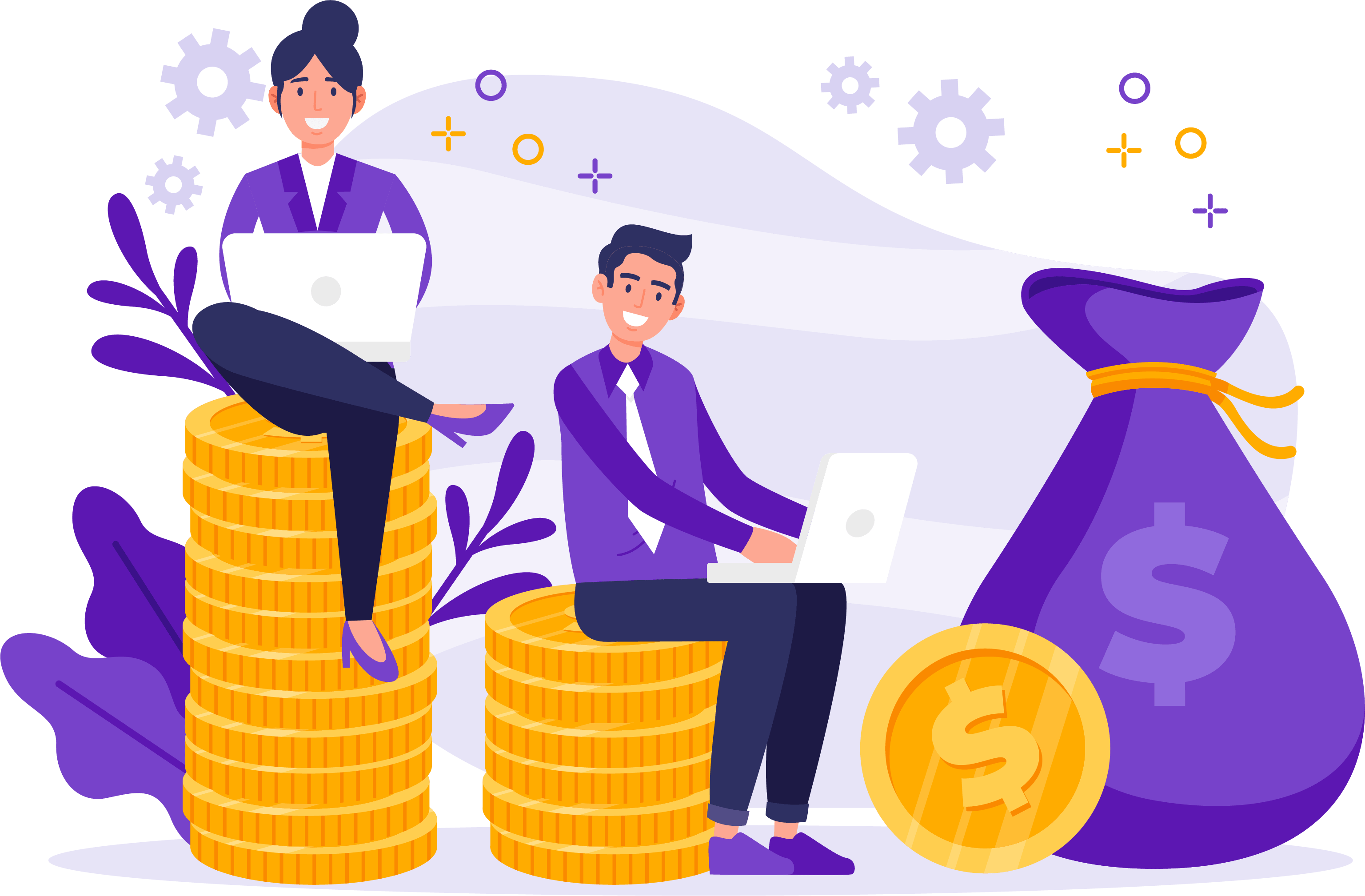 About Sage 300 ERP
Sage 300 ERP helps medium and large businesses manage their entire business across geographies without the cost or complexity of traditional Enterprise Resource Planning (ERP) Software. The preferred solution for tens of thousands of companies across the globe, Sage 300 ERP connects the most important aspects of your growing business.
Manage multiple companies and
currencies
Unlike typical ERP software, Sage 300 ERP makes it easy to set up and manage multiple companies, close books, and report results by company or consolidated company.
Eliminate international business complexity
With Sage 300 cloud, you can maintain an unlimited number of currencies and exchange rates, get daily updates, and automate the gains or losses from fluctuations.
Simplify inventory management
Ship orders on time, from multiple locations. Simplify your inventory—including shipments, returns, and adjustments—with multi-location inventory tracking.
Automate your finances
Simplify your monthly bank reconciliations. Detect unrecorded transactions, errors and differences, and easily correct to reconcile your books with your bank statements.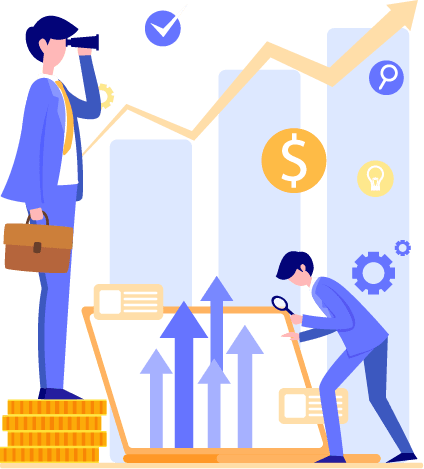 Get paid faster
Process credit card transactions quickly and easily. Built-in calculations help you avoid errors, eliminate duplicate entries, and save time.
Process and track domestic and international orders
Make it easy for your customers to place orders and monitor their account status 24 hours a day. Enable your employees to be more productive. Increase the accuracy of your orders.
Strengthen vendor relationships and streamline purchasing
Make the right decisions sooner by automating and adding visibility to every facet of your purchasing process. Save time by synchronizing process requisitions, purchase orders, receipts, invoices, and returns.
See how sales and marketing are performing
Create a single customer view across your organization. Open up new opportunities for growth with greater insight into business performance, better efficiency and productivity, and more effective communications.
Sage 300 is compatible with many Industries
ZILLIONe POS
With digital sales continuing to rise, investing in the right POS solutions have become crucial.
ZILLIONe's POS solutions enable better management of your points of sale to increase efficiency in managing
customer interactions, improving overall customer satisfaction.
A complete Cloud enabled solution.
Accessible by Unlimited Users and Terminals.
Fully Integrated with SAGE 300.
Quick and Easy product Look-up (Including Image uploading).
Real-time inventory synchronization with the Inventory Control Module.
Printable and E-Bill Functionality to suit your needs.
Acceptance of Multiple payment methods/split payments.
Facilitates Returns, refunds and store credit features.
Customer-facing display for convenience.
Design and develop your own in-store promotions.
Access to basic reporting and dashboard functionality.
Patch management for businesses
Work collaboration protection
Anti-malware for corporate environments
Data loss prevention (DLP)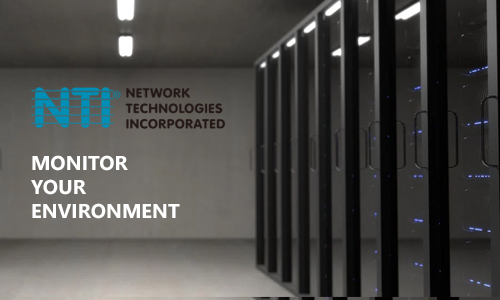 Server Room Solutions Powered by NTI
As the international distributor for Network Technologies Incorporated, we envision to provide clients the best-in-class monitoring solutions. With NTI's ENVIROMUX® Enterprise Environment Monitoring Systems (EMS), you can monitor critical environmental conditions and activities to ensure potential risks and threats are minimized.  
Track temperature, humidity, liquid & water presence, power, intrusion, air flow, pressure, security surveillance, gasses, access control, wind speed, vibration, glass breakage and smoke.
Alerts via email, LEDs, alarm beacons, sirens, web pages, network management (SNMP), voice phone calls (via Automatic Voice Dialler System), and SMS. 
Comprehensive logs & reporting are also available via an Android Mobile App.
Monitor Temperature/Humidity
Monitor AC Voltage to devices
Temperature/Humidity Sensors
Rope-Style water Leak Detectors
Remote Temperature/Humidity Sensor over IP
Alert & Communication Accessories
Automatic Voice Dialer Systems
Got any Questions?
How we can help your team and your organization
Australia +61 466 568 636
Fiji +679 944 4728
(Amrish)