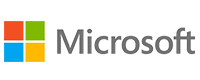 Microsoft Dynamics NAV Manufacturing
Manufacturing Enterprises
Solution Availability: Asia Pacific
Dynamics NAV Manufacturing is an ERP solution for manufacturing entities. The solution allows to streamline manufacturing processes enabling to adapt to customer's needs quickly and easily. Dynamics NAV has the functionality for methods such as Made-To-Order and Made-To-Stock Manufacturing in addition to Assembled-To-Order.
Functionalities included in Dynamics NAV manufacturing are production management, bill of material, graphical scheduling, order promising, exceptions handling, supply planning, demand forecasting, capacity requirement planning and warehouse/ inventory management.
Users can take all the information in report format (Word, Excel or PDF) or in easily customizable pages available in NAV's Role Tailored User Interface called 'Role Centres.' Also built in are rich dashboards to analyze key BI and operational information.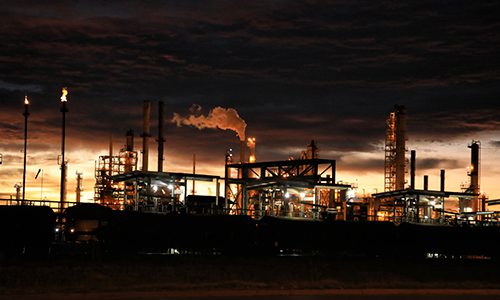 ZILLIONe – Dynamics NAV Manufacturing Service Outline
Consulting
Pre-Implementation Need Analysis & BPR Consulting Services
Licensing
Licensing of Software / Cloud Software
Implement
Migration and integration services to implement new solutions. 
Support
Ongoing technical support to maintain solutions.
Manage Production Operations
Forecasting Demand and Planning Supply
Capacity Requirement Planning
Warehouse & Inventory Management