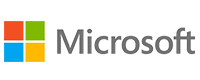 Microsoft Dynamics 365 – Finance & Operations Cloud
Small & Medium Enterprises
Solution Availability: Asia Pacific
With Finance and Operations unify global financials and operations to empower your team to readily access important data and make smart, well informed decisions.
Close books faster, deliver better reporting and increase profitability while seizing emerging market opportunities faster. This solution enables improved agility and efficiency to your processes to optimize production, scheduling and overall cost management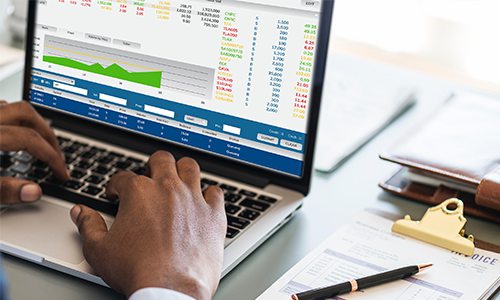 ZILLIONe – Dynamics 365 Service Outline
Consulting Need analysis, version upgrade & BPR Consulting Services
Licensing Licensing of Software / Cloud Software
Implement Migration and integration services to implement new solutions. 
Support Ongoing technical support to maintain solutions.
Centralized, global financial management solution with robust financial intelligence and real time analytics
Create intelligent automation and task prioritization to maximize efficiency
Reduce operational costs across business geographies with financial process automation, planning and budget control
Create an ideal manufacturing mix / unified solution to support your processes across the supply chain.
Accelerate product delivery by optimizing the flow of material and finished goods with advanced warehouse and logistics management.
Improve product quality by identifying and resolving issues through real-time insights
See how organizations are using Dynamics 365 to meet customer demands proactively