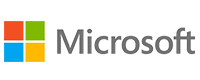 Microsoft Dynamics 365 – Business Central Cloud
Small & Medium Enterprises
Solution Availability: Asia Pacific
Dynamics 365 is a complete business management solution that is simple to use and adapt, enabling faster and better decision making. Now you can connect data from accounting, sales, purchasing, inventory and customer interactions to get a holistic view of your entire business. Analyse and chart financial performance in real time.
Business Central also allows to streamline accounts receivables and payables while reconciling to close accounts and report on financials accurately and quickly, keeping within compliance regulations at the same time. 
Use this solution to also r
efine forecasting by modeling and analyzing data across multiple dimensions. 
Connect with us to request a demo and further evaluate the solution capabilities.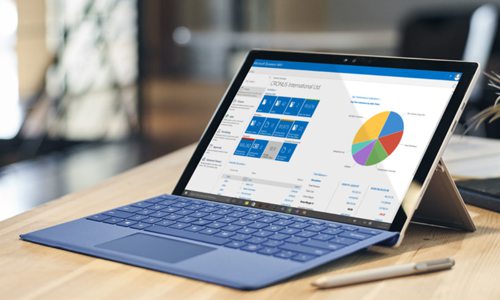 ZILLIONe – Dynamics 365 Service Outline
Consulting
Need analysis, version upgrade & BPR Consulting Services
Licensing
Licensing of Software / Cloud Software
Implement
Migration and integration services to implement new solutions. 
Support
Ongoing technical support to maintain solutions.
Accelerate financial accounting and reporting with accuracy, while ensuring compliance
Automate and secure your supply chain while increasing visibility across your supply chain
Improve selling capabilities by improving customer service and maximizing revenue opportunities
Track project progress and budgets with real time data on available resources
Optimize operations, streamline manufacturing and warehousing to deliver products on time and reduce costs.
Analyze performance, make effective decisions with real-time insights on project status, profitability, and resource-usage
See how organizations are using Dynamics 365 to meet customer demands proactively