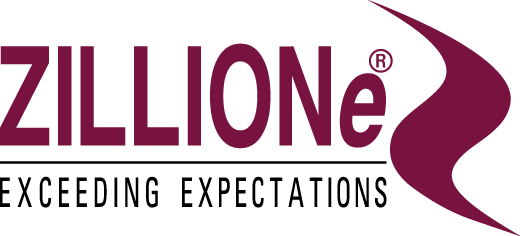 ZILLIONe Distribution System
Cement Distribution Entities
Add-On: Works with SAGE 300
The crucial exercise of handling cement distribution needs to be managed efficiently. ZILLIONe's Distribution System was engineered specifically to handle the logistical needs of a company engaging in such distribution. 
Be it operating from silo type storages, warehouses or container terminals, the solution is capable of covering operations from cement import to dispatch, as well operational reporting needs and much more. Get in touch with us to learn more on how this system can fit your needs.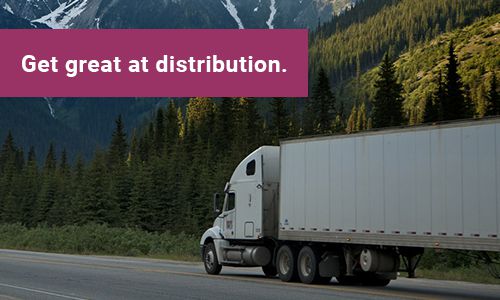 ZILLIONe – Service Outline
Consulting
Pre-Implementation Need Analysis / BPR Consulting Services
Implement
Technical expertise to transition from current to new solutions.
Support
Ongoing technical support to maintain solutions.