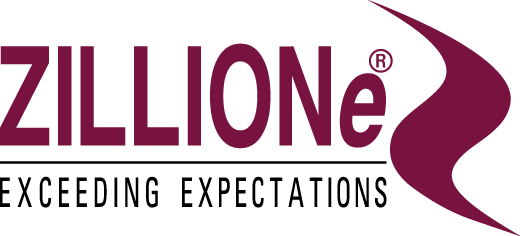 ZILLIONe Airline Ticketing System
Travel Companies
Add-On: Works with SAGE 300
Getting the right software solution to manage airline ticketing operations is crucial to ensure efficiency and building customer satisfaction.
ZILLIONe developed a fully comprehensive airline ticket system to manage and streamline airline ticket sales. The solution is configured with an integrated backend ERP system and can be used by multiple users at the same time. Get in touch with us to learn more on our airline ticketing solutions.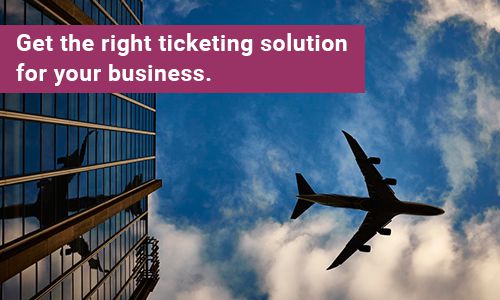 ZILLIONe – Service Outline
Consulting
Pre-Implementation Need Analysis / BPR Consulting Services
Implement
Technical expertise to transition from current to new solutions.
Support
Ongoing technical support to maintain solutions.
Can perform ticket issuing, invoicing and receipts
Obtain sales and related reports from the platform including fortnight and payment wise, daily collection reports
Maintain airline wise commission rates
Alert customers through e-mail on credit limits and payment periods
Seamless integration with SAGE ERP systems.