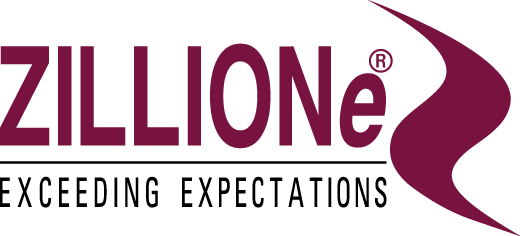 ZILLIONe Airline Cargo Solution
For: International Airlines
This solution handles the entire cargo sales operation of an international airline. The system developed is fully web-based with key functions such as airway billing and invoicing built in.
The system is designed to handle complex cargo management operations in the continuously growing cargo industry. It maintains master information such as Shipper, Consignee, Country, Destination, IATA Rate, Commodity and other charges and also facilitates agent/ customer credit maintenance. Learn more on this solution by sending us a message.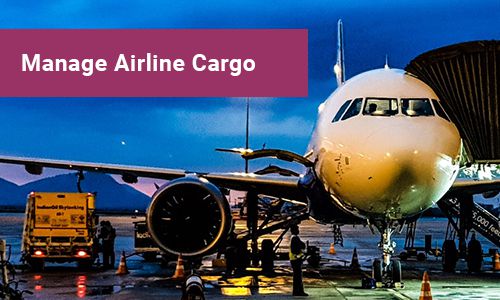 ZILLIONe – Service Outline
Consulting
Pre-Implementation Need Analysis / BPR Consulting Services
Implement
Technical expertise to transition from current to new solutions.
Support
Ongoing technical support to maintain solutions.
AWB issuing, invoicing and receipt
Sales and related reports can be obtained from the system
Vessel wise commission rates can be maintained.
Customers alerted through e-mail of updated credit limits and periods.
Seamless integration with SAGE ERP systems