The Ultimate Data Protection Tool That Will Protect Your Data, Applications and Systems.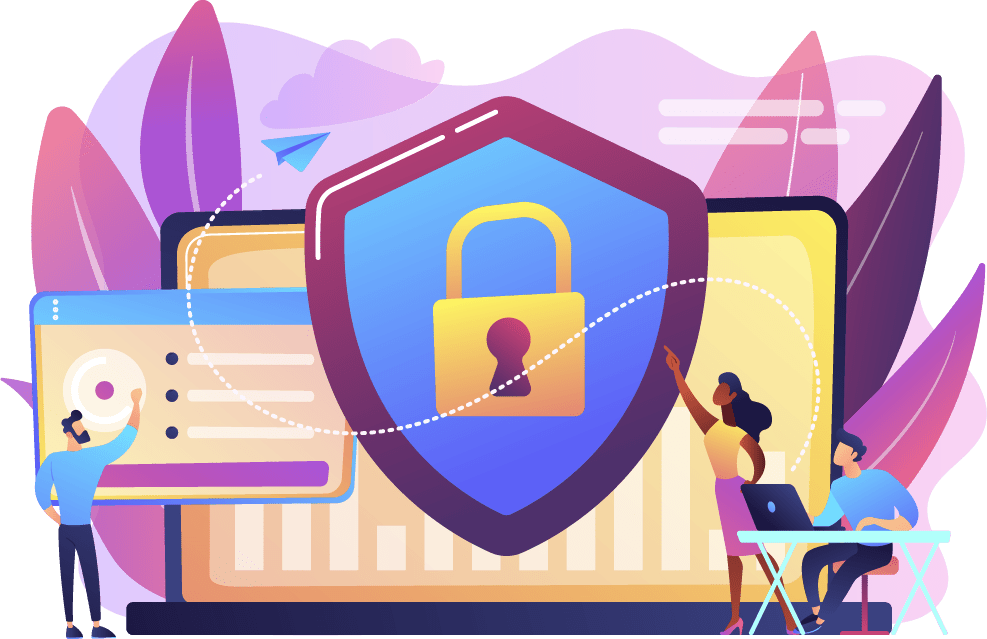 How can Acronis assist your enterprise?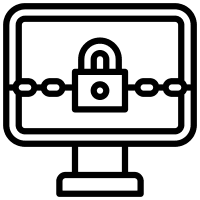 Patch Management for Businesses
Work Collaboration Protection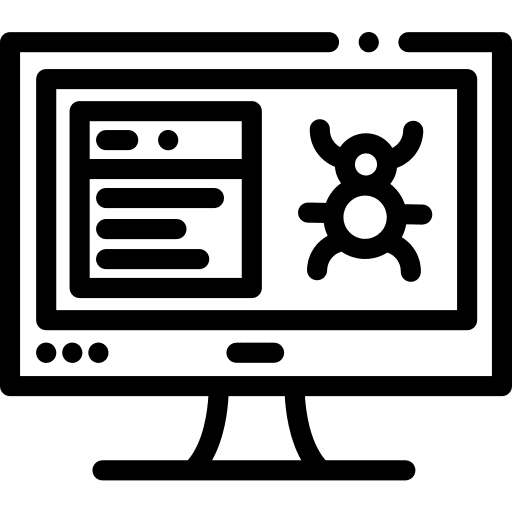 Antimalware for Corporate Environments

Data Loss Prevention (DLP)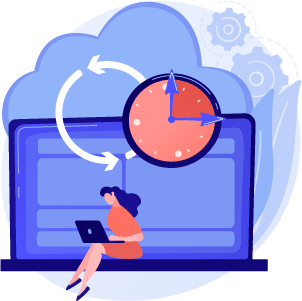 File Backup and Recovery
Acronis Cyber Backup enables fast and reliable recovery to minimize costly downtime by starting your backup as a virtual machine to get your system up and running in mere seconds.
IT Disaster Recovery
Minimize downtime and maximize productivity with Acronis. Every bit of lost data or minute of downtime can be tragic. Data is growing at approximately three times the rate of IT staff. On average, downtime can cost $5,600 per minute. That combination can be detrimental to a small or medium-sized business. You need to proactively protect your business-critical data, applications and systems, and the faster you can recover, the better. From backup with rapid restores to full disaster recovery, Acronis enables you to avoid business disruption.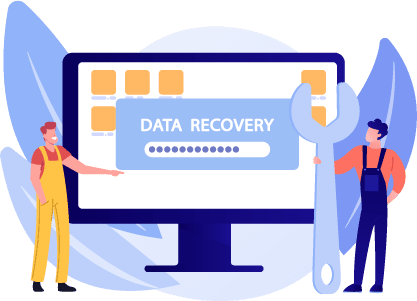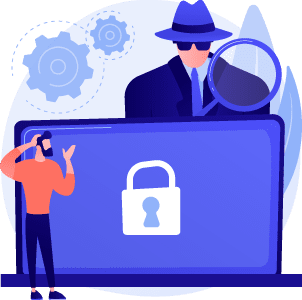 Ransomware Protection
Ransomware comes in two forms: blocking your users from accessing data and files, or demanding payment in exchange of unlocking your system. These hostile activities can infiltrate servers, computers, smartphones, tablets, or other electronic devices. Nearly 40% of the victims who pay the ransom never get their data back and 73% of those that pay are targeted again later. While you may believe your data is of no value to someone else, it is critical to your business operations. As the world moves to extended remote working environments, this type of organized criminal activity will only increase. Take proactive steps to defend yourself and your business, before your data, systems, and applications are lost.
Patch Management for Businesses
Unlike many competitive solutions, Acronis supports not only Windows-based networks but also Linux networks. Client management tools automate a wide range of IT administration functions, saving time and resources. Patch endpoints located both inside and outside of corporate networks, to protect remote and mobile users. Save time by accelerating the patch process and eliminate difficulties and delays, while reducing breach rates caused by improper patching to support faster and more reliable operations.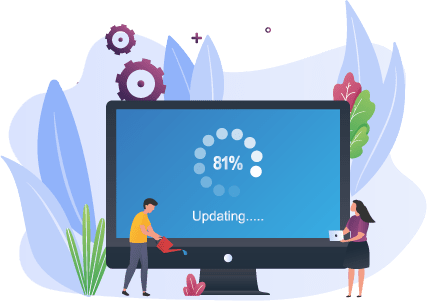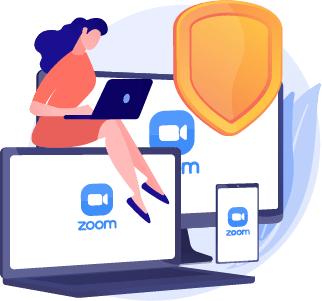 Work Collaboration Protection
Acronis' innovative solutions are transforming organizations of all sizes with smarter ways to do business by ensuring protection, security and productivity.
Antimalware for Corporate Environments
Acronis Cyber Protect is the only solution that natively integrates cybersecurity, data protection and management to protect endpoints, systems and data. Integration and automation provide unmatched protection – increasing productivity while decreasing TCO.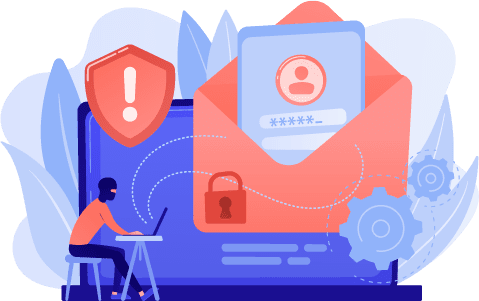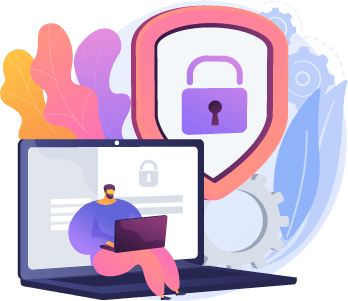 Data Loss Prevention (DLP)
Acronis DeviceLock DLP provides comprehensive endpoint DLP (endpoint data loss prevention) – discovering and protecting sensitive data while monitoring the operations involving that information.
Over

50 integrated

platforms for service providers