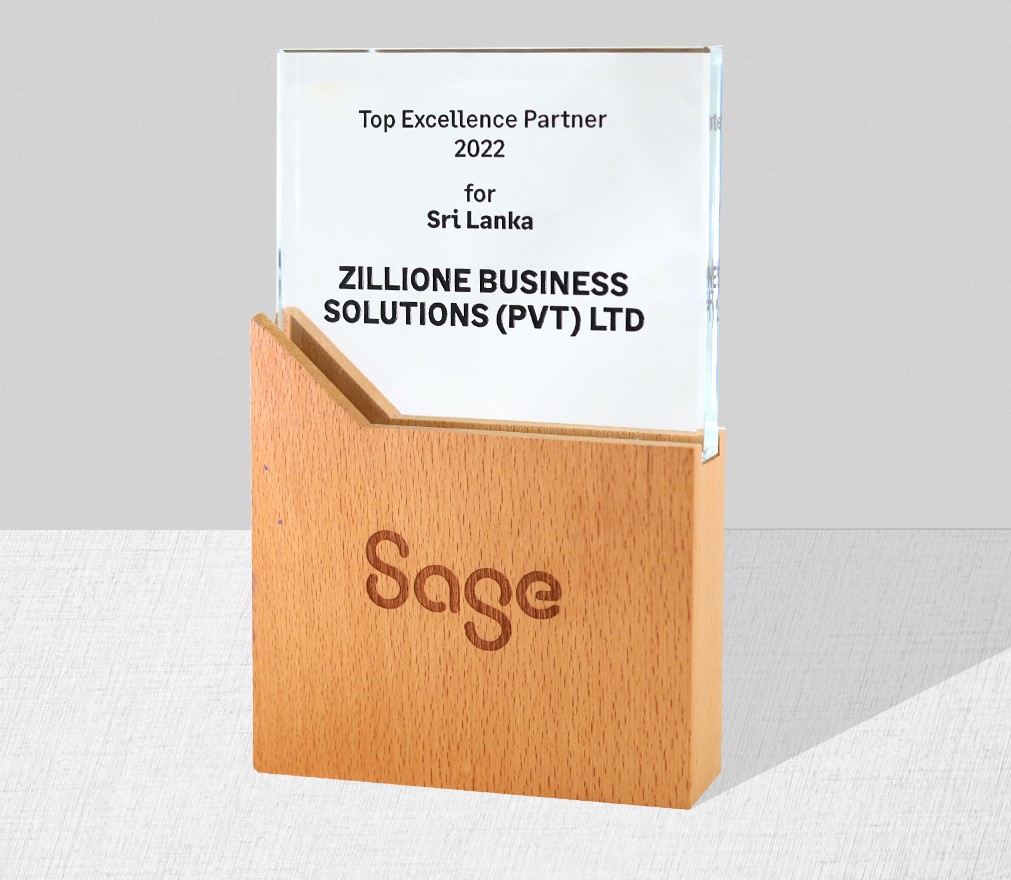 ZILLIONe wins Asian markets with Sage Top Excellence Partner fourth consecutive win.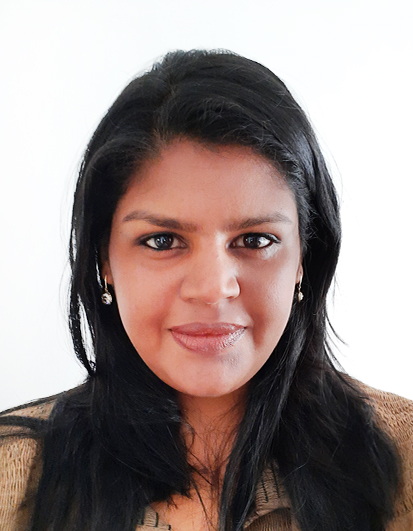 Marketing Communications Executive
@ ZILLIONe Systems Solutions (Pvt) Ltd
ZILLIONe, one of Sri Lanka´s top enterprise technology solutions providers, won the To Excellence Partner 2022 for Sri Lanka for a record-breaking fourth consecutive time. ZILLIONe received the honour in recognition of solidifying its position as a leader in the local and overall Asian markets for enterprise technology solutions by providing superior Sage solutions.
The award presented to ZILLIONe was at the Sage partner summit in Thailand, Bangkok. More than 200 partners from across countries participated, and 17 partner awards were presented at the event.
Sage and ZILLIONe partner in providing cloud-based Enterprise Resource Planning (ERP) solutions for companies in Sri Lanka and overseas, for SMEs and multinational corporations, via Sage 300 and Sage x3, respectively. Over the past 30 years of partnership, ZILLIONe has established relationships with over 450 Sage clients and completed 700 installs across 20+ sectors.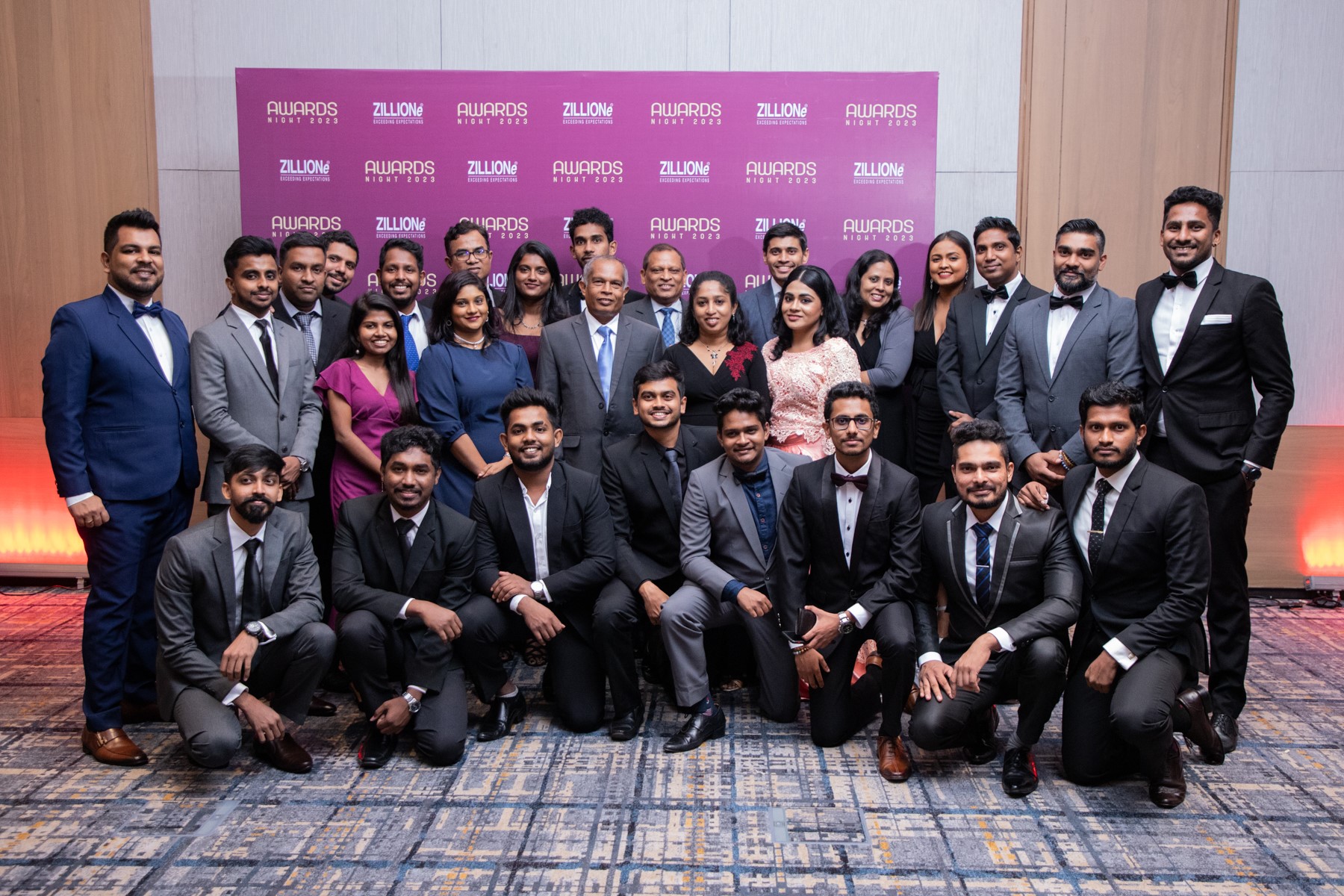 Manager – Customer Services, Sage Business Solutions Sanduni Fernando expressed her contentment over the win and said, "I am extremely pleased that ZILLIONe was awarded the Sage Top Excellent Partner 2022 award in Asian markets. For more than 40 years, ZILLIONe dominated Sri Lanka´s enterprise tech market. This award is special to us because it is our fourth consecutive victory, and since this achievement highlights ZILLIONe as a noteworthy competitor in Asian markets as well"
For a business to see a rise in profitability, top management must commit to investing in a reliable ERP solution. However, a significant Return on Investment (RoI) is up to the ERP solution suppliers. The key drivers to harness a bountiful return on an ERP investment are, the availability of a great implementation team that is in tune with company goals and objectives, the provision of extensive education and training, enabling focused performance measures, and excellent project management.
ZILLIONe was given the distinction of excellence for the fourth consecutive time for embodying these qualities. Winning with award for the fourth consecutive time underlines ZILLIONe's position as a leading provider of ERP solutions that guarantee the highest ROI for organizations. Furthermore, ZILLIONe has been advancing the IT sector for more than 40 years in Sri Lanka and has a substantial clientele that spans eight nations, including Fiji, and Australia of the APAC region.
Enterprise management software, such as Sage 300 ERP systems, integrates regular corporate operations. For the functional processes in Finance, Manufacturing, Distribution, Project Management, and Business Intelligence (data), it offers an all-encompassing technological solution. Sage 300 assists business decision-makers by integrating data from many sources to deliver precise business insights in real-time.
Sage excels at providing business with affordable, agile, and versatile solutions that are ideal for company growth. Real-time mobile access to the company's finances, operations, and inventories in numerous languages and currencies is made possible by this feature process solution from anywhere in the world. Businesses would be much better served by investing in cutting-edge software solutions like Sage that grow with their business rather than outdated software solutions that become obsolete over time. A creative approach, however, cannot be credited for a solution's success on its own. To successfully produce a solution, drudgerous effort, dedication, ingenuity, and expertise must be put into it.
Sanduni expressed her gratitude to ZILLIONe clientele and team members in recognition of this part of their accomplishment. She said, "We appreciate our customers and partners´ continuous faith in ZILLIONe. Without their help and support, we would not have been able to accomplish this goal. I would also like to congratulate my team, whose expertise, devotion, and dedication helped ZILLIONe stand out from the competition in the market. I especially value the adaptable nature of my team, which has helped our customers conduct business without delay despite the constraints imposed by the post-pandemic situation and the hyperinflationary state of the nation."
ZILLIONe Technologies Pvt (Ltd) made Sri Lanka proud by emerging winners of the Best Microsoft Dynamics Partner of the Year 2021 award for Sri Lanka and Maldives markets for the 3rd consecutive year.