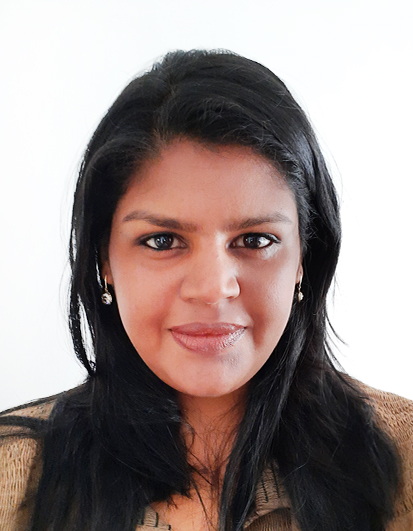 Marketing Communications Executive
@ ZILLIONe Systems Solutions (Pvt) Ltd
In a significant demonstration of industry recognition, ZILLIONe took center stage at the recent event, Regional Tech Summit held in Galle, Sri Lanka. The event, organized by the Information Communication Technology Agency (ICTA) of Sri Lanka in collaboration with USAID, highlighted ZILLIONe's expertise and commitment to fostering growth and innovation within the country's burgeoning technology sector.
The Regional Tech Summit, an initiative spearheaded by ICTA, emerged as a pivotal platform to amplify Sri Lanka's economic growth trajectory. With a strategic goal of achieving up to 3 billion USD by catalyzing digital transformations and empowering a dynamic IT (Information Technology) workforce, the event drew together industry leaders, professionals, and aspiring students to explore the limitless potential of the technology sector.
Moreover, the Information Communication Technology Agency (ICTA) of Sri Lanka is the apex government institution for the ICT sector, providing national-level guidance and overseeing digital transformation initiatives across the country.
ZILLIONe was specially invited to participate in the summit, reinforcing its pivotal role as a thought leader and industry enabler. With a focus on knowledge sharing and fostering sustainable growth, ZILLIONe's participation highlighted their commitment to propelling the IT landscape forward.
In a dedicated session, Anthony Joe, representing ZILLIONe, stood as one of the panel speakers, sharing valuable insights and advice for carving a successful career in the dynamic IT field. He articulated the company's dedication to equipping SMEs with innovative strategies integrated with AI (Artificial Intelligence), thereby empowering them to thrive in the digital business landscape via an insightful presentation.
He said, "We take immense pride in our role as a catalyst for the upcoming generation's success in the IT field. Through tailored mentorship programs, strategic partnerships, and innovative initiatives, we create an ecosystem that nurtures young talent."
Following the Regional Tech Summit in Galle, ZILLIONe took a proactive approach in connecting with aspiring tech students from the region. ZILLIONe's experts shared insights and advice on pursuing successful careers in IT.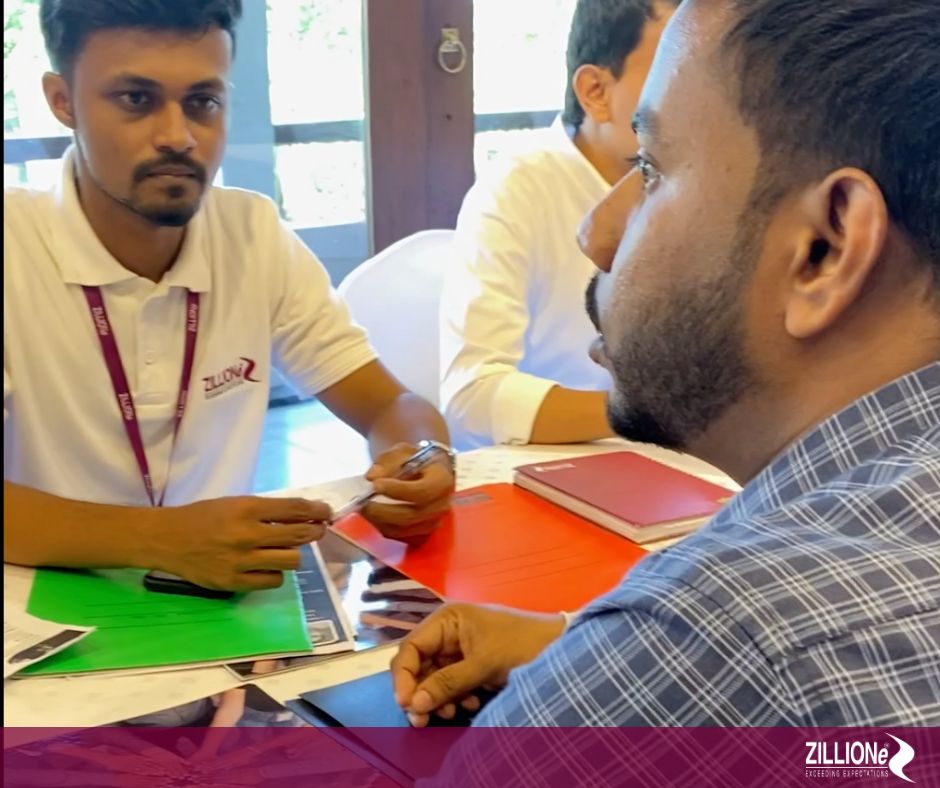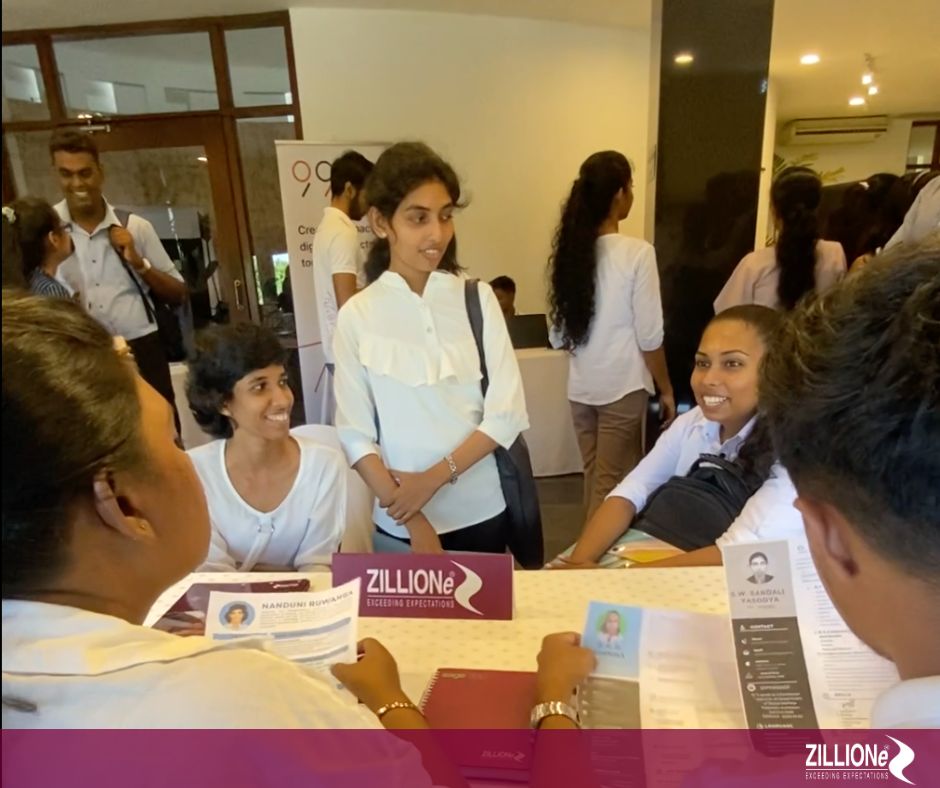 ZILLIONe Technologies Pvt (Ltd) made Sri Lanka proud by emerging winners of the Best Microsoft Dynamics Partner of the Year 2021 award for Sri Lanka and Maldives markets for the 3rd consecutive year.