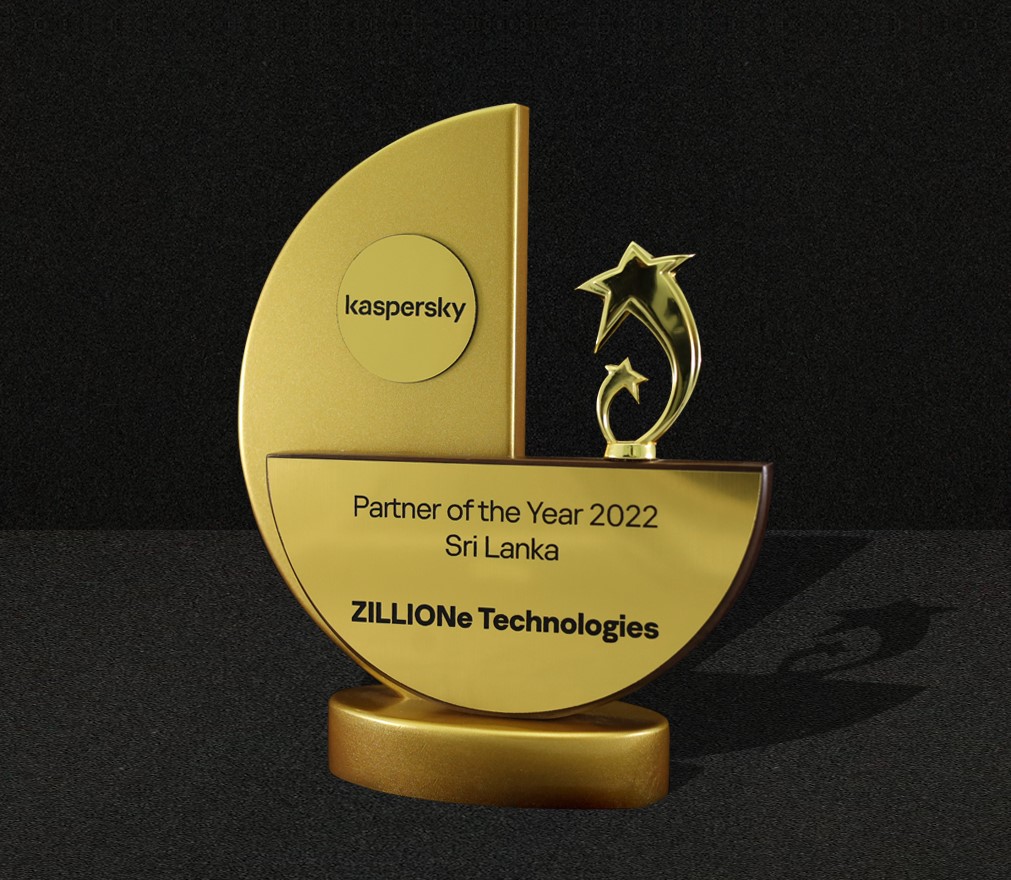 ZILLIONe Recognized as Kaspersky Partner of the Year 2022 in Sri Lanka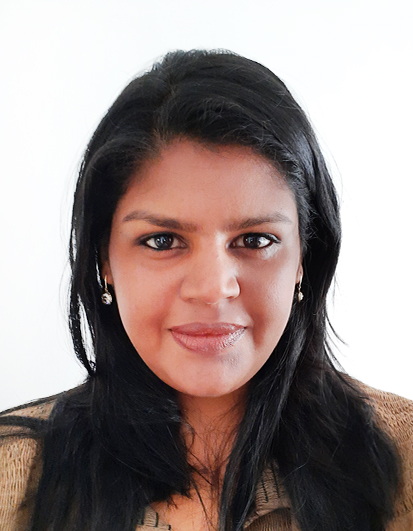 Marketing Communications Executive
@ ZILLIONe Systems Solutions (Pvt) Ltd
ZILLIONe was honoured with the prestigious title of Kaspersky Partner of the Year 2022 in Sri Lanka. This esteemed accolade recognizes outstanding contributions in driving the highest revenue and exhibiting excellent technical competency in delivering Kaspersky cybersecurity solutions.
Kaspersky is a globally renowned cybersecurity company dedicated to providing advanced protection against cyber threats, ensuring the security and privacy of individuals and organizations worldwide. The annual Partner of the Year award acknowledges partners that demonstrate exceptional performances.
ZILLIONe has consistently demonstrated a strong partnership with Kaspersky for over 15 years. During the initial years of the partnership, ZILLIONe was the sole vendor of Kaspersky security solutions in Sri Lanka. Now they stand vetted gold partner with a phenomenal record of zero data breaches and security issue reports over the past 12 years.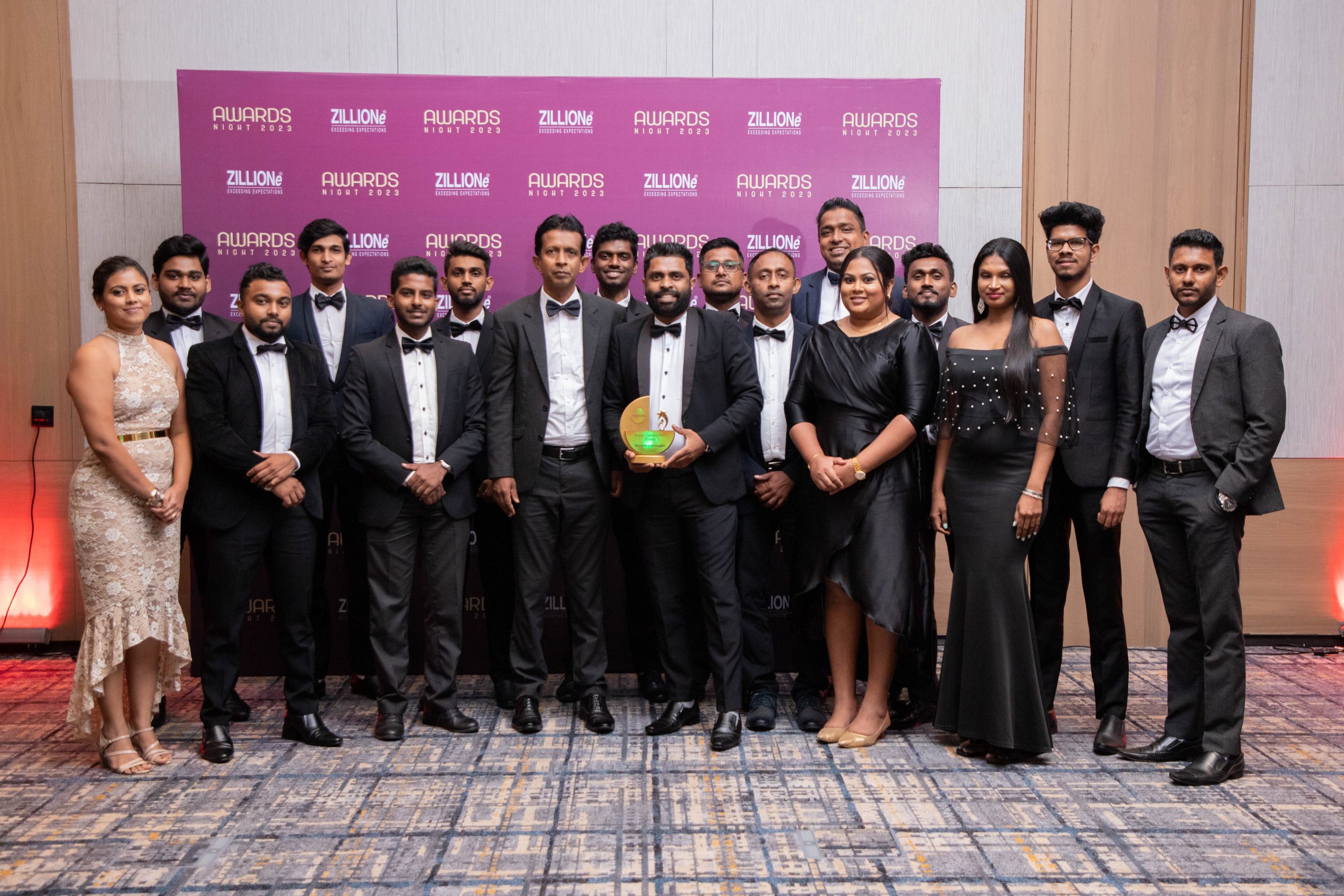 ´We are thrilled and immensely proud to be recognized as Kaspersky Partner of the Year 2022 in Sri Lanka´ said General Manager – Information Security Solutions, Jayanath Wickramarathne. ´This prestigious award is a testament to ZILLIONe´s competence and assurance as a trusted solution provider for Kaspersky Solutions. We aspire to continue to grow in years to come.'
In the past years, ZILLIONe has built trusted partnerships with many companies, out of which the BFSI sector claims dominance. The company's team of professionals encompasses expertise in providing End Point Security, EDR, XDR, Threat Intelligence and Security Training. These services help companies secure sensitive data from ever-evolving sophisticated cyber threats – rest assured, allowing companies to focus more on core aspects. True to its ethos, ZILLIONe is committed to ensuring the highest customer satisfaction, offering tailored solutions that address specific industry challenges and requirements.
As the Kaspersky Partner of the Year 2022 in Sri Lanka, ZILLIONe is poised to further enhance its position as a market leader in delivering comprehensive cybersecurity solutions. With their deep understanding of Kaspersky's products and services, ZILLIONe is well-equipped to meet the evolving needs of businesses across various industries, ensuring their digital assets remain secure and protected.
Furthermore, ZILLIONe is a leading provider of digital transformation solutions in Sri Lankan markets. With over 40 years of experience, ZILLIONe offers a wide range of services, including cybersecurity to eight other countries, including Maldives, Singapore, Australia, and the Fiji Islands. Over the years ZILLIONe has secured more than 700 clients from over 25 industry types.
Attributing this phenomenal achievement to his team, Jayanath said, "I deeply appreciate the hard work, dedication, and expertise of ZILLIONe´s Security Solutions team, who strive relentlessly to deliver the highest standards of Kaspersky cybersecurity solutions to our clients."
"I am grateful to Kaspersky for their unwavering support and for providing us with world-class products that empower us to protect our clients' digital assets effectively." He also extended a note of gratitude to SAT (Distributor) and the OEM Kaspersky for their constant support.
ZILLIONe Technologies Pvt (Ltd) made Sri Lanka proud by emerging winners of the Best Microsoft Dynamics Partner of the Year 2021 award for Sri Lanka and Maldives markets for the 3rd consecutive year.