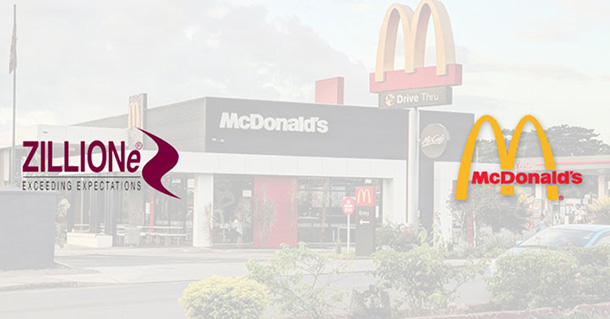 ZILLIONe Solutions Australia (Pty) Ltd becomes the proud ERP partner for McDonald's Fiji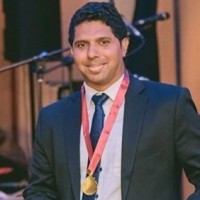 Business Development Manager • Overseas Sales Team
@ ZILLIONe Technologies (Pvt) Ltd
McDonald's Fiji is a part of Vuvale Restaurants (Fiji) Ltd operating as a franchise of the McDonald's global fast-food restaurant chain in Fiji. Being one of the most popular fast-food restaurants, McDonald's Fiji now operates across 4 branches serving over 500,000 locals daily.

ZILLIONe Solutions Australia (Pty) Ltd is delighted to be the ERP partner for McDonald's Fiji in upgrading them to Sage 300, a comprehensive solution which was able to automate most of the business function with control features. Further Sage 300 is a highly flexible, and scalable solution that supported McDonald's Fiji to automate most of their processes. The latest version ensures more mobility through any time anywhere access through any devices.
Modern businesses are required to be resilient in order to face these challenges in these unprecedented times. With our vast experience and expertise, ZILLIONe provides a range of solutions that are scalable and in-built with industry best practices to address these issues.