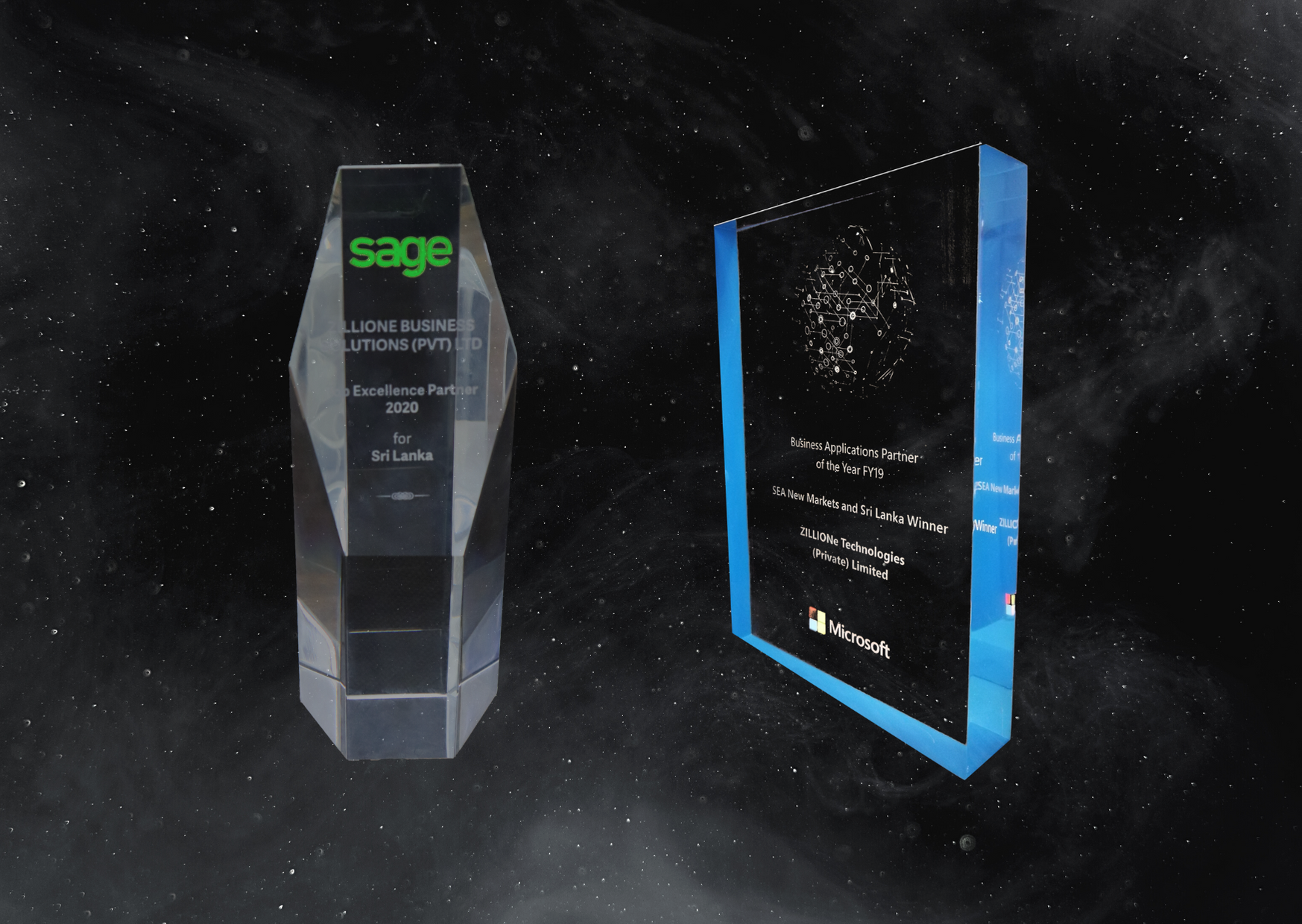 Helping Businesses Re-imagine Futures
Administrator
@ ZILLIONe Business Solutions (Pvt) Ltd
Award winning tech teams at ZILLIONe assist companies to get the most of their tech investments and also optimise returns.
An unforeseen side effect of the current pandemic ravaging the globe is the accelerated digital transformation of many companies forced to shift to remote work to keep their businesses afloat in this current environment.
One of the cornerstones of an effective digital transformation is the implementation of a modern ERP solution. While ERPs may have been around for decades, they have significantly evolved today to provide data analytics and other valuable insights via integrations to other enterprise information systems. A modern ERP system enables data-driven decision making, hones the competitive edge and provides scalability with unprecedented flexibility.
Established in 1979, ZILLIONe is a leading enterprise technology solutions provider with strong in-house development capabilities and exceptional global partnerships with renowned technology brands. ZILLIONe provides solutions that allow businesses to lay the foundations for growth, successfully navigate economic uncertainty, and optimise tech investment returns.
For over 40 years, ZILLIONe has served more than 400+ clients from different industries across the world. Familiar with its rapid implementation methodology, ZILLIONe helps businesses in over ten countries gain the benefits of enterprise software solutions that can be customised to work, grow, and evolve in ever-changing business environments.
For over three decades, in partnership with several global tech companies, including Microsoft and Sage, ZILLIONe has built matchless expertise in ERP solutions, catering to evolving customer requirements with many successful projects implemented and managed by highly experienced and qualified teams that specialise in identifying and delivering optimal solutions for varying customer needs.
MICROSOFT DYNAMICS
Being the first Microsoft Gold Partner and the first Sri Lankan owned Microsoft Fast Track Ready Partner, ZILLIONe is implementing, supporting, and customizing Microsoft solutions to a vast variety of enterprises. Catering to a wide range of industries including retail, manufacturing, and services, Microsoft Dynamics enables a smooth and seamless digital transformation journey for businesses by leveraging the complete Microsoft platform. As a result of the countless successful projects, ZILLIONe was awarded the best Microsoft Dynamics Partner in the South East Asia New Markets category and Sri Lanka region for the second consecutive year at the recently concluded Microsoft Inspire 2020.
Besides the benefit of being an enterprise business application within the Microsoft ecosystem, Dynamics 365 ERP is a core factor in facilitating the digital transformational process. The team's exceptional skills, unparalleled potential, continuous learning, and ability to adopt the latest technology while providing consistent training to the customers has made ZILLIONe an award-winning remarkable partner in automating their business processes.
Unlocking the business's full potential with cutting-edge solutions, dynamic and enthusiastic team strength, continuous learning and valued clientele has become our most prestigious achievement, allowing us to be the best in the industry today.
SAGE 300
ZILLIONe enjoys a strong legacy with Sage 300 built over 28 years with more than 500 successful ERP implementations globally in 30+ industry verticals. The smart choice for growing services and distribution businesses, Sage 300 is a desktop solution with cloud-connected features that provides small and medium businesses with a highly adaptable business management solution accessible anytime and anywhere to suit their growing business needs.
With extended business benefits to organizations, Sage 300 is a cohesive solution that makes it easy for a business to manage and get accurate data on finance, operations, and customers, and enables real-time collaboration across multiple locations or geographies, languages, and currencies.
ZILLIONe is honoured to be a partner with the highest number of certified consultants for Sage 300 in Sri Lanka. Our expertise in understanding business challenges and experience in integrating several systems with ERP to get unified information for decision making has made us unique in our approach among other players in the market.
Our proven implementation methodology and support service quality have been the key to our success. Given the unparalleled service excellence and successful ERP implementations with proven solutions that suit specific and unique business requirements, ZILLIONe received the Best Partner for Sage 300 Award for the last three consecutive years. The ZILLIONe team has been on top of rapid technological upheavals and continues to provide customers with ideal solutions for a successful business.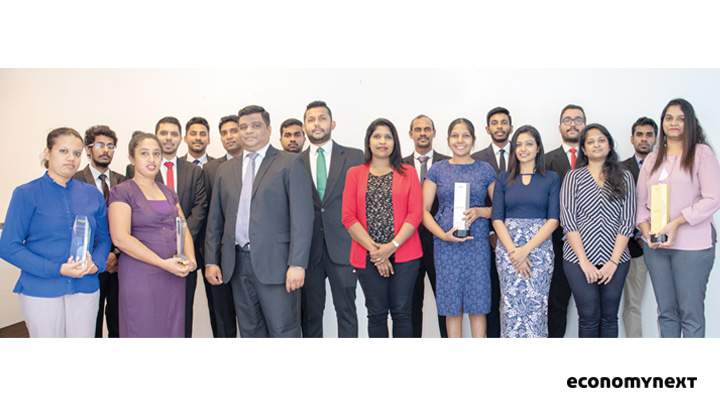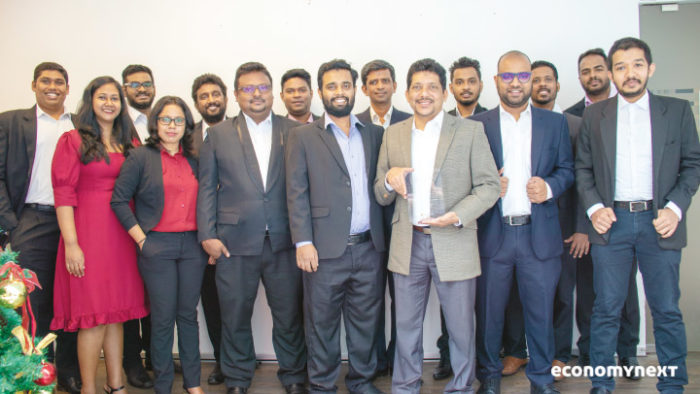 ZILLIONe Technologies Pvt (Ltd) made Sri Lanka proud by emerging winners of the Best Microsoft Dynamics Partner of the Year 2021 award for Sri Lanka and Maldives markets for the 3rd consecutive year.