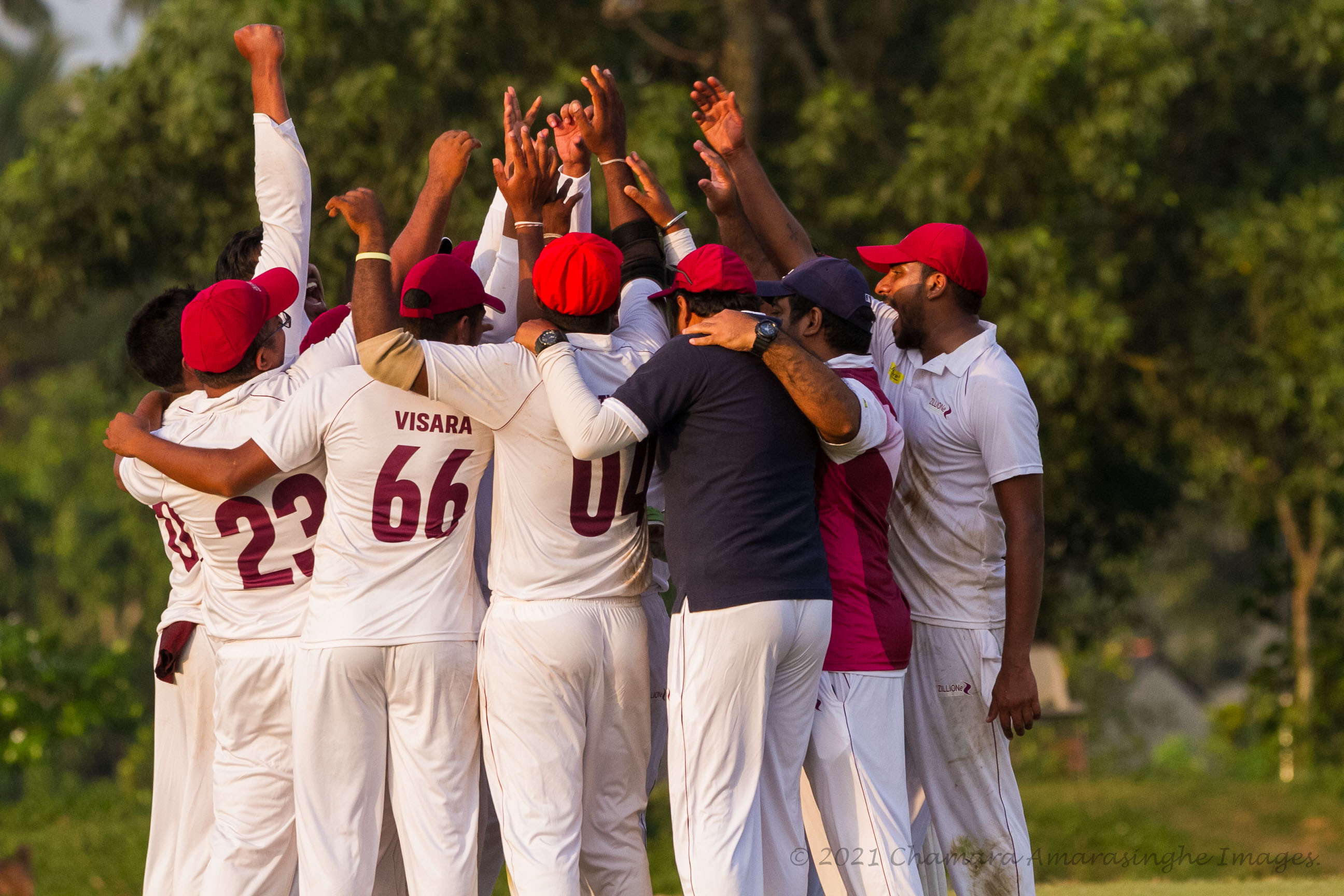 ZILLIONe Qualifies to Quarter Finals – MCA "G" Div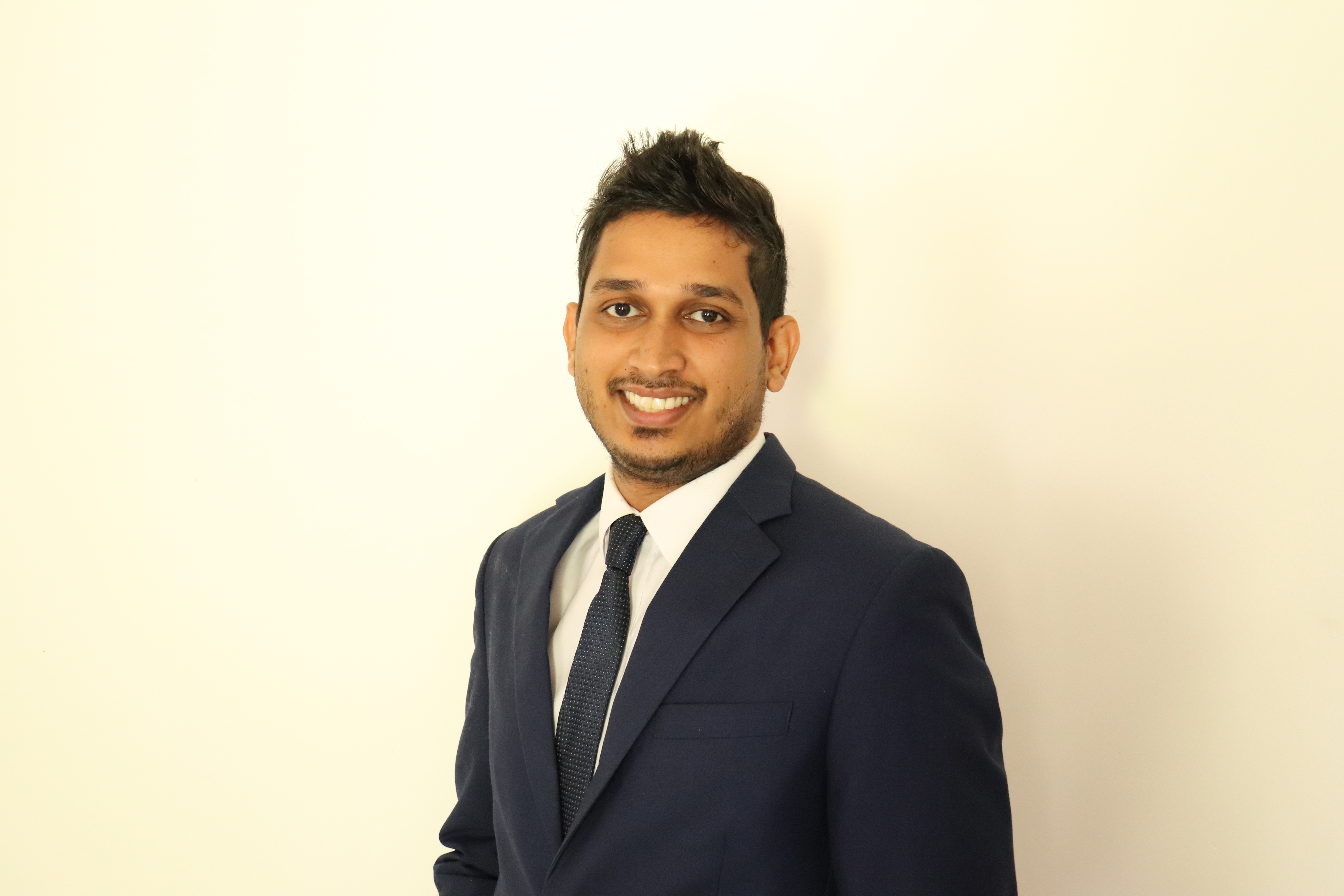 Zillione Systems wins to book their berths in the Quarter Finals, in the ongoing 10th Stafford Motor Co. sponsored, "Honda" Trophy — MCA "G" division 25 Over League Tournament 2021, Pre Quarter Finals played during last week-end (03rd & 04th April) Zillione systems ended VS Information systems unbeaten run with a thrilling 06 runs win.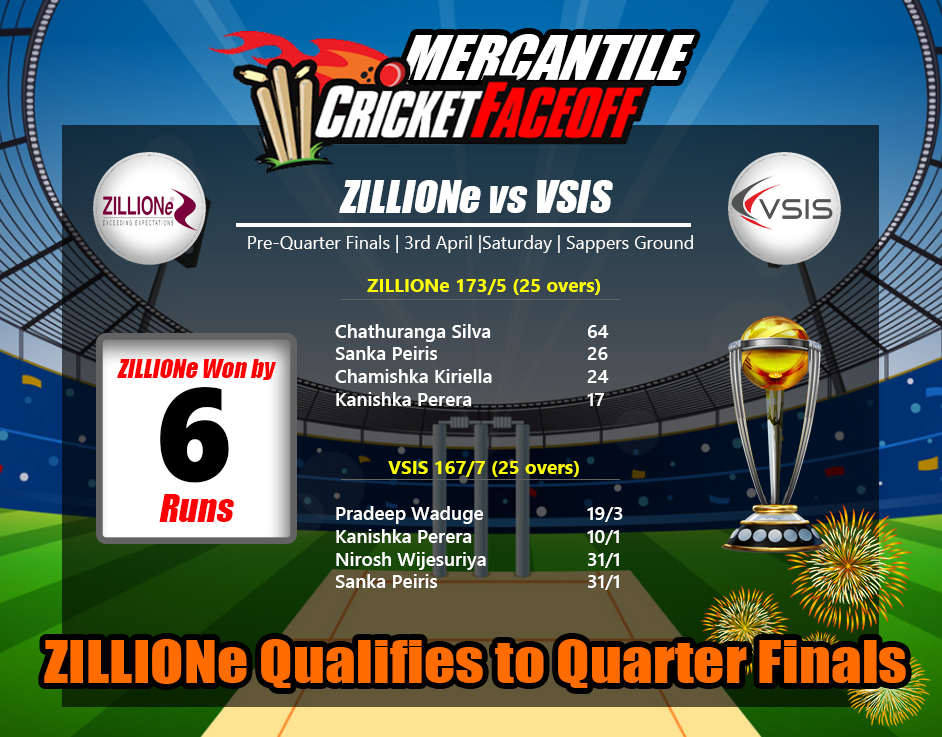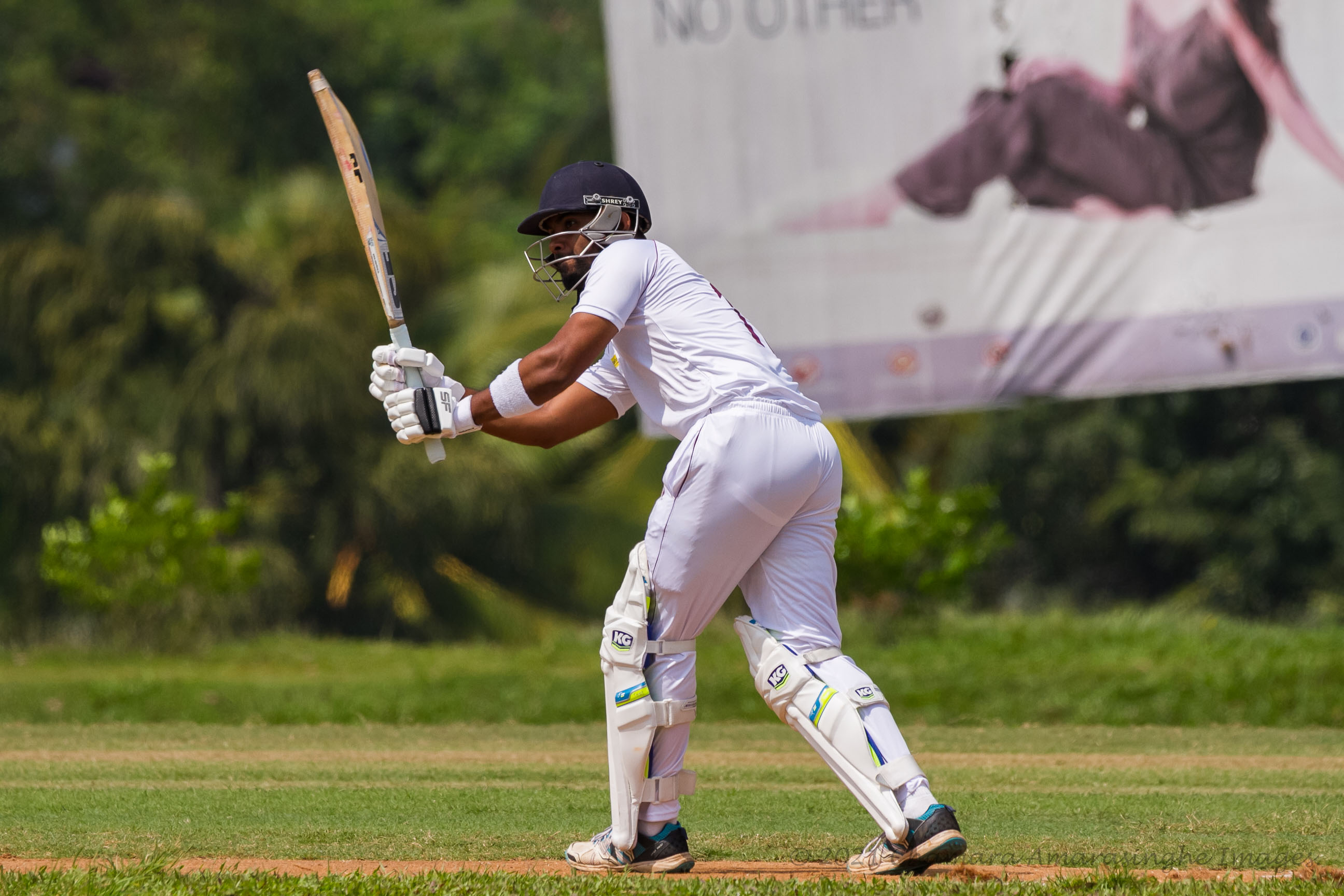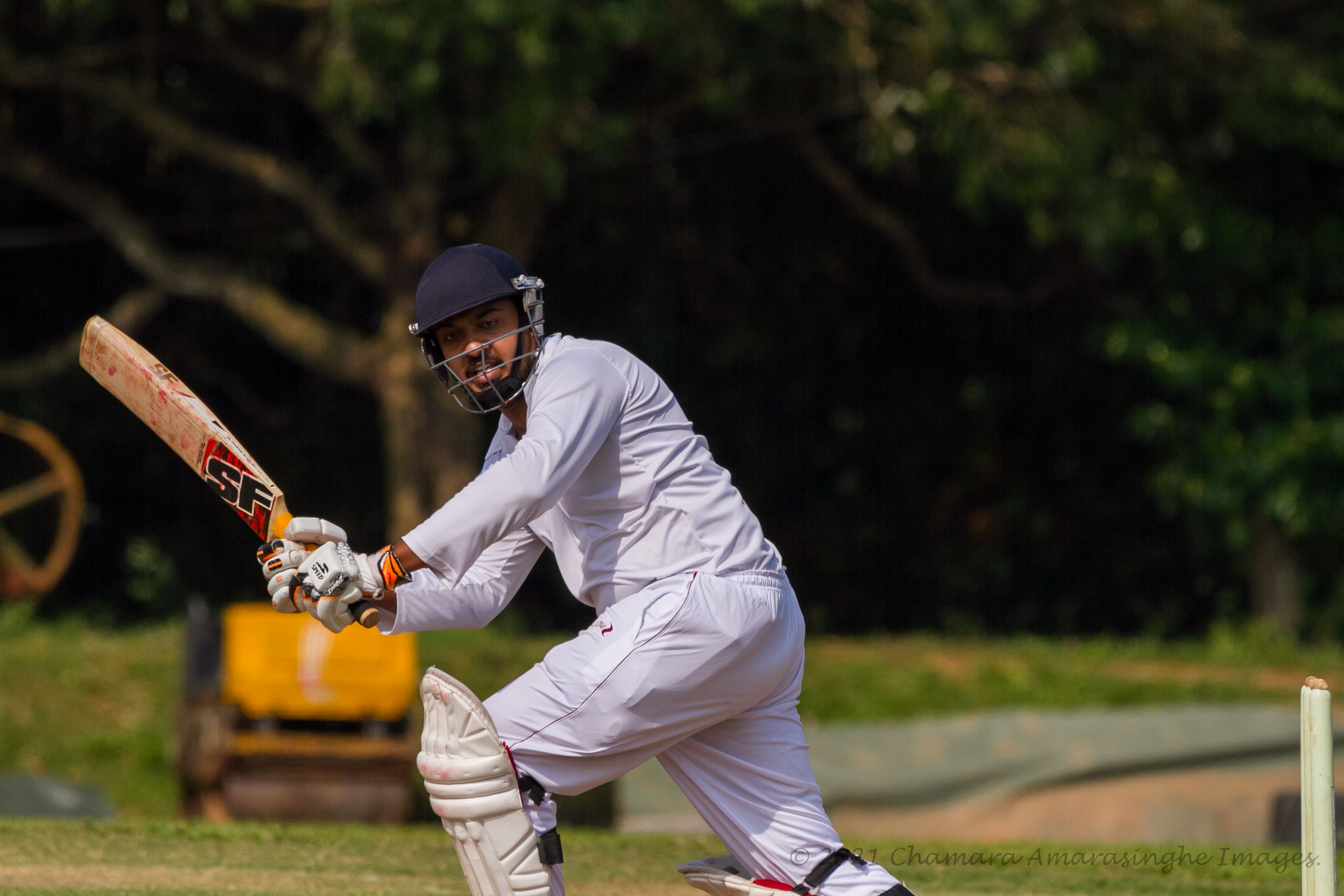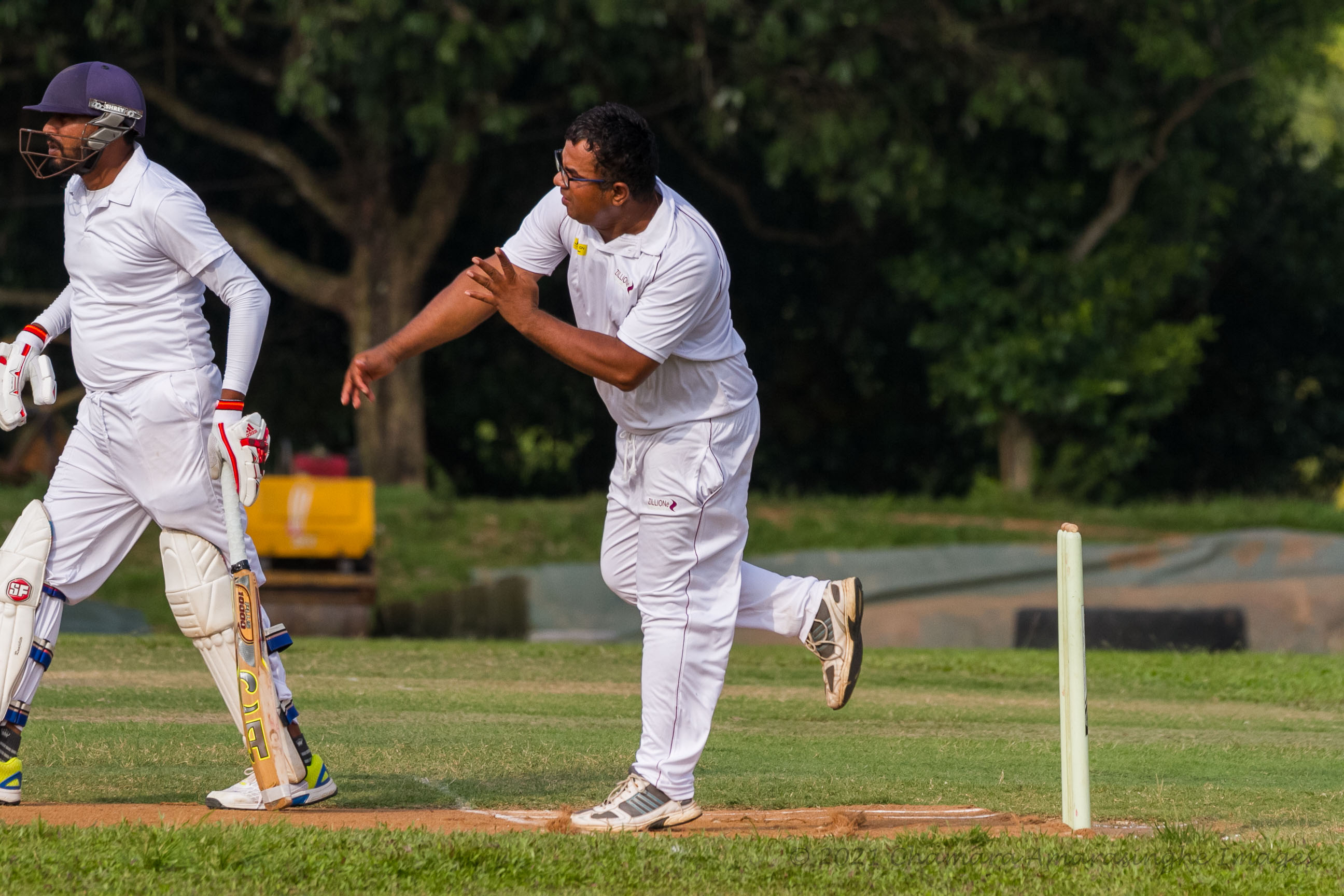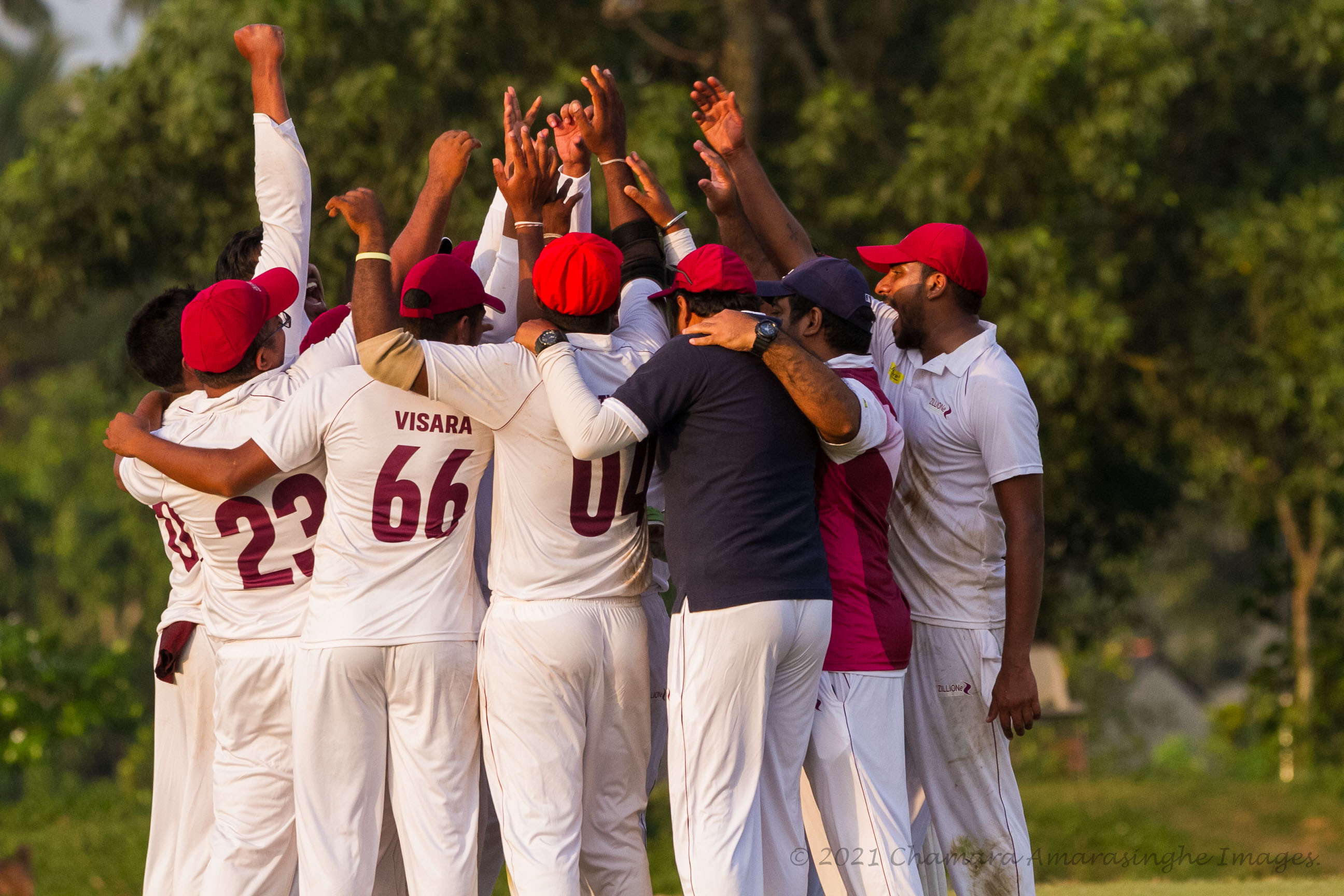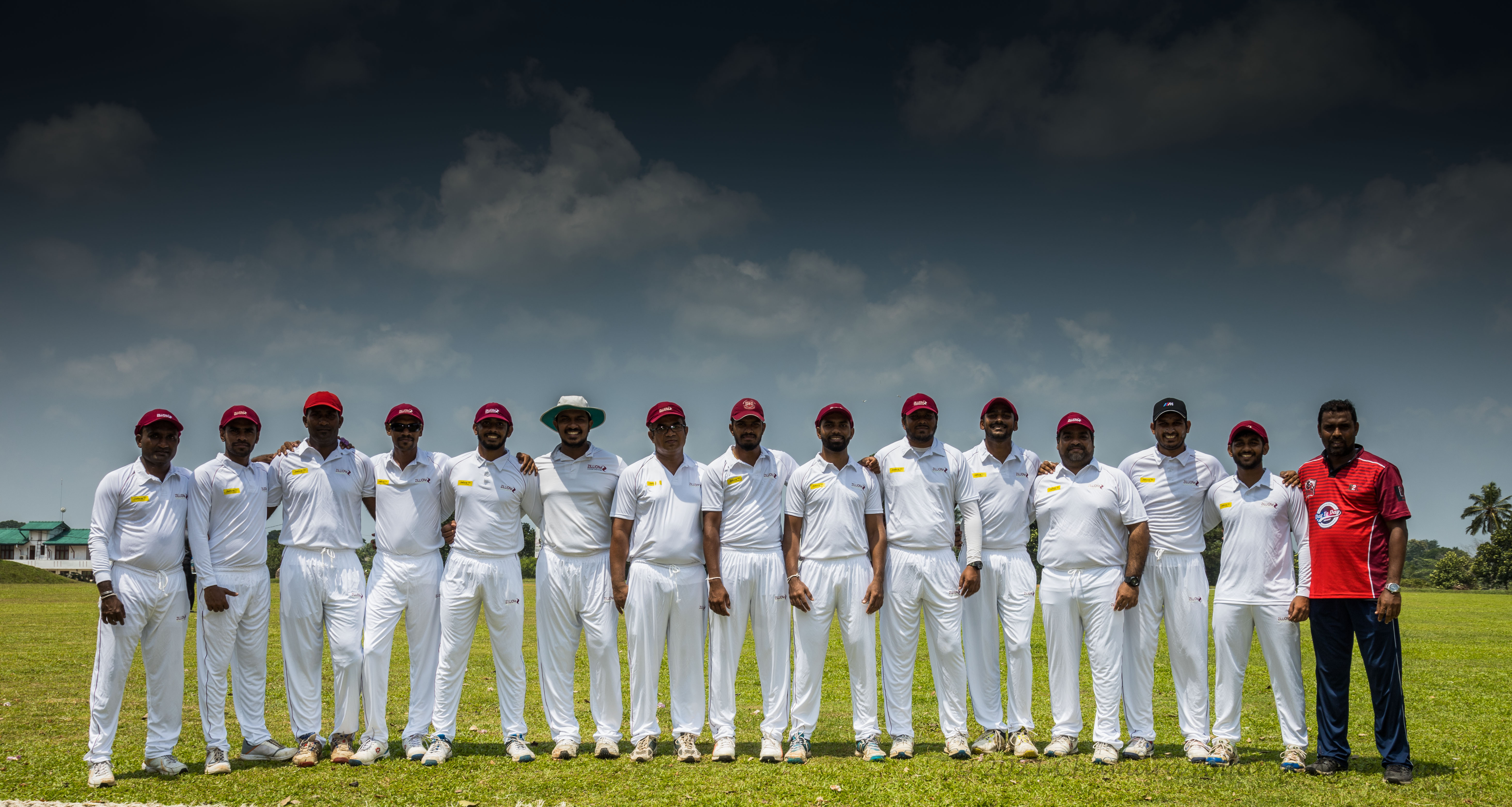 Modern businesses are required to be resilient in order to face these challenges in these unprecedented times. With our vast experience and expertise, ZILLIONe provides a range of solutions that are scalable and in-built with industry best practices to address these issues.