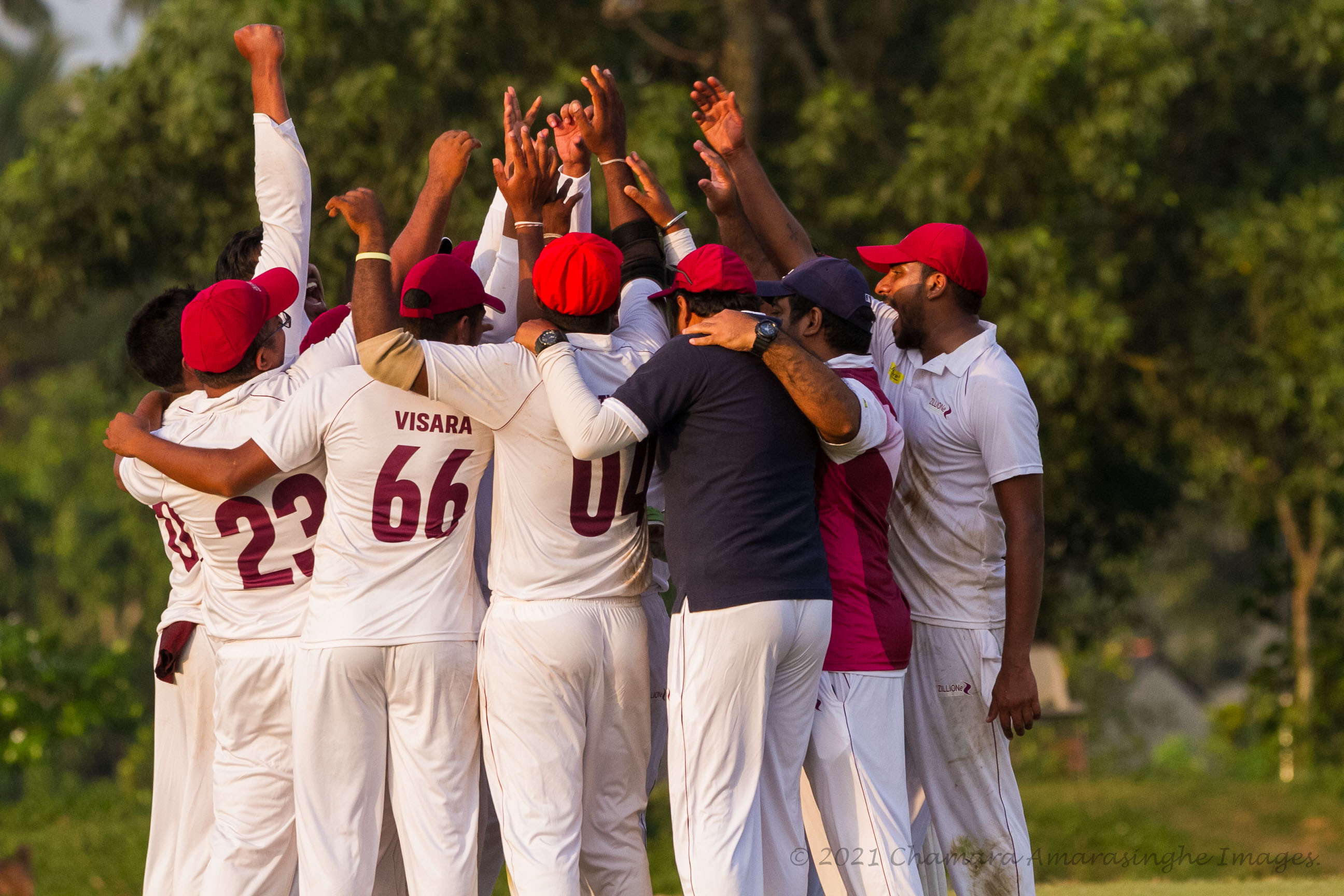 ZILLIONe Qualifies to Quarter Finals – MCA "G" Div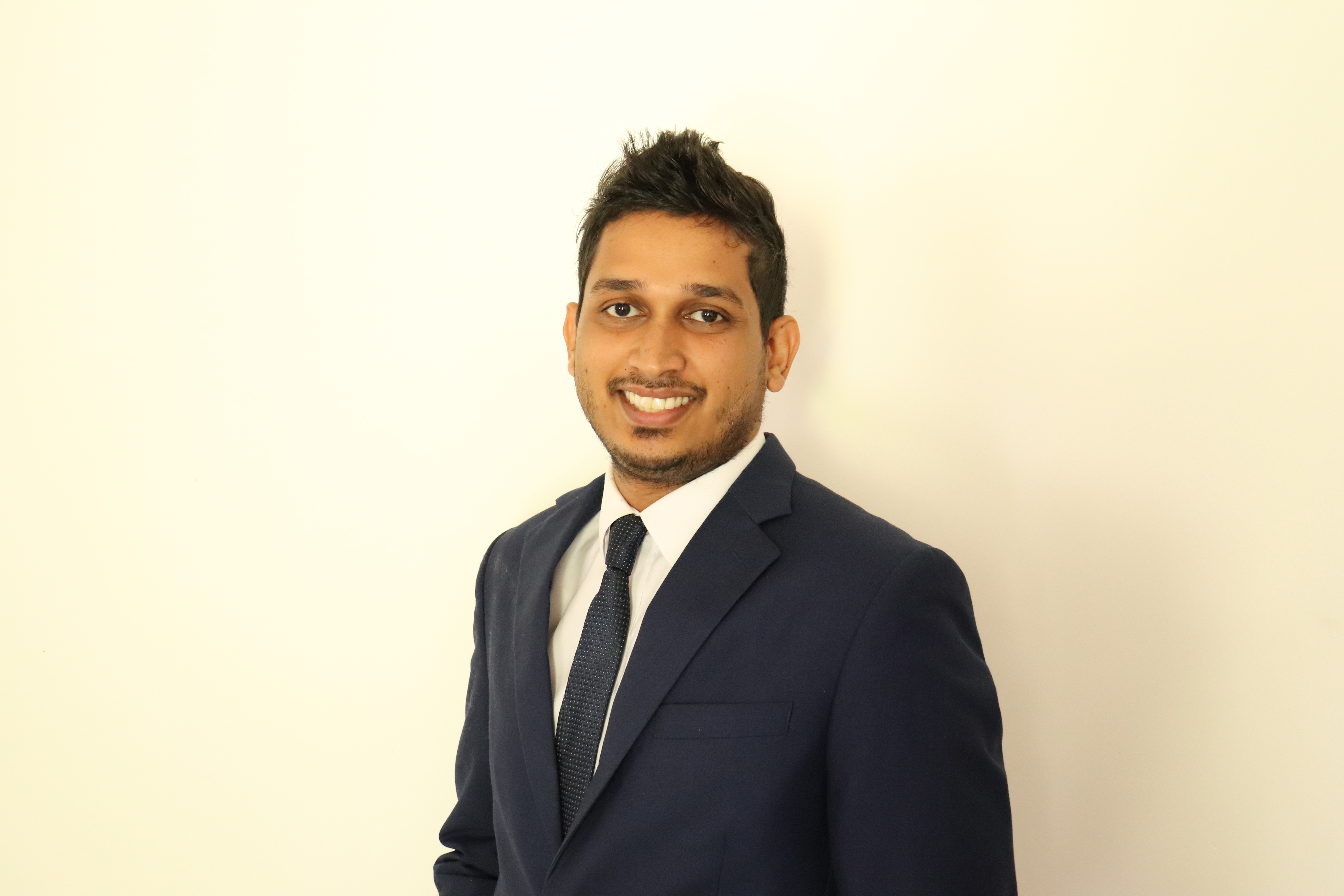 Zillione Systems wins to book their berths in the Quarter Finals, in the ongoing 10th Stafford Motor Co. sponsored, "Honda" Trophy — MCA "G" division 25 Over League Tournament 2021, Pre Quarter Finals played during last week-end (03rd & 04th April) Zillione systems ended VS Information systems unbeaten run with a thrilling 06 runs win.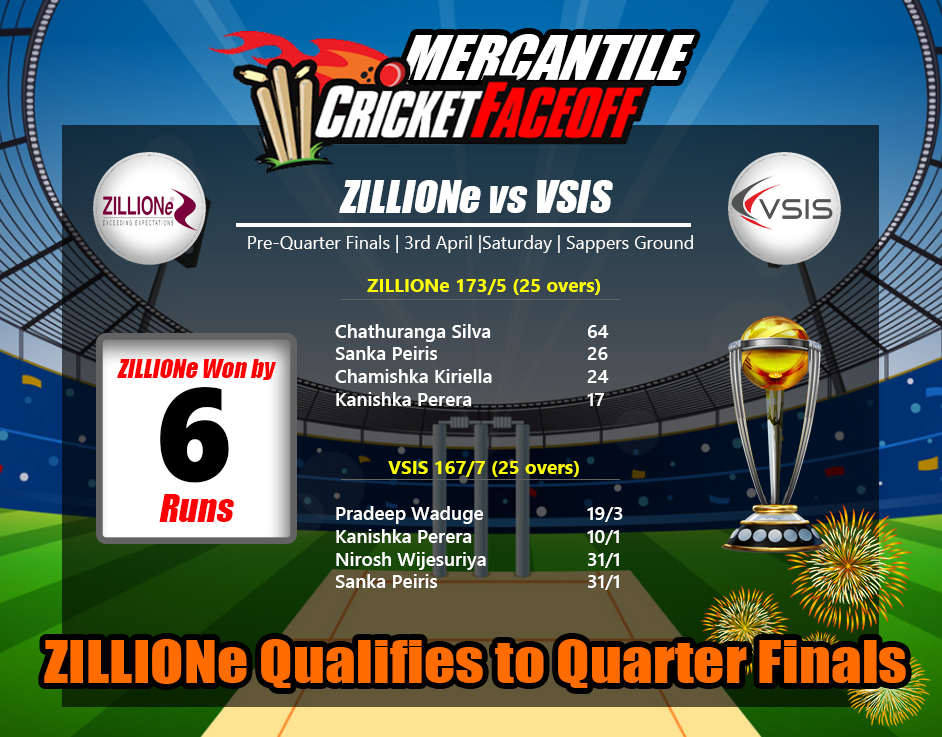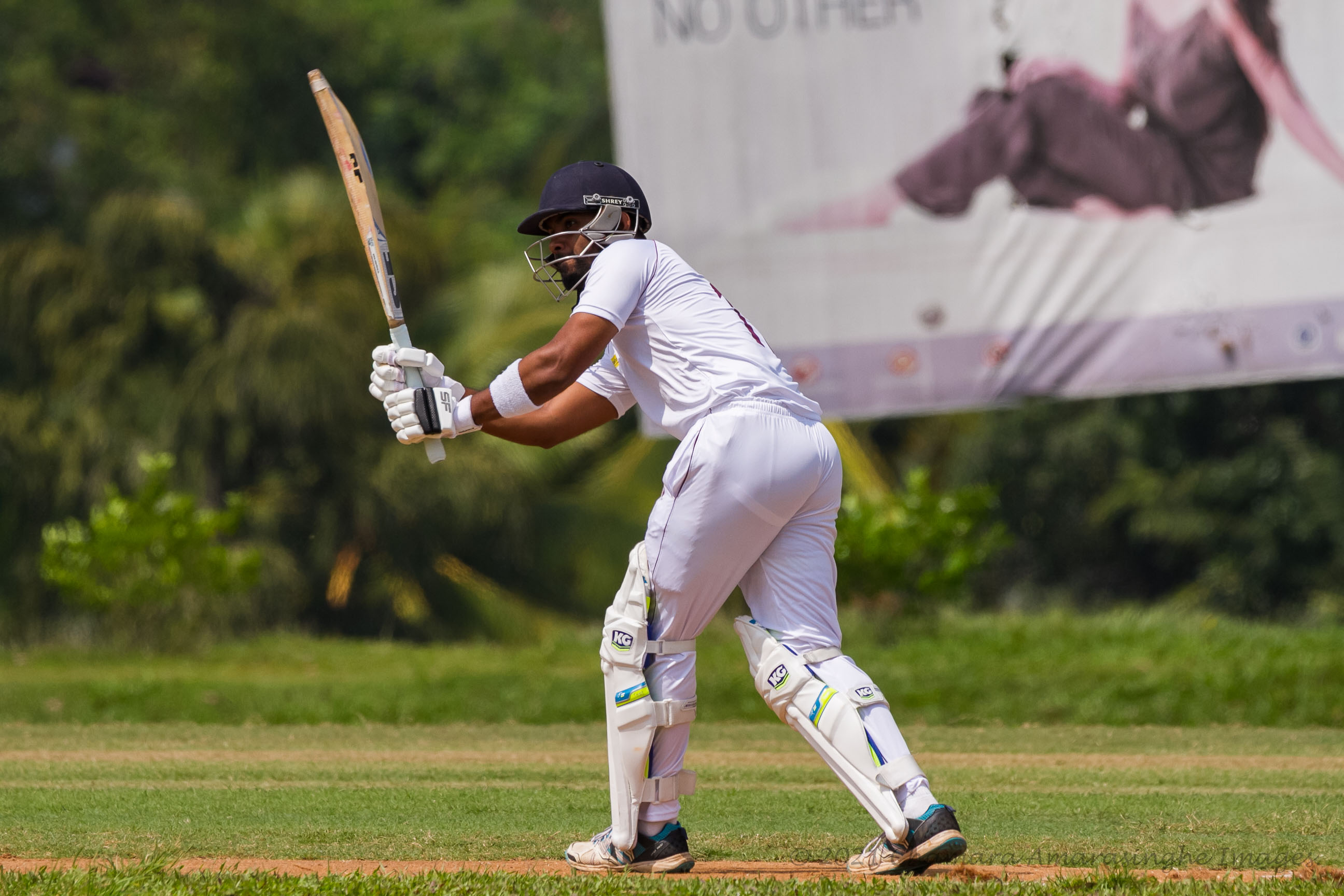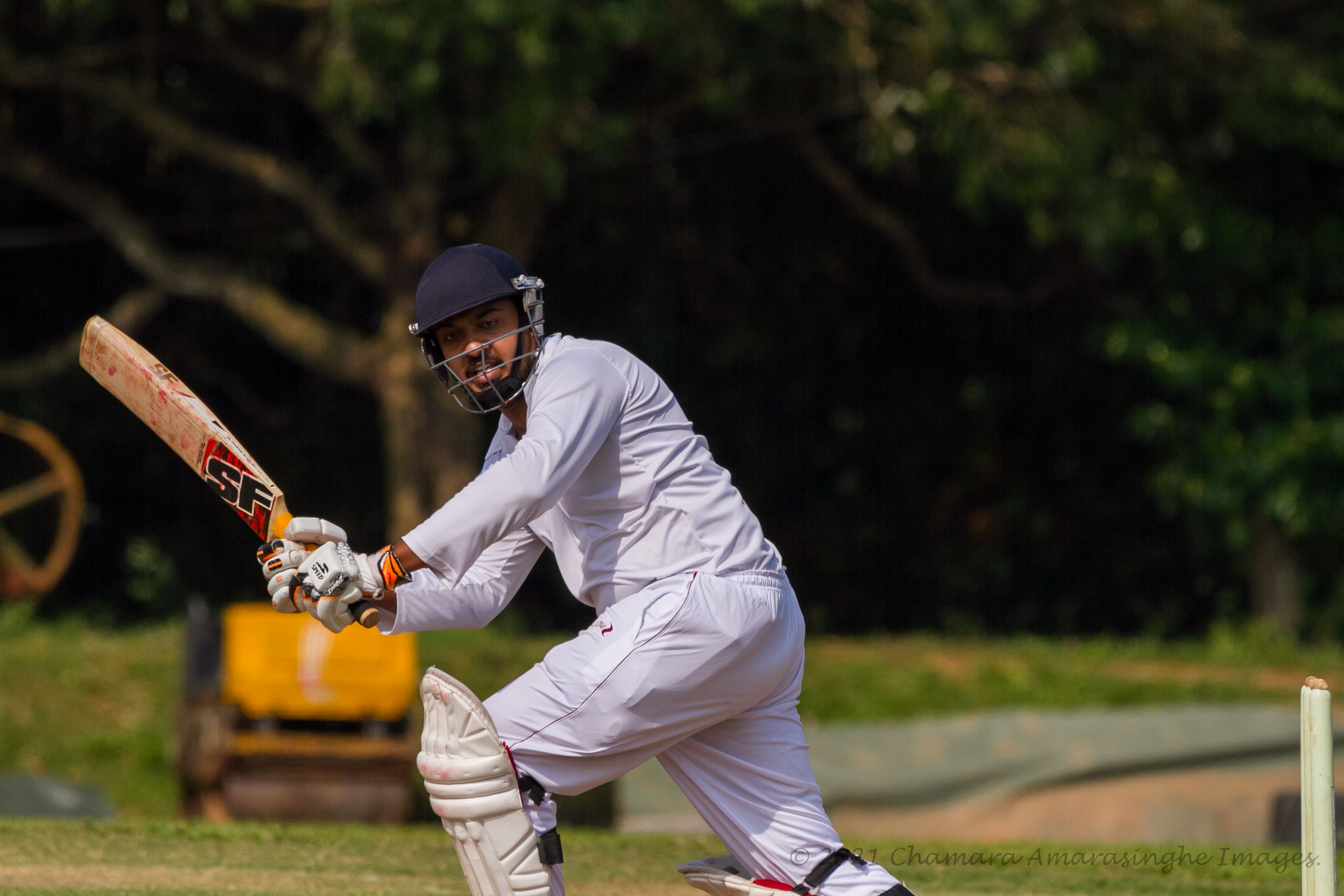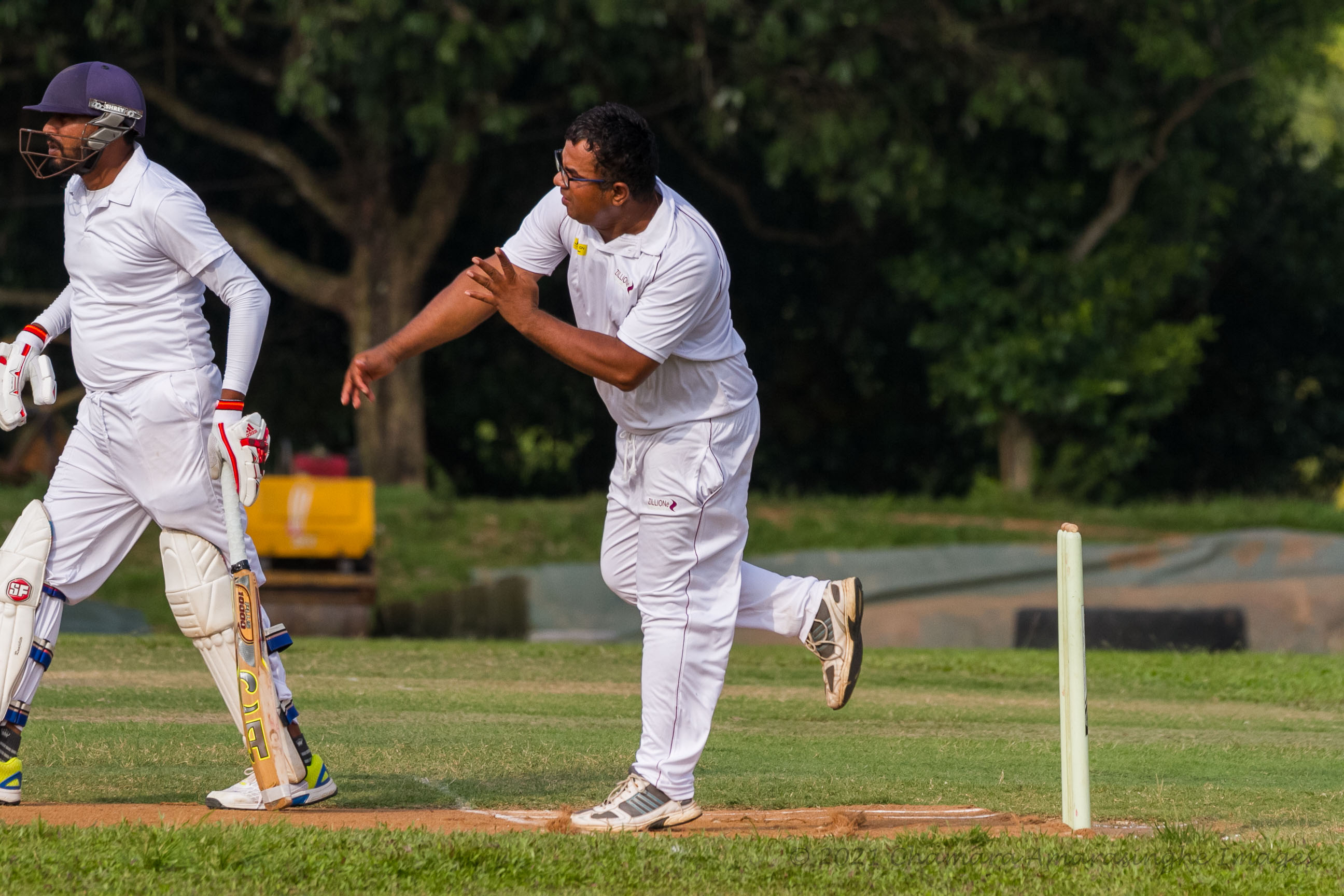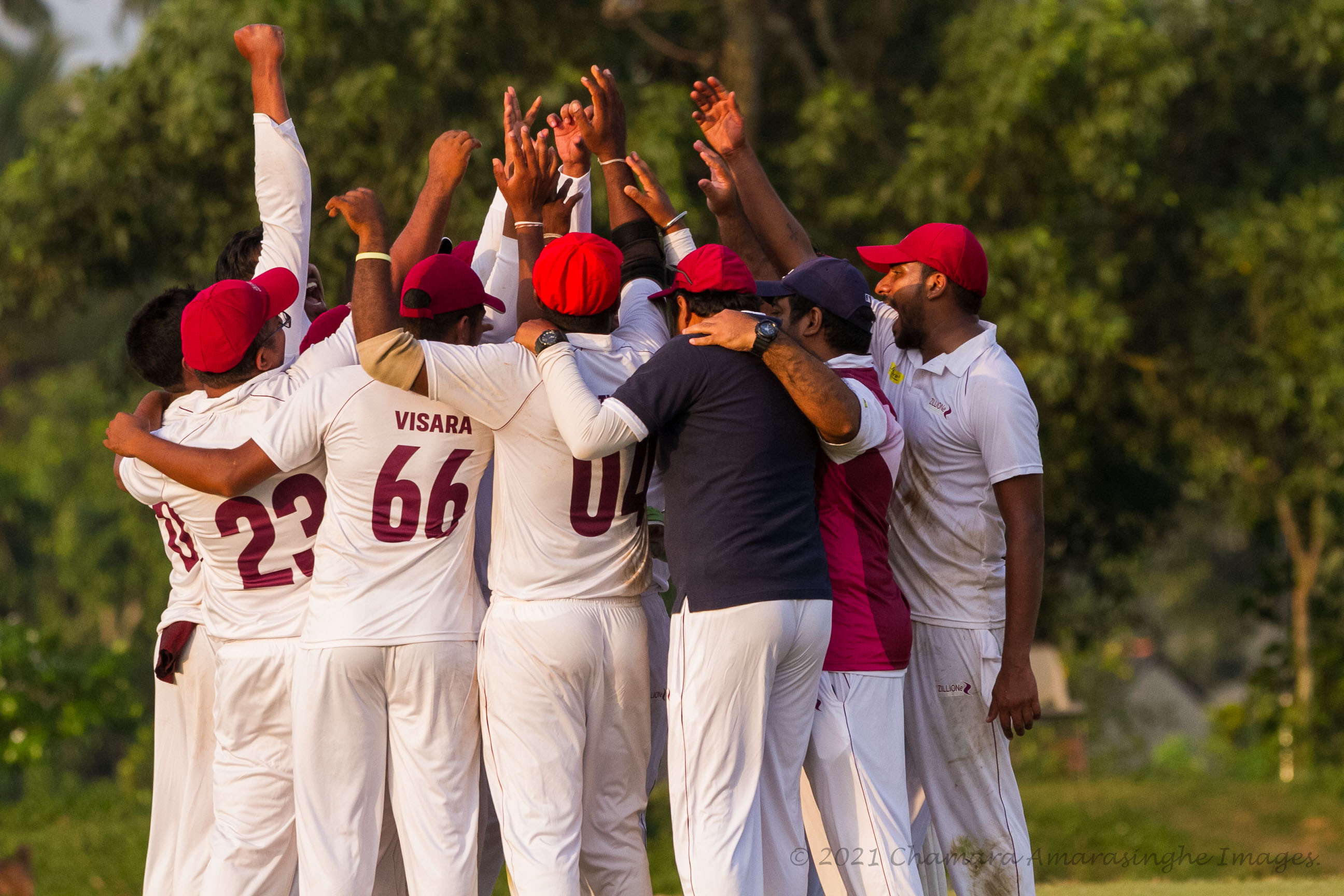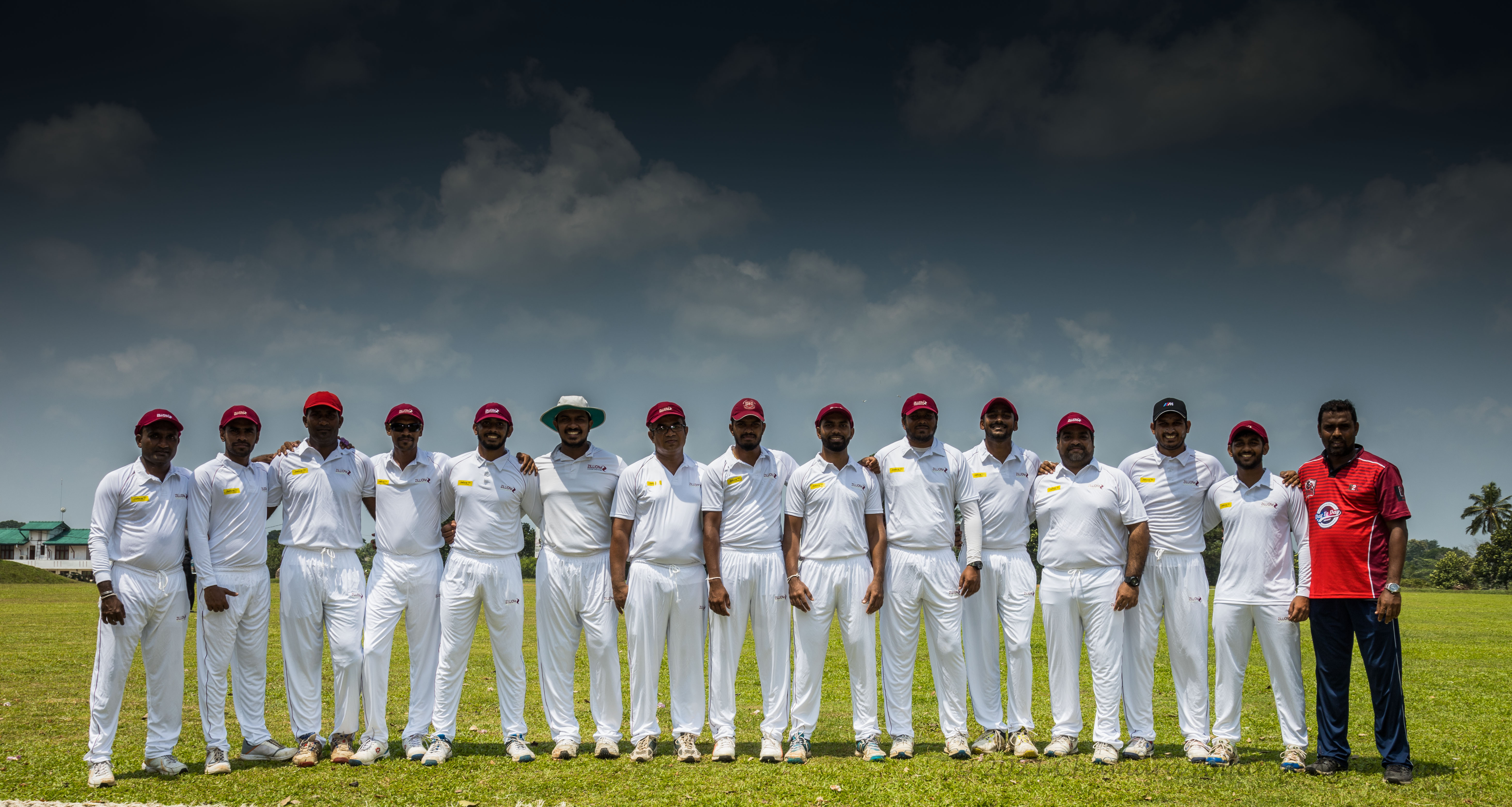 ZILLIONe held its annual awards night to celebrate the best performers that secured a Rs. 1.7 billion fiscal year amidst the crippling economy in Sri Lanka. Chairman of the ZILLIONe group, Mr. Suresh Tharmarajah, said that the last fiscal year was...