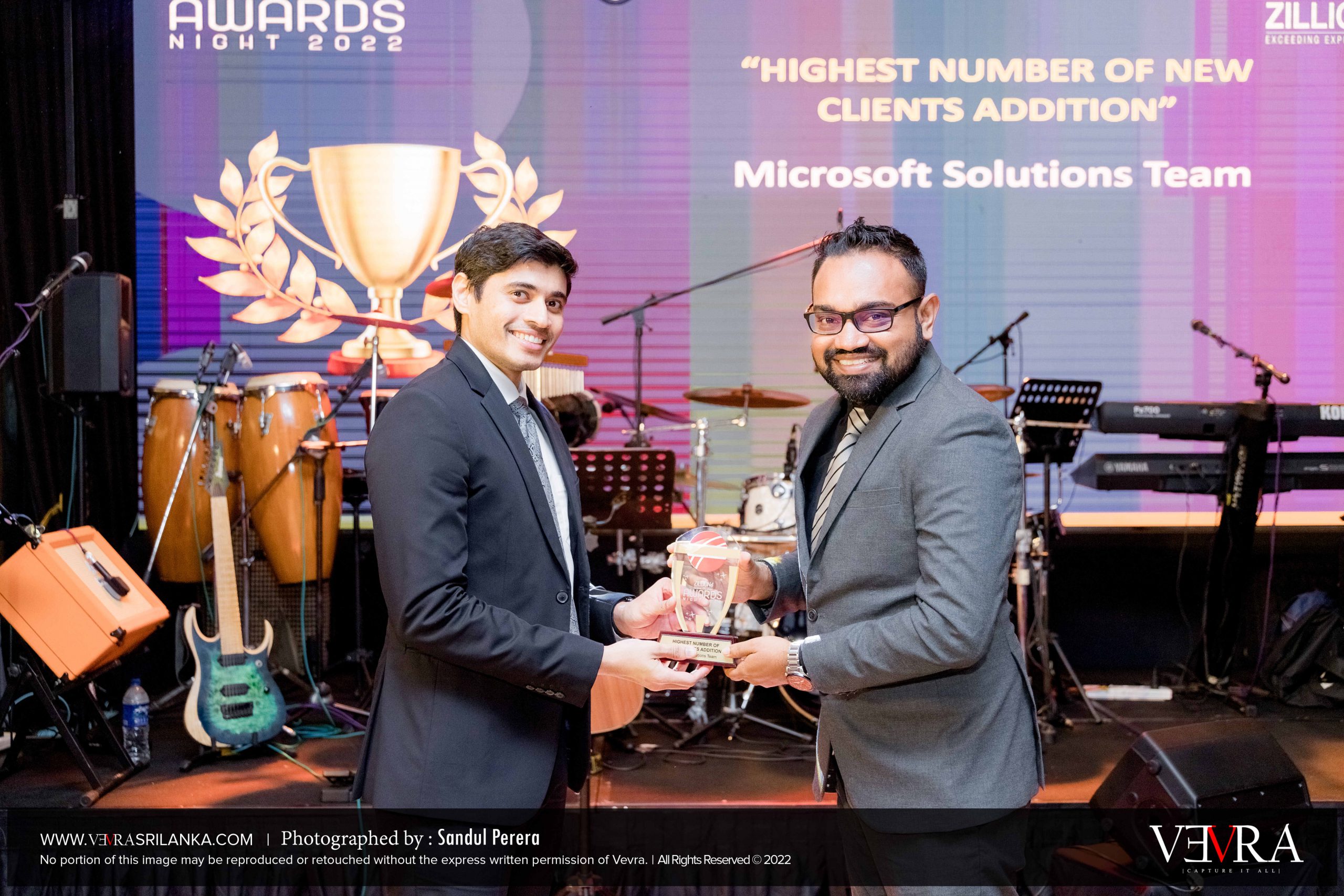 ZILLIONe staff celebrated for phenomenal performance at annual awards night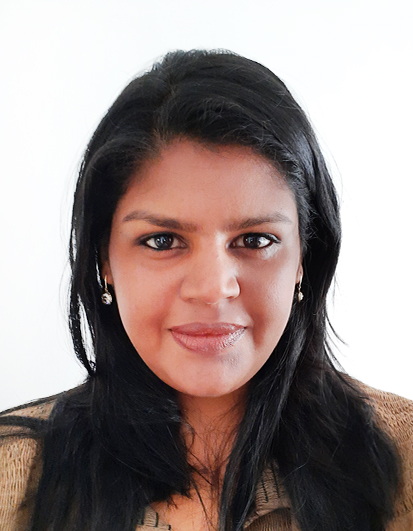 Marketing Communications Executive
@ ZILLIONe Systems Solutions (Pvt) Ltd
ZILLIONe held its annual awards night to celebrate the best performers that secured a Rs. 1.7 billion fiscal year amidst the crippling economy in Sri Lanka. Chairman of the ZILLIONe group, Mr. Suresh Tharmarajah, said that the last fiscal year was one of the best years for ZILLIONe.
Mr.Suresh said this while addressing the ZILLIONe awards night. The event took place on June 17 at Hotel Radisson, Colombo. He went on to say that not only did ZILLIONe have a recording-breaking fiscal year but that all seven SBUs have collectively secured the highest ever turnover and the highest GDP.
"The new working setups adopted by companies to cope with the pandemic drove more demand for enterprise technological solutions. The hype built around these adaptations attributed as a catalyst to our successful fiscal year," Mr. Suresh said.
At the event, Mr. Suresh transcended the audience to ZILLIONe's humble beginnings saying, "We started in 1999, with only about 17 staff. Our annual turnover was Rs. 17 million at the time. Moreover, we had only 50 clients and was very localized".
"But over the past 43 years, ZILLIONe has triumphed the enterprise tech solution industry with a phenomenal Rs.1.7 billion turnover last fiscal year. That is 100 times more than our initial turnover", he said.
Furthermore, he added, "ZILLIONe has now fledged its wings overseas and has tapped into new prospects by establishing new offices in foreign countries. We have now secured over 500 clients varying in 25 industry types".
Attributing these groundbreaking achievements, Mr. Suresh added a note of compliment to his staff and said that the single factor that helped ZILLIONe achieve its targets is the staff's exceptional focus. He said, "We did not have the heart to let go of these extraordinary efforts without due recognition. So, we decided to host this event amidst fuel shortages and hyperinflation".
In forthcoming years, Mr. Suresh said that ZILLIONe would adopt new strategies to achieve financial growth and company expansion. He said that company restructuring, and succession plans are underway.
Following Mr. Suresh's introductory speech, Mr. Sujan Suresh, the ZILLIONe Group Chief Operating Officer, delivered the purpose statement of ZILLIONe.
He says, following extensive discussions and considerations, ZILLIONe has resolved to declare its purpose – Enabling organizations to reimagine their digital transformation journey.
We do not want to be with our customers for a project. We want to enable customers to spread their wings and succeed. Our aspiration, going forward, is to do the work with our clients with the highest caliper, Mr. Sujan said.
The award distribution was up next. Staff members and teams who outstood in their performances were celebrated in grandeur.
Moreover, the ZILLIONe Mercantile cricket team was appreciated at the occasion for their hard work in qualifying for the G Division face-offs.
The celebrations concluded with a fellowship time and with staff entertainment acts that added colour to the evening.
ZILLIONe Technologies Pvt (Ltd) made Sri Lanka proud by emerging winners of the Best Microsoft Dynamics Partner of the Year 2021 award for Sri Lanka and Maldives markets for the 3rd consecutive year.