ZILLIONe 41st Anniversary and Special Recognition Night 2020
Administrator
@ ZILLIONe Business Solutions (Pvt) Ltd
ZILLIONe celebrated its 41st anniversary 26th Septemer 2020. The celebration was started off with religious proceedings followed by the chairman's speech and a breathtaking breakfast feast.
Special Recognition Night 2020 was held in the evening on the same day at the Mercantile Cricket Association. The event was held to recognize and award outstanding service performances of the employees. It will a fun filled fellowship night for all ZILLONers followed by thrilling entertainment, dinner and dance.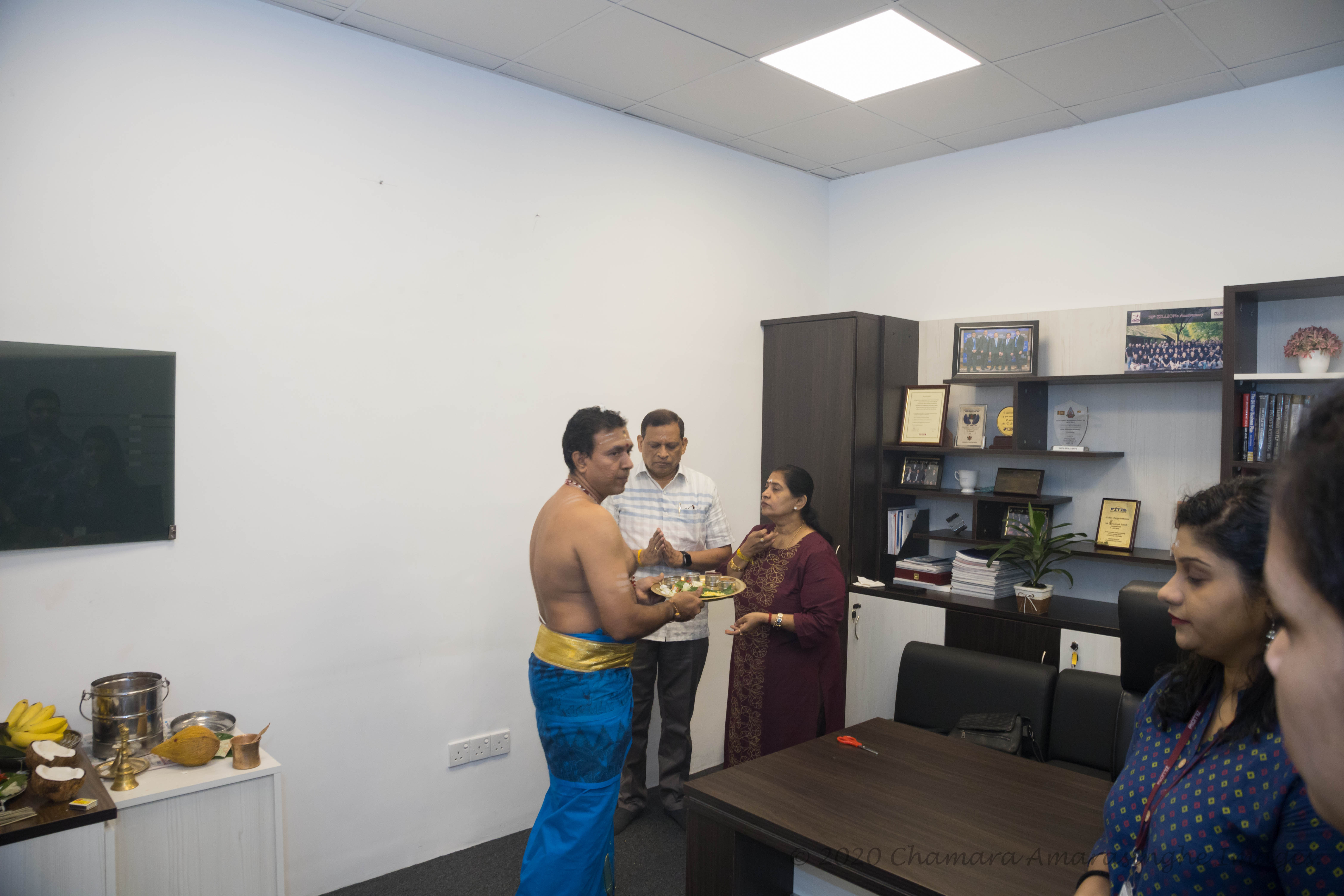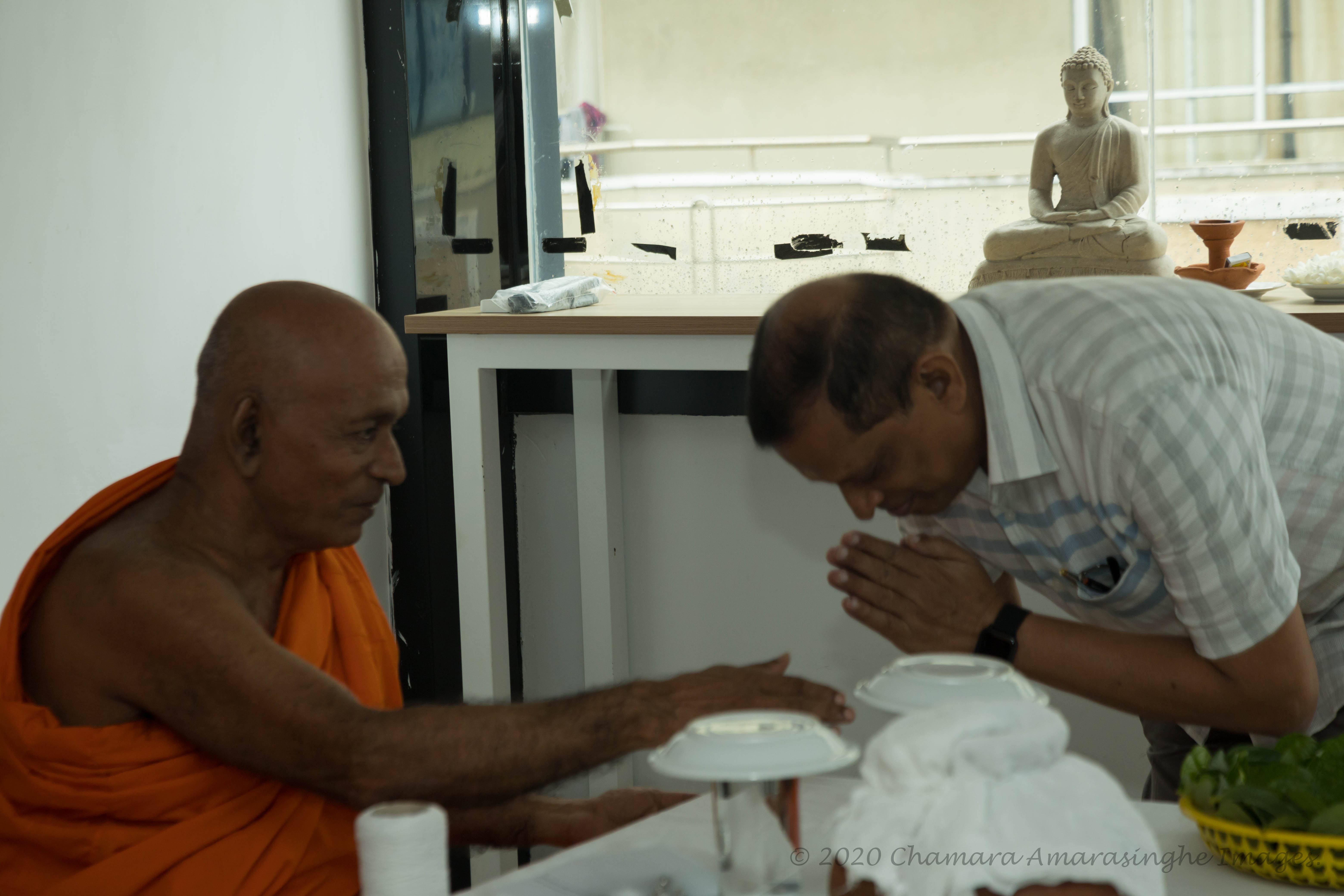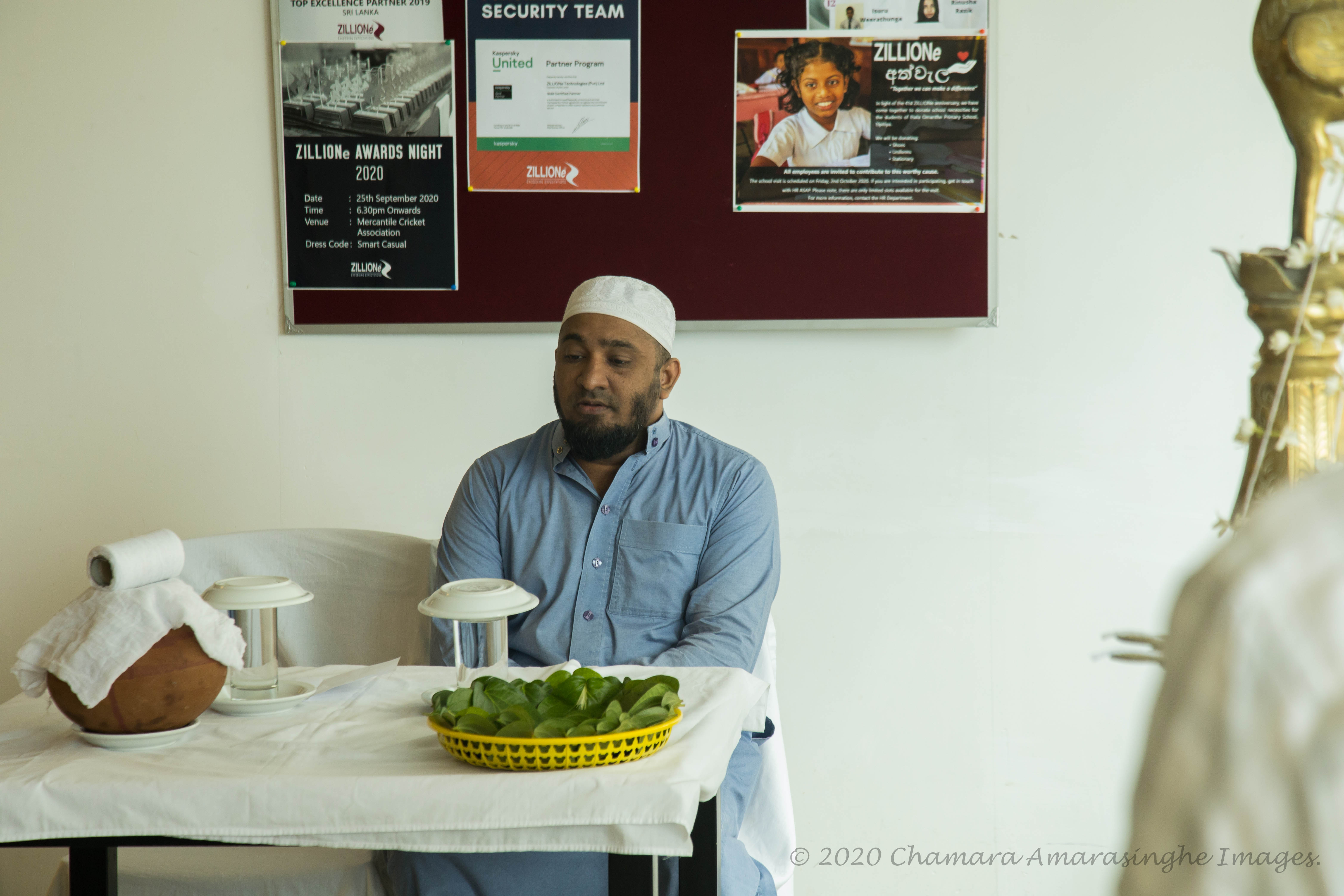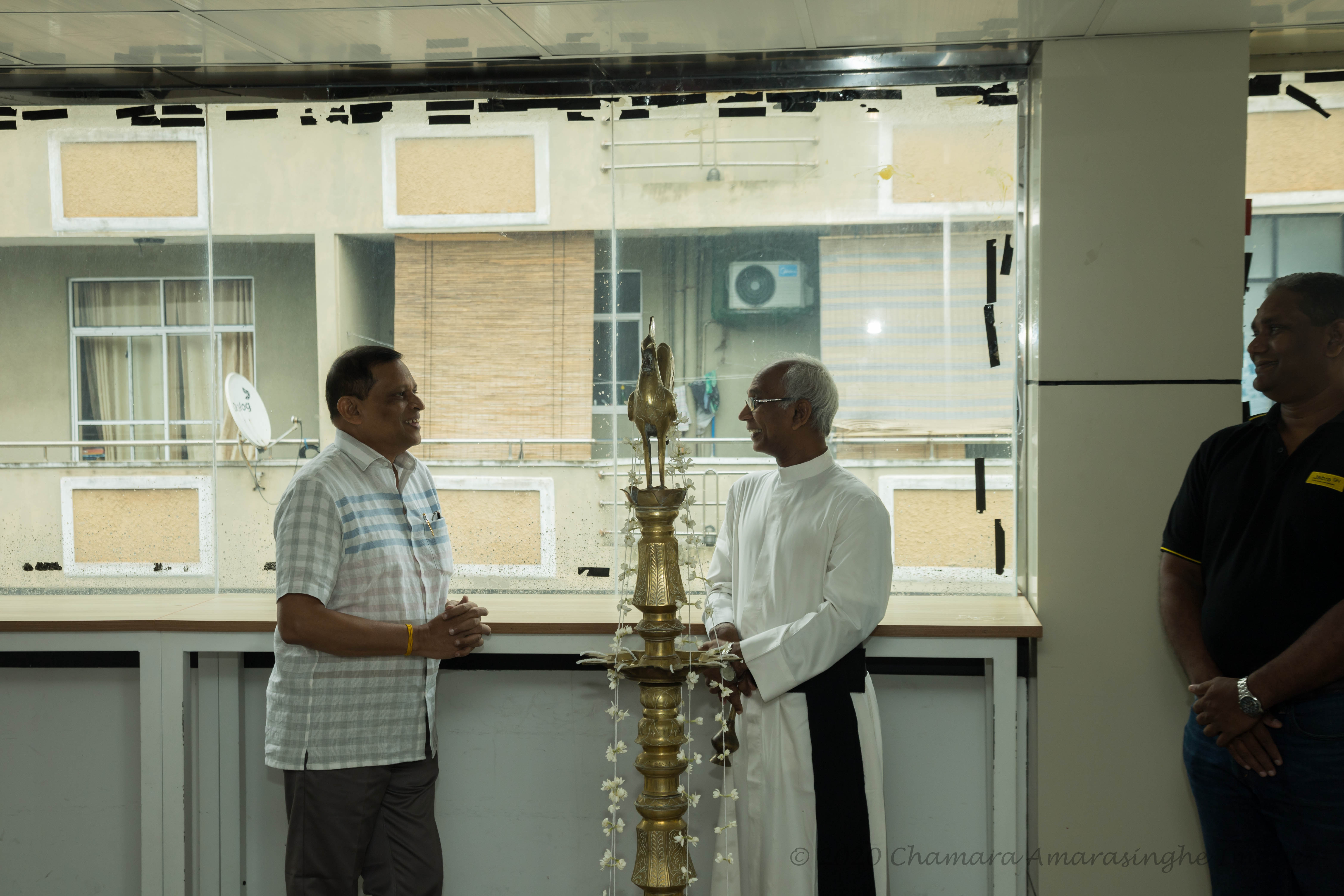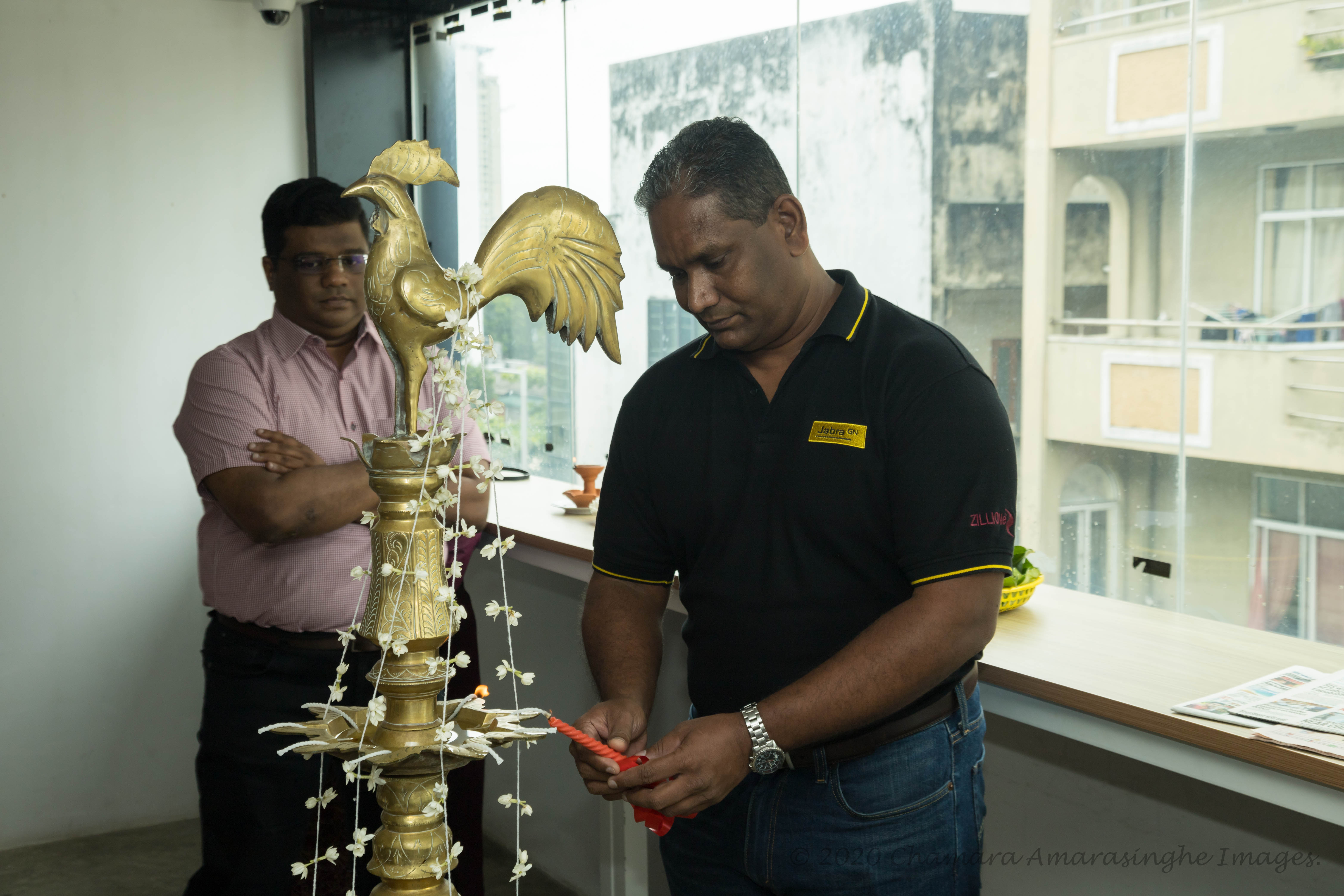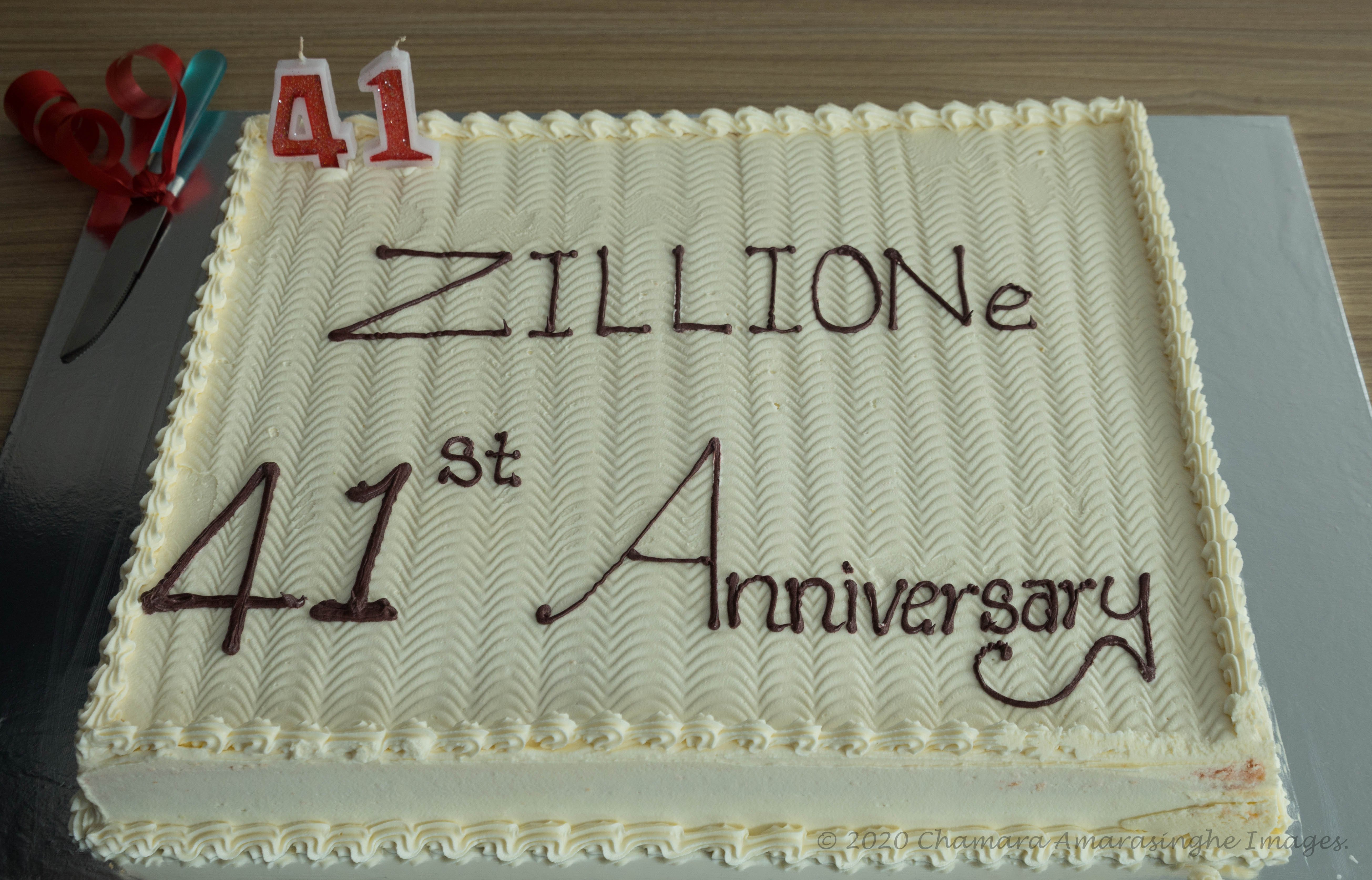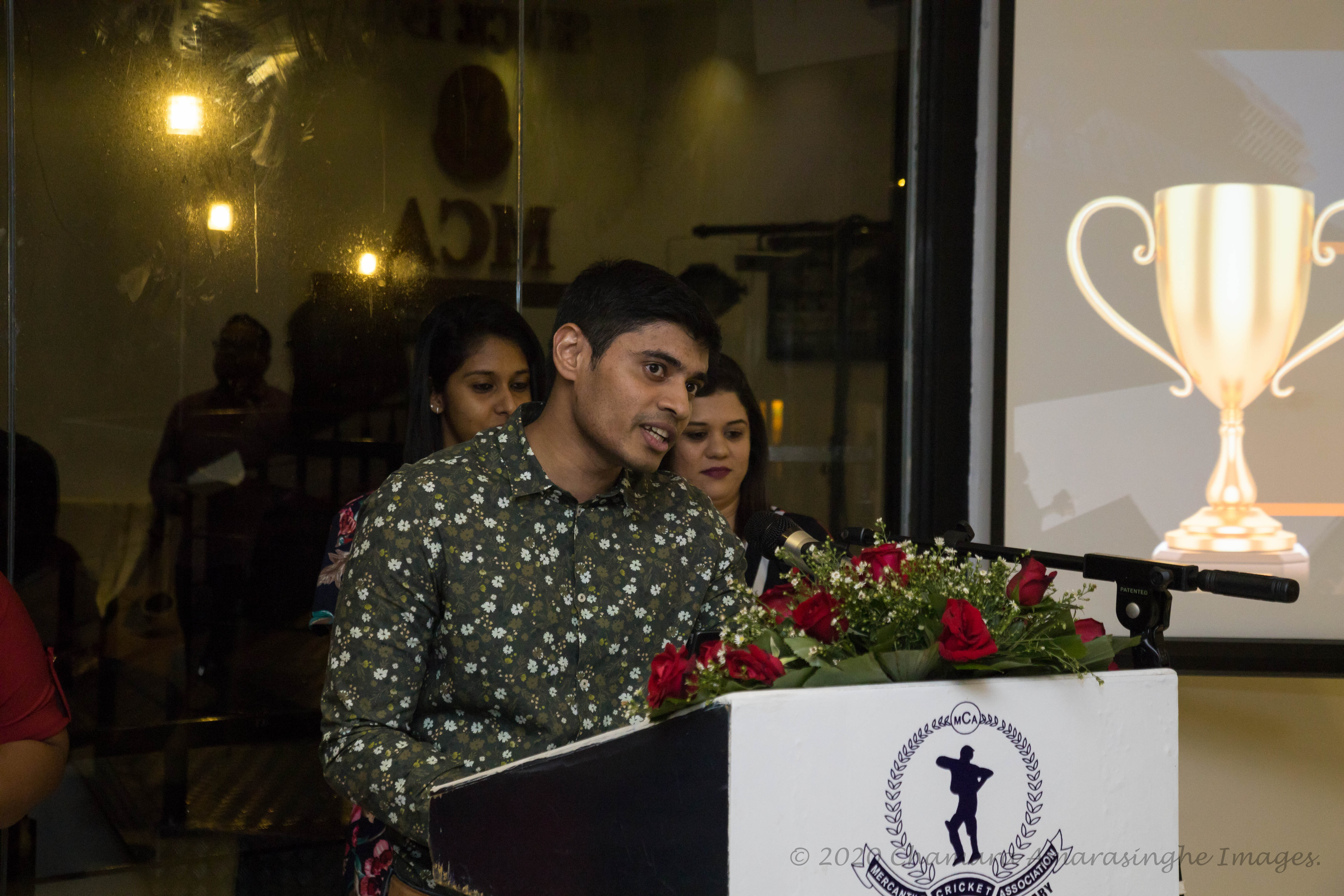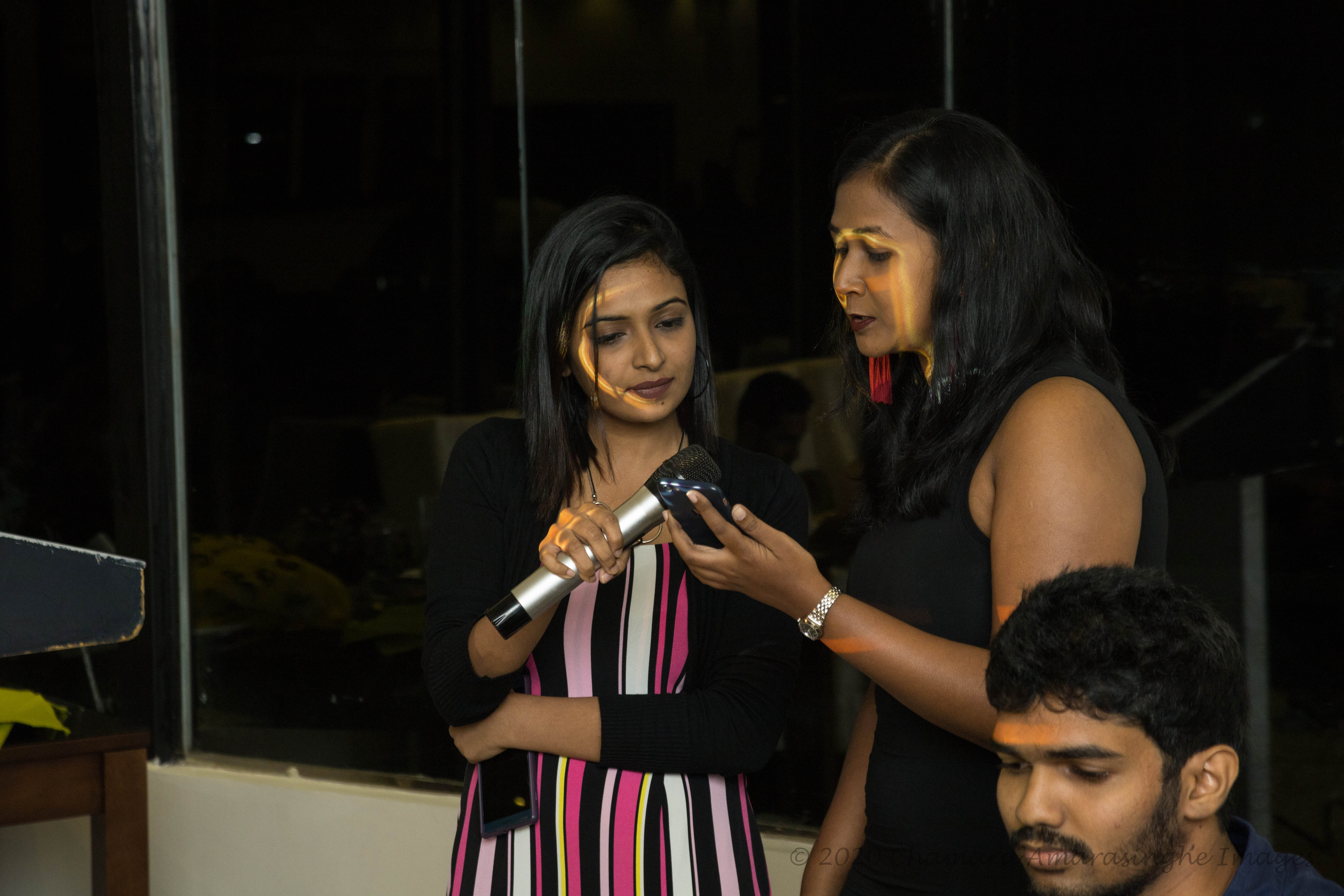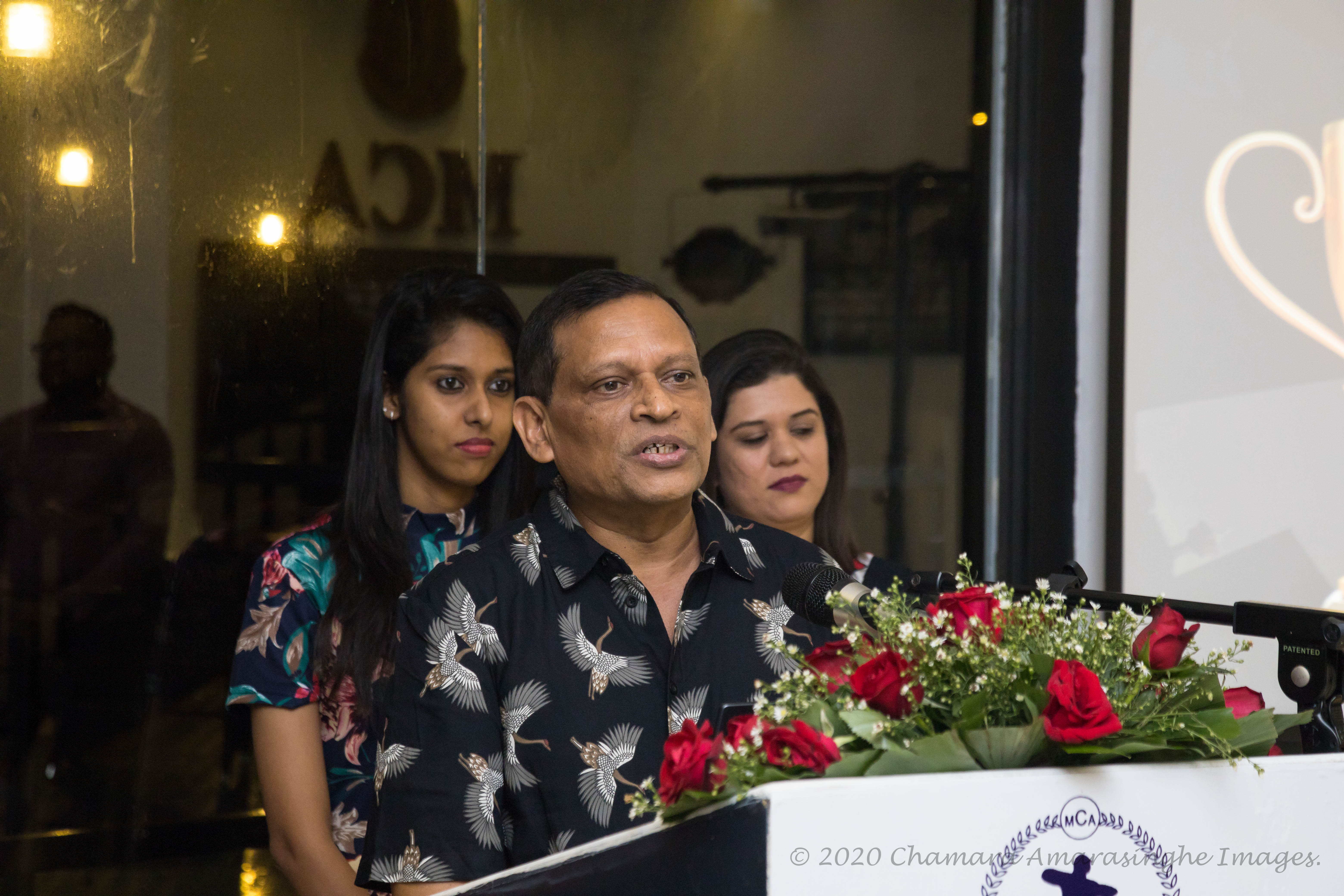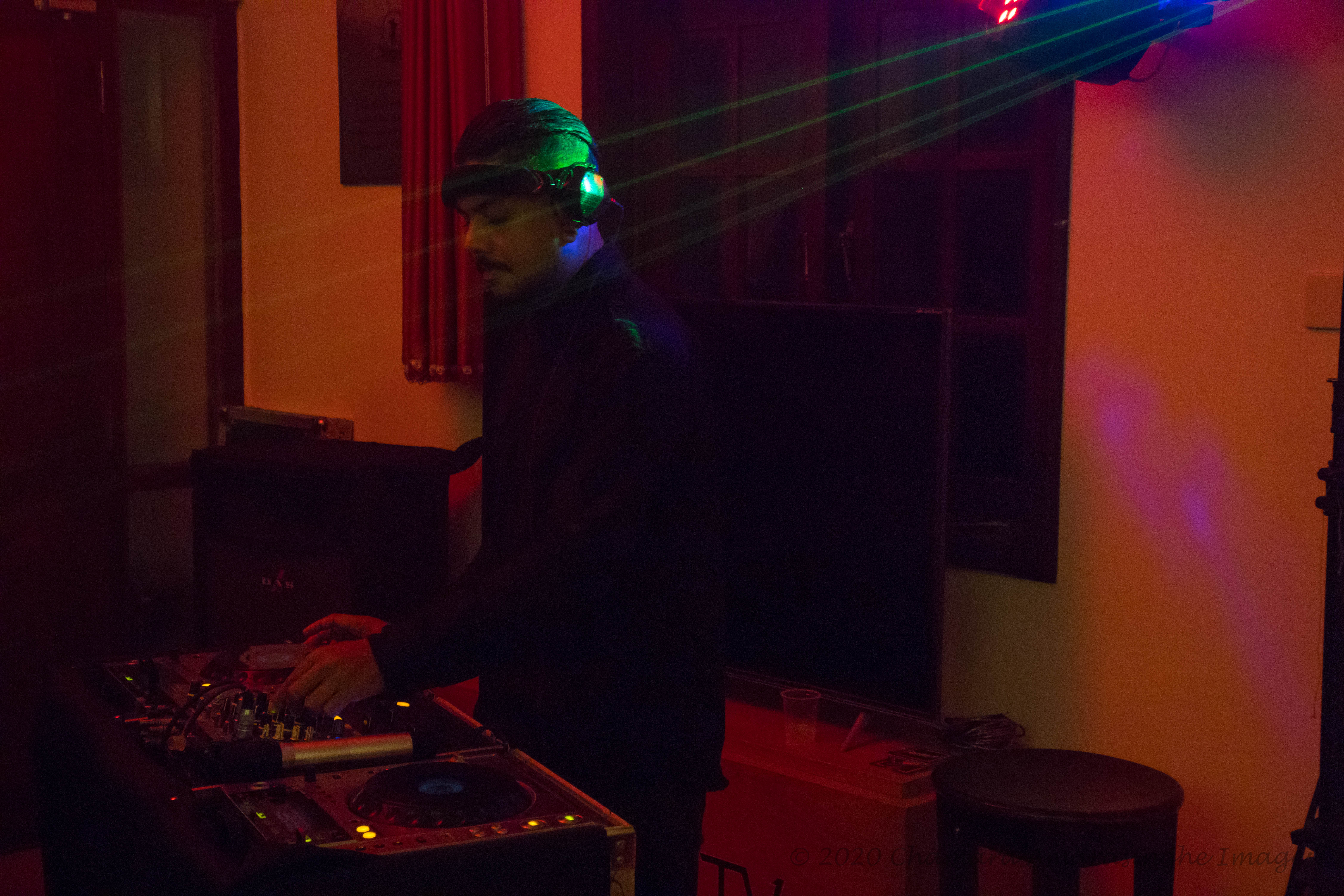 SAP Business ByDesign's ERP cloud suite that aids all software functionality requirements is the Next Step every business needs to embrace to combat challenges posed in adapting to the new normal!