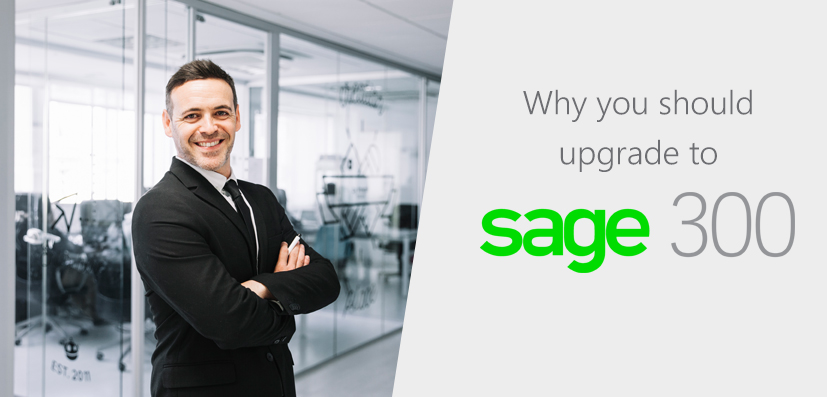 Is It Time To Upgrade From Sage 50?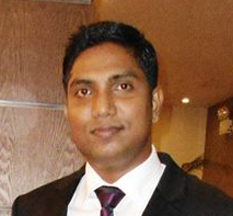 Senior Manager – Enterprise Business Solutions
@ ZILLIONe Business Solutions (Pvt) Ltd
Since you've been using Sage 50 for a while, it is the time to evaluate whether it's fully suited to the needs of your business.
Sage 50 is one of the most popular accounting solutions for SMEs, and thousands of companies use it for their day to day needs. Sometimes, however, a business can grow and change, and their accounting software will need to as well. It's vital that you have the right system in place, as one that isn't suited to your business could impact on your productivity and as a result, your profits. Sage 300 which is a flexible and scalable solution that caters for SMEs all the way to Mid-market Enterprises. Essentially, 90% of customers that are on Sage 50 would one day outgrow their solution, whereas those on Sage 300 may choose to extend the scope of their solution by adding on certain specialized modules, this provides minimal business disruption compared to a

fresh

migration to a whole new ERP system.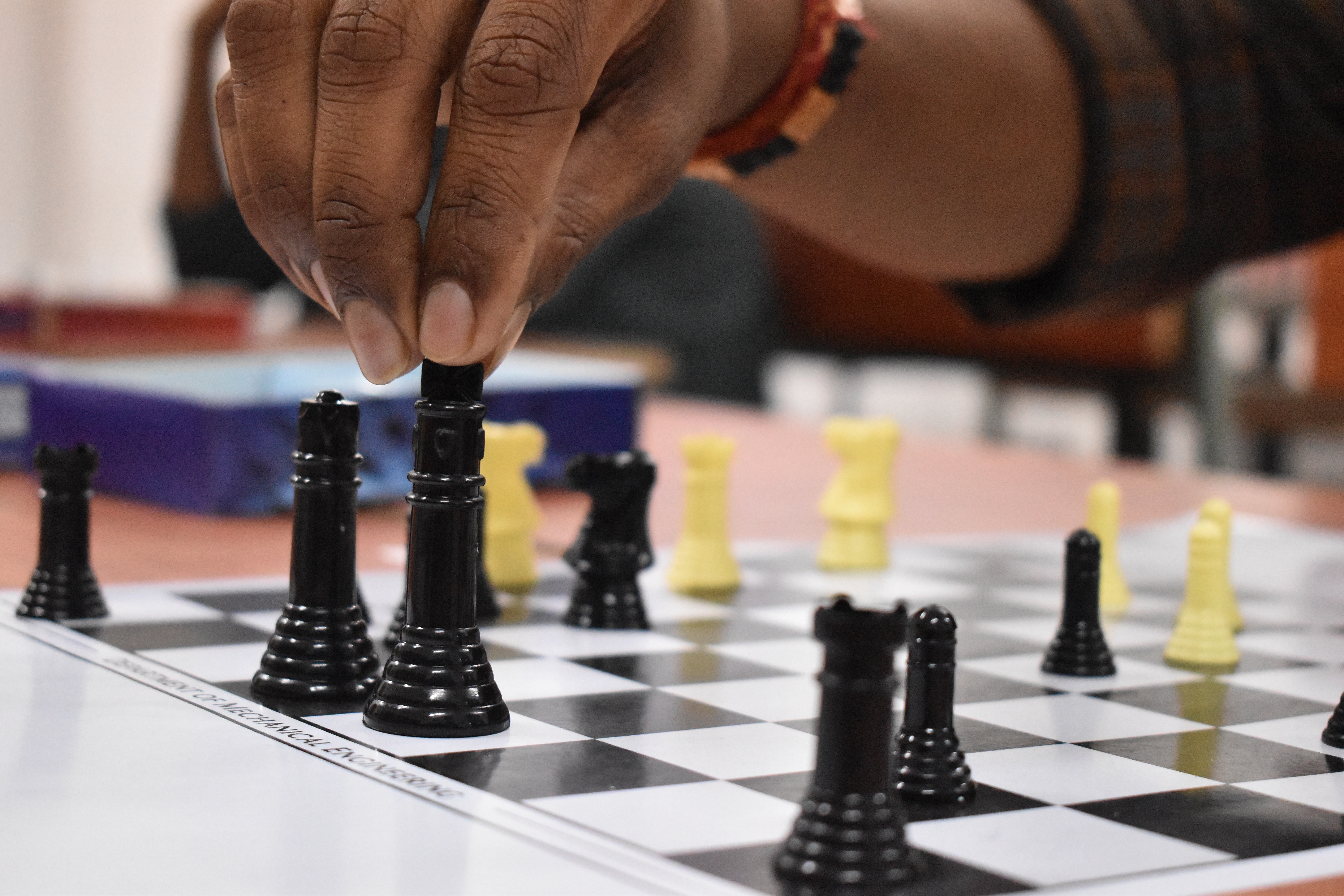 Transactions
– One of the first signs that you may need to move on from Sage 50 is speed, or rather, a distinct lack of it. Business owners who have since changed systems say that when they were processing large amounts of transactions, Sage 50 struggled to keep up. Not being able to carry out transactions quickly and efficiently will have a real negative impact on your business over time. Sage 300, are built on a much faster database You will also be able to deal in multiple currencies if you decide to upgrade too. So you'll be able to rely on your accounting system day after day, safe in the knowledge that it's going to be able to cope with whatever your business throws at it.
– From a database perspective, Sage 50 either runs on FoxPro or MY-SQL. This caps transactional performance to a max of 15 – 20 users. Sage 300 on the either hand runs on MS-SQL, which is the tested and proven, widely adopted standard, scalability is assured.
Analysis
If you want to closely analyse performance over different areas of your business, Sage 50 may not cut it any more. Sage 300 comes with something called a multiple tier nominal structure, which allows you to run in-depth analysis. This multiple-tier chart of accounts delivers reports based on nominal account numbers, cost centres and departments. If you want to take your business reporting to the next level (and as your business grows, it will thank you for that), it's probably time to move on from Sage 50. Short and long term cash flow forecasting is an option too, so you can get a grip on the current and future fortunes of your business much more effectively.  Reporting and analysis is also much quicker in 300 as you no longer have to export your data to Excel to manipulate it.

Changing your ERP software can be a big undertaking, but if you stick with Sage and simply upgrade to one of their other software systems, you can greatly reduce any disruption. If you purchase your Sage software from Zillione as trusted supplier, then you'll be able to take advantage of the experience they have in helping their customers to switch systems. Sage 50 is different from Sage 300, but combined with the right support you'll find that your existing knowledge will help you to adjust quickly.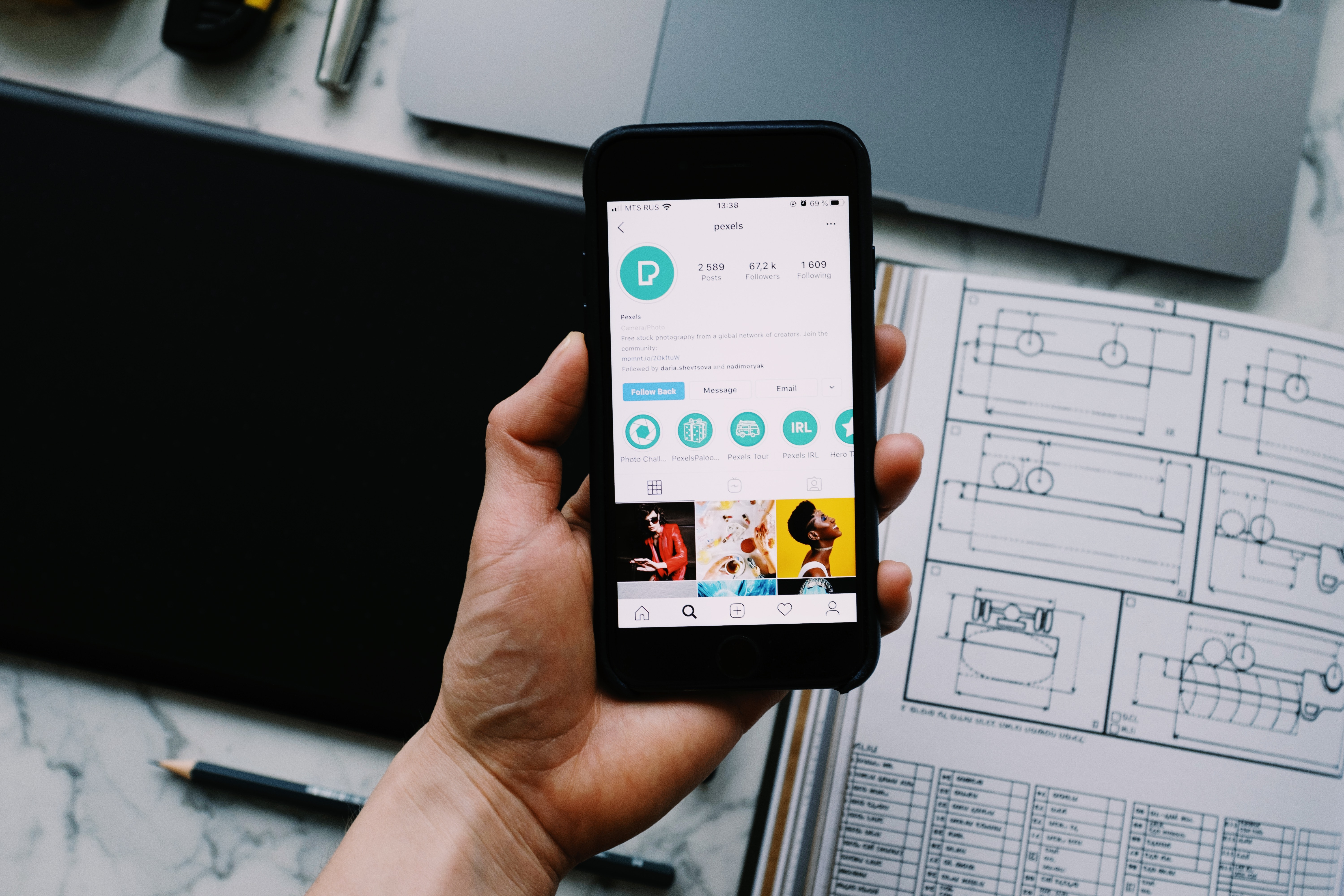 The Sage 50 class of products across the board has a limit on these functions:
– Does not support Multi-company & Multi-currency.

– No roll-up of accounts and limited drill down features

– No GL/Consolidations or Intercompany transactions

– No Project costing (except Simply Accounting that has a very basic one)

– No Manufacturing

– Inventory BOM structure is limited

– Cash management and Bank Rec is limited

– Reports are usually created using an internal report writer, it's not Excel Native.

– Little to no web access features

– Tax module is likely to be hard-coded as well.
It could be time to make the change…Rather than a business needing a new ERP software system just because their current one cannot accommodate more users or deal with a larger amount of transactions, it's often a case of looking at the bigger picture. That's why it's important to see how an ERP system can work for different parts of a business and not just one specific area.Only you can decide whether it's time to move on from Sage 50, but hopefully all of the above information will help you to make the best possible decision for your business.Talk to our experts to find out how your business will benefit from Sage 300.
ZILLIONe Technologies Pvt (Ltd) made Sri Lanka proud by emerging winners of the Best Microsoft Dynamics Partner of the Year 2021 award for Sri Lanka and Maldives markets for the 3rd consecutive year.