ZILLIONe Becomes the First Fully-Sri Lankan-Owned Company to Achieve a 'Microsoft FastTrack Ready Partner' Status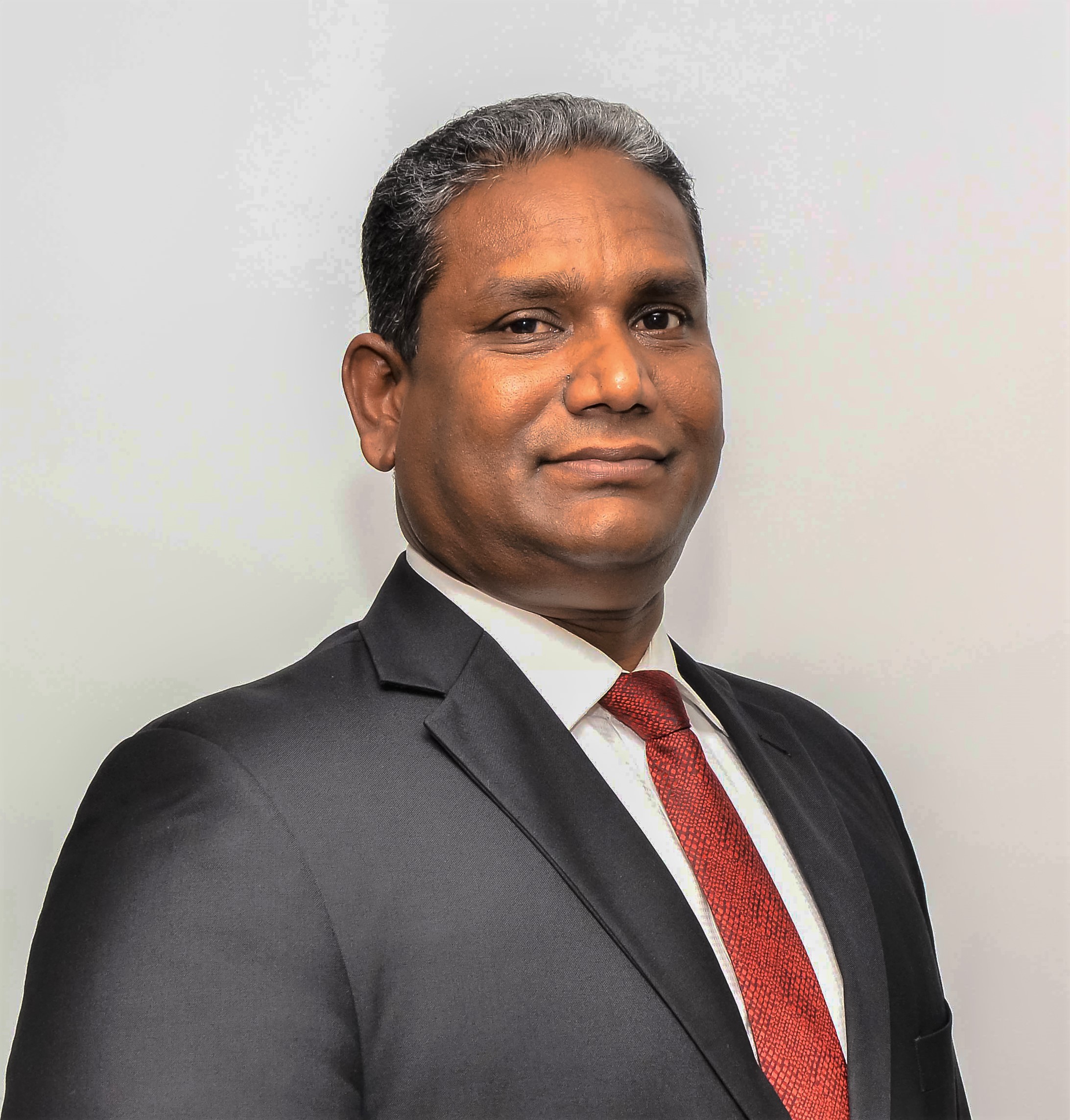 Director/CEO
@ ZILLIONe Technologies (Pvt) Ltd
ZILLIONe is delighted to announce that it was recently awarded the title of Microsoft's 'FastTrack Ready Partner' for Microsoft 365. This is a substantial accomplishment for ZILLIONe as this partnership acknowledges ZILLIONe as an elite Microsoft partner in the Asian region, which allows us to deliver exclusive Microsoft 365 FastTrack benefits to eligible clients.
FastTrack for Microsoft 365 helps organisations accelerate deployment and gain end-user adoption of Office 365, Enterprise Mobility + Security, and Windows 10. Included in your Microsoft 365 subscription at no additional cost, FastTrack can help you onboard to Microsoft 365 services, migrate data, protect your organisation from cybersecurity threats, enable effective teamwork, and keep your devices and apps up to date.
FastTrack follows a proven process to help you move to and use the cloud. You can use this benefit repeatedly so it can be looked at as a circle of improvements as it allows you to continuously enable additional services and solutions across your organisation. Your journey starts by defining what a successful deployment looks like and completing a 'Success Plan' that maps out how you will get there. The FastTrack Success Plan will help you assess where your organisation is today and identify what actions you should plan for and complete before, during, and after deployment. If any issues need to be fixed prior to deployment, ZILLIONe can help you resolve them. Once the issues are addressed, the ZILLIONe and FastTrack teams are ready to work with you to enable your cloud solution(s). Getting users to embrace your new solution is the last step in the process. FastTrack will help you drive value by increasing user adoption with the leverage of online adoption resources and best practices. Change management can be hard, but FastTrack is here to help. In fact, customers have seen an average of 29% faster time-to-value when using FastTrack!
As a prestigious Microsoft FastTrack Partner, we now have a direct access to Microsoft FastTrack Centre Engineers who support us throughout the FastTrack engagement process. This program also provides us with the tools, methodologies and guidance to successfully onboard and drive the value of Microsoft 365. As a result of these benefits, ZILLIONe is at a definite advantage to provide tailormade onboarding experiences to its clients who are looking to adopt a modern workplace. It also allows us to provide our clients with reduced cost and higher efficiency to deploy Microsoft 365. This, in turn, makes the migration and implementation process of Microsoft 365 effective and stress-free for our clients.
The FastTrack status is not something that is readily given to every Microsoft Partner. In order to obtain this status, a company needs to have met Microsoft's strict competency standards. Our relationship with Microsoft has always been special, and our new FastTrack status has geared us to make our partnership even stronger. In order to commemorate what this status means to ZILLIONe, we celebrated this prestigious landmark in our long-term partnership with Microsoft by hosting an event to recognise our clients who have been an integral part of this journey. The event was held at the Oak Room at Cinnamon Grand Colombo on Tuesday, 10th September 2019, where the Management of ZILLIONe spoke about our Vision for Digital Transformation in 2020, and the exclusive benefits that will be available to our clients through the FastTrack Ready program. The attendees enjoyed an evening of entertainment and celebration, and the event was a huge success in bringing the entire network of ZILLIONe closer together.
Speaking of this massive triumph of obtaining the 'FastTrack Ready Partner' status, Mr. Kanchana Silva, Director & CEO of ZILLIONe Technologies (Pvt) Ltd.  enthusiastically stated, "We are thrilled to be a part of this exclusive group of partners out of the selected 300 in the world, out of which only 20 are from the APAC region and where we are the only partner that is entirely Sri Lankan-owned.  We are also pleased to be able to take our 'Modern Workplace' practice to the next level, where we help you confidently transform your business by accelerating deployment and adoption as you switch to and continue to engage with the cloud."
If you would like to find out more about the benefits of the FastTrack Ready Program or to find out if your company qualifies for FastTrack support, Contact Us today. Our team will be glad to take you through the eligibility criteria and what more we can offer your organisation with our enhanced relationship with Microsoft.
ZILLIONe Technologies Pvt (Ltd) made Sri Lanka proud by emerging winners of the Best Microsoft Dynamics Partner of the Year 2021 award for Sri Lanka and Maldives markets for the 3rd consecutive year.