Microsoft Teams for Education – How the Transformation Occurred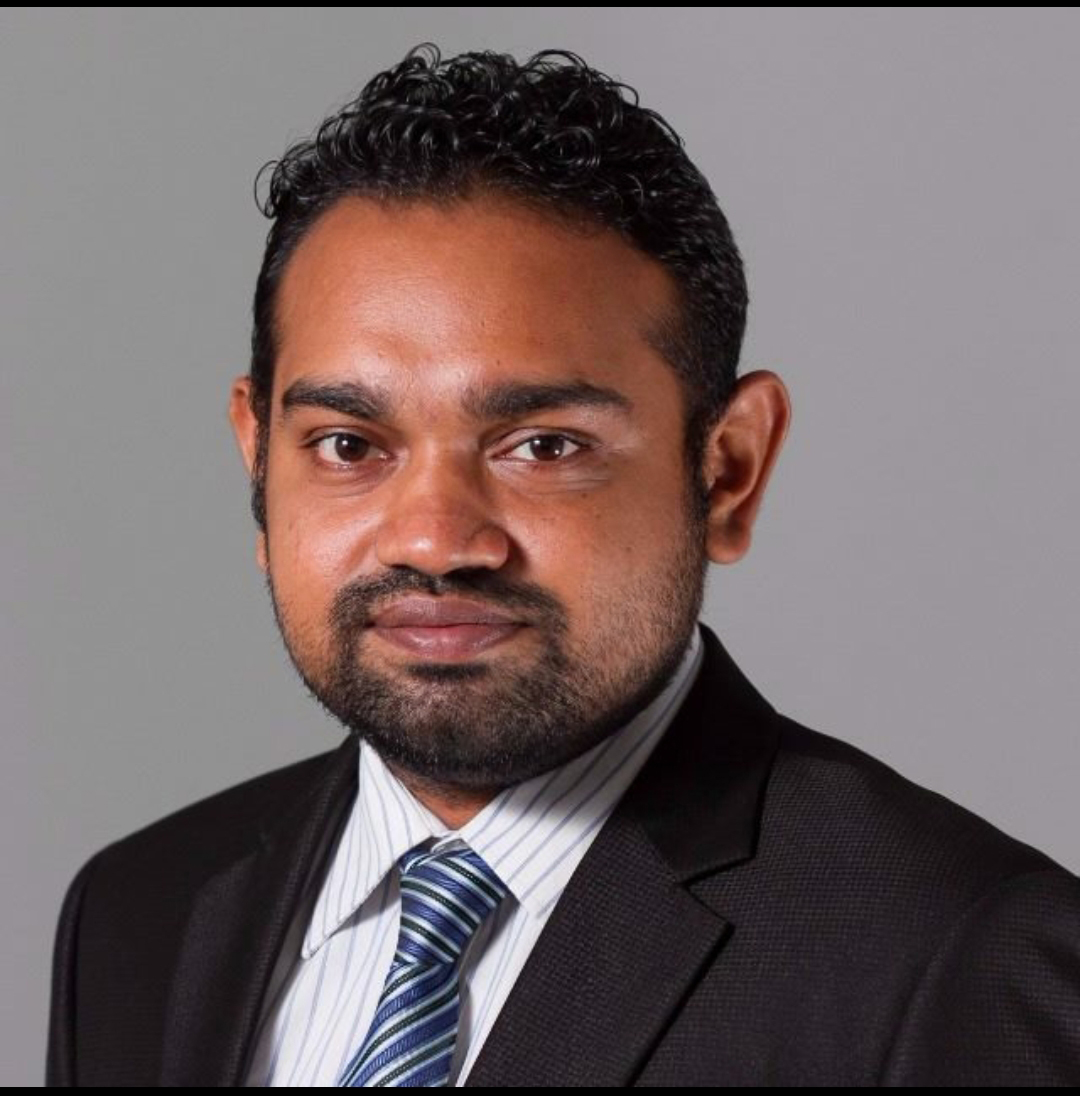 Senior Business Manager – Microsoft Solutions
@ ZILLIONe Technologies (Pvt) Ltd
Perspective COVID-19 pandemic has completely changed people's lifestyles, including the education sector as it caused the schools across the world to shut down. As a result, education has changed significantly, with the distinctive emergence of remote learning on digital platforms. With ZILLIONe implementing Microsoft Teams to a number of schools in order to facilitate remote learning for students, the learning experience for the students has been significantly changed. From physically being present at a classroom to flexible learning hours through remote learning, it is quite a transformation. Remote Learning Transformation Prior to the implementation of Microsoft Teams, schools conducted lessons physically and the class attendance was recorded manually on a daily basis. However, with the outbreak of COVID-19, schools had to shut down due to health and safety concerns. With that, the studies were halted until the Microsoft Teams remote learning experience where it created online classrooms for remote learning and teaching and the teachers were facilitated with a much simpler method of automated attendance tracking.
With the conventional learning methods, teachers had to print out assignments separately for each student to have a hard copy. Now, with Microsoft Teams teachers no longer have to do that, instead they can share the assignment file along with the study materials directly to students online. While teaching at physical classrooms, schools occupied the traditional blackboard or the whiteboard to write, illustrate, explain facts, draw charts & pictures etc. Now it has been made simple with virtual learning on Microsoft Teams so that the teacher could share notes, graphics, videos, links and more interactive study materials via the Teams platform.
Previously at school one teacher interacts with approximately 30-45 students per class per session, whereas teachers conduct the same lessons repeatedly to different classes of the same grade due to space concerns. However, now with the remote learning facilities, teachers are able conduct a single class by adding all the students that's enrolled in the specific subject of the similar grade into one digital classroom. This approach allows teachers to interact and engage with more students at the same time while saving them significant amount of time to produce more learning materials for the students.
One of the major advantages of remote learning through Microsoft Teams is that the students have the comfort of recording the lessons for future references. But conventional learning does not have this luxury because it is a one-time activity to get lessons from the teacher and students are not allowed to record lessons either. The flexibility and convenience of remote learning is such that it enables students to attend classes from any device, from the comfort of their homes. It also allows teachers to schedule teaching hours in a flexible manner.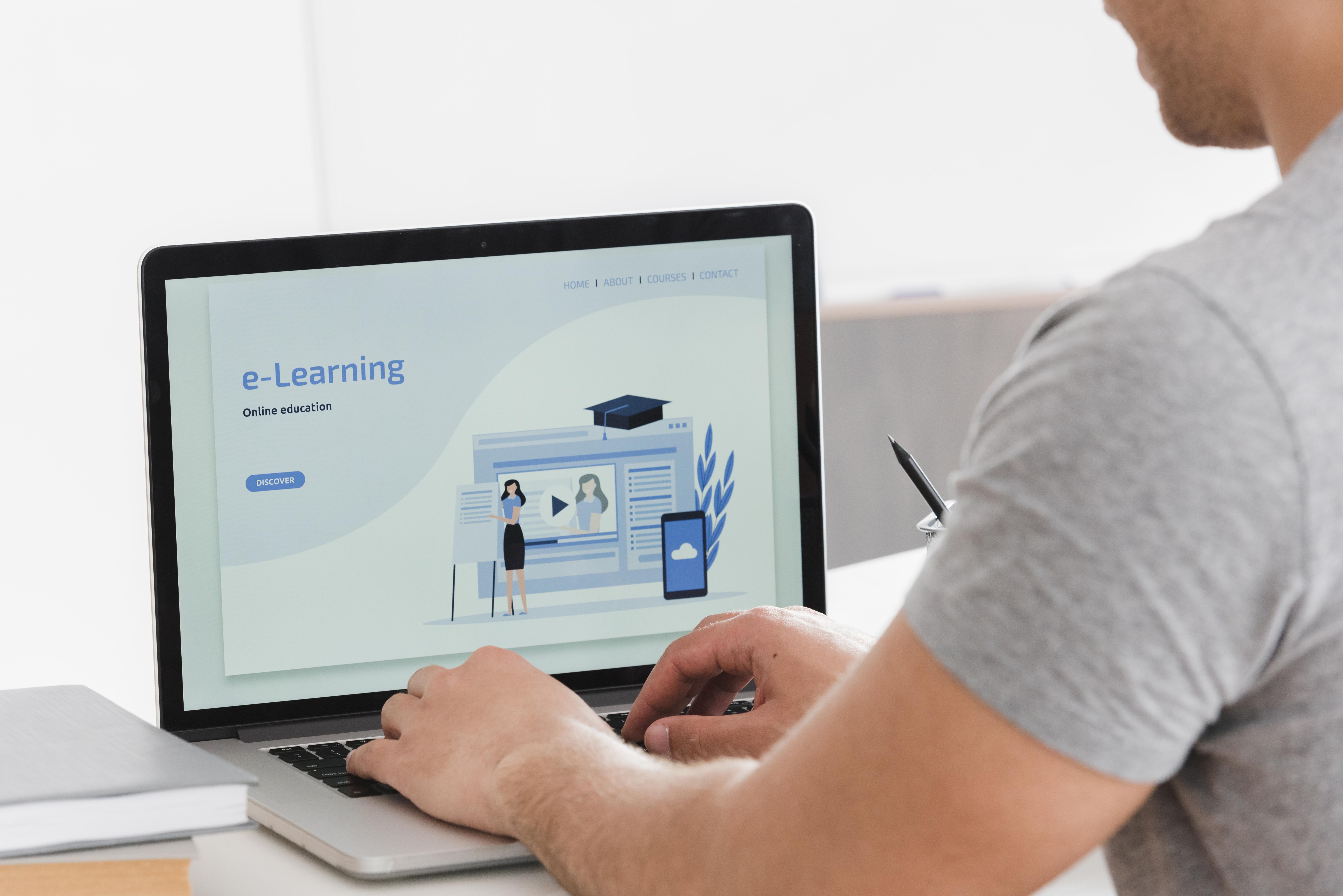 ZILLIONe Technologies Pvt (Ltd) made Sri Lanka proud by emerging winners of the Best Microsoft Dynamics Partner of the Year 2021 award for Sri Lanka and Maldives markets for the 3rd consecutive year.