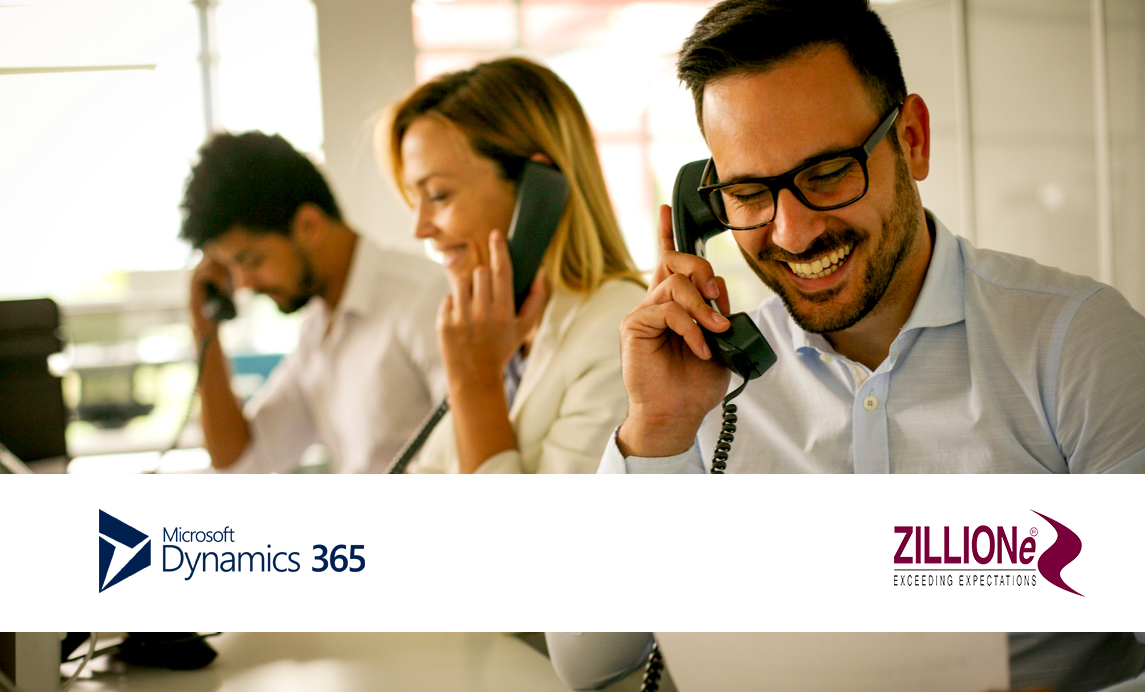 Seal deals seamlessly with Microsoft Dynamics 365 Customer Service Solutions.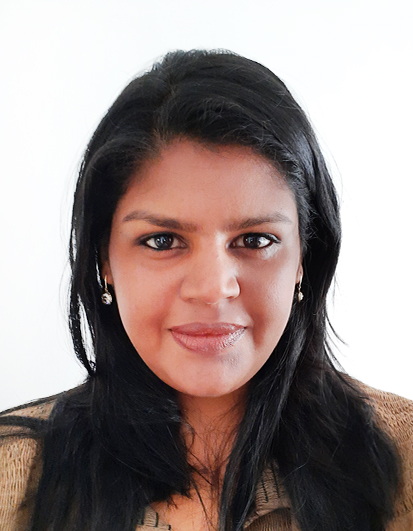 Marketing Communications Executive
@ ZILLIONe Systems Solutions (Pvt) Ltd
With Microsoft Dynamics 365 for Customer Service, you can boost company revenue, customer retention, and loyalty seamlessly. You will be able to establish brand-new relationships with clients and optimize each interaction by leveraging AI-generated real-time insights.
What is Microsoft Dynamics 365 Customer Service and how does it work?
Microsoft Dynamics 365 Customer Service is a tool that can assist you to provide more personalized and quick customer care services to enhance the value of your customer interactions by utilizing AI-powered features.
Moreover, via Dynamics 365 for Customer Service, you can enhance your omnichannel capabilities and offer linked support across all channels. No matter the channel, you can make sure customers have a satisfying, effective, and constant experience.
D365 for Customer Service also assists you in the growth of brand affinities and consumer constancy. Additionally, it gives teams the streamlined data and unified technology they need to offer seamless, personalized experiences. This provides a 360-degree view of each customer engagement, enabling agents to offer specialized support.
Microsoft Dynamics 365 Customer Service Features
Omni channel engagement – Provides access to a comprehensive customer service interaction report through self-service and assisted service channels. This includes field service when on-site assistance is required. A single platform provides information across all engagements and channels, providing individualized and consistent service, with the least amount of client effort. With D365 Customer service, you will receive the whole record of customer interactions, preferences, and third-party contributions.
Forming communities and empowering self-service – We provide branded self-service solutions that provide credible, current responses, personalized information, and a community setting for interacting with others and experts in the field. Along with responsive design capabilities, D365 for Customer Service offers smooth transitions between self- and assisted help.
Facilitating agents – Dynamics 365 for customer services empowers agents with a single, unified experience to speed up resolution and offer various levels of support. This offers users context-sensitive information to assist them to navigate the app and completing tasks that are particular to their function. Agents could gain access in real-time for quicker resolution and fewer escalations, to connect with peers and subject matter experts. This aids in controlling and keeping an eye on both your company's tasks and those performed by outside parties.
A unified hub of Knowledge – By enabling unified knowledge, customers and frontlines can be provided with a definite, single source of truth. Articles can be scheduled for recurring review and expiration to ensure that the material is always current and accurate. This aids in evaluating effects and finding chances to use rich analytics to increase the knowledge base. Using rich media images and videos in conjunction with D365 for customer support also contributes to improving the next resolutions.
Operative insight – D365 customer service uses comprehensive analytics to help identify patterns, foresee possibilities, and obtain insights. Interactive charts and advanced data visualization tools are utilized to investigate what-if situations and predict results. This solution provides sales teams with the tools they need to influence business outcomes positively and significantly at every level of the organization. With a report on unique KPIs and indicators tailor-made for your company.
What's in it for your company?
Increase customer retention
By offering a single, unified experience that delivers end-to-end support across every channel, cultivating client loyalty, and empowering employees, we empower you in taking control of your customer service. Along with an intuitive interface, your service team will have a full 360-degree picture of the consumer journey. As a result, your customer service representatives can quickly catch up and decide how to best help the consumer.
Fledges teams with resources
With tools at their fingertips in a single platform, D365 for Customer Support gives agents straightforward access to everything they need to perform quick, efficient service. We assist you in putting into action process flows that direct agents toward productive outputs by adhering to best practices. Agents will be able to solve problems fast and easily since all related information is accessible in a single hub of the interface.
Enhance agility
Incorporating actionable insights that anticipate the quickly evolving expectations of customers and your brand, D365 for Customer Service enables you to adapt at the pace of business. By actively responding as soon as issues arise, you can reduce potential problems and maintain client satisfaction, which increases customer retention.
ZILLIONe provides the best D365 for Customer Service Solutions
Our team of professionals at ZILLIONe makes sure that our clients get the most out of their partnership. Our team of experts has been consecutively awarded for delivering the best innovative solutions.
In addition, ZILLIONe, one of Sri Lanka's pioneers in the IT sector, has asserted its dominance in the industry. Since 1979, ZILLIONe has established more than 400 partnerships across 25 different industries and more than 7 countries. ZILLIONe has so far provided businesses with great, cutting-edge solutions that go above and beyond their expectations.
So why hold off any longer? Get in touch with our fantastic team of consultants for a free consultation right now!
ZILLIONe Technologies Pvt (Ltd) made Sri Lanka proud by emerging winners of the Best Microsoft Dynamics Partner of the Year 2021 award for Sri Lanka and Maldives markets for the 3rd consecutive year.