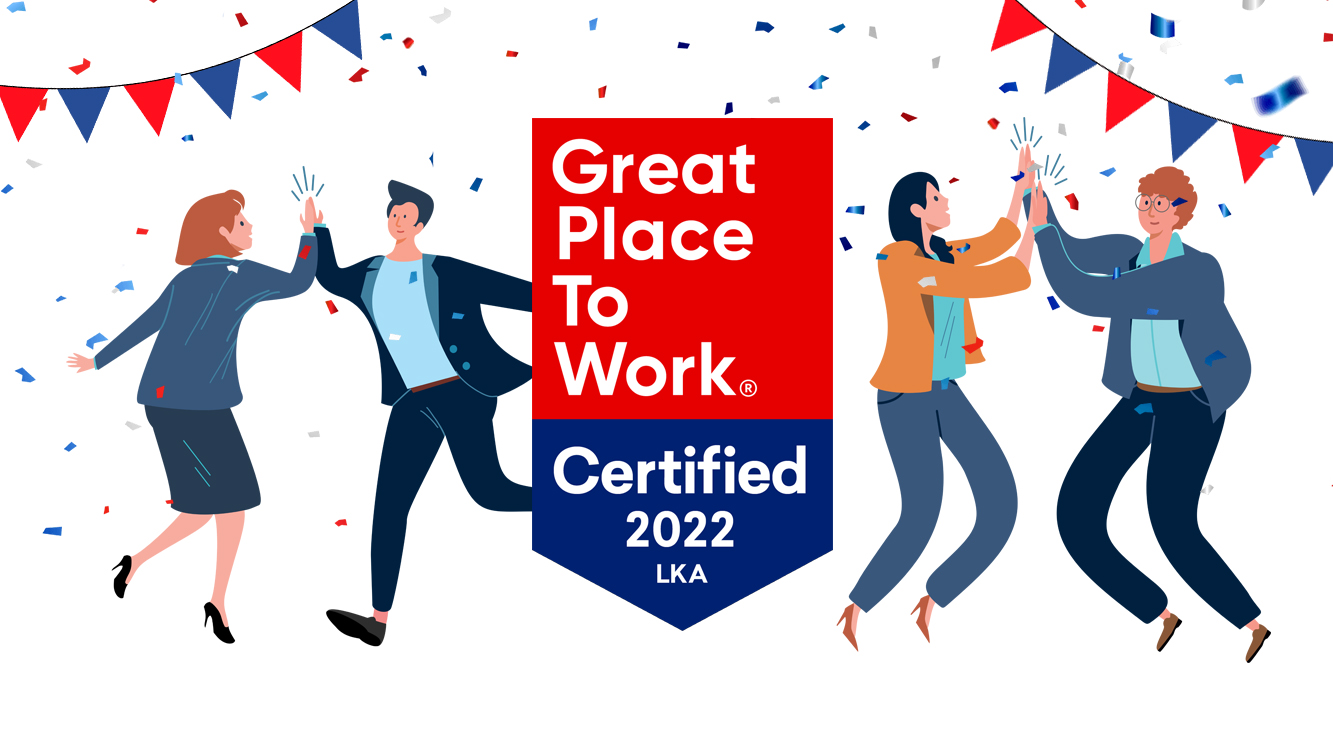 Let´s Celebrate! ZILLIONe is officially "Great Place to Work" certified.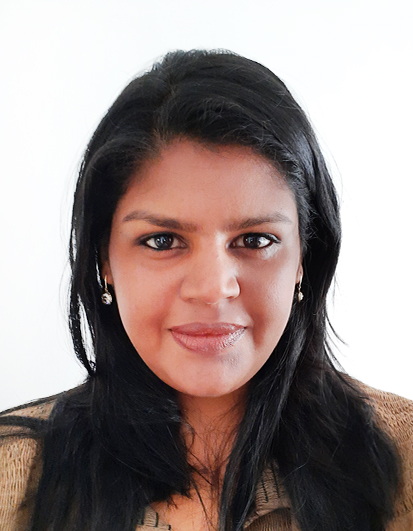 Marketing Communications Executive
@ ZILLIONe Systems Solutions (Pvt) Ltd
We did it! ZILLIONe is officially "Great Place to Work" certified!
 Sujan Suresh, ZILLIONe Group Chief Operating Officer (COO), expressing his contentment and gratitude, said, "I am proud to have reached this milestone as a company for the first time in our 43-year long history. Thank you to all our team members for recognizing us as a great place to work!"
 Since the beginning of the company in 1979, ZILLIONe has been aiming to provide the highest commercial value by building trusted partnerships with internationally vetted technology professionals and qualified internal development resources. These services have been awarded as the best in the country on consecutive times.
 ZILLIONe acknowledges its team of professionals as the "most valuable asset" that helps the company attain stellar rankings.
 Out of all the achievements, ZILLIONe is most pleased and humbled to be elected by employees as a "Great Place to Work."
 To commemorate this milestone, the ZILLIONe employees took time out of their schedules and gathered to celebrate.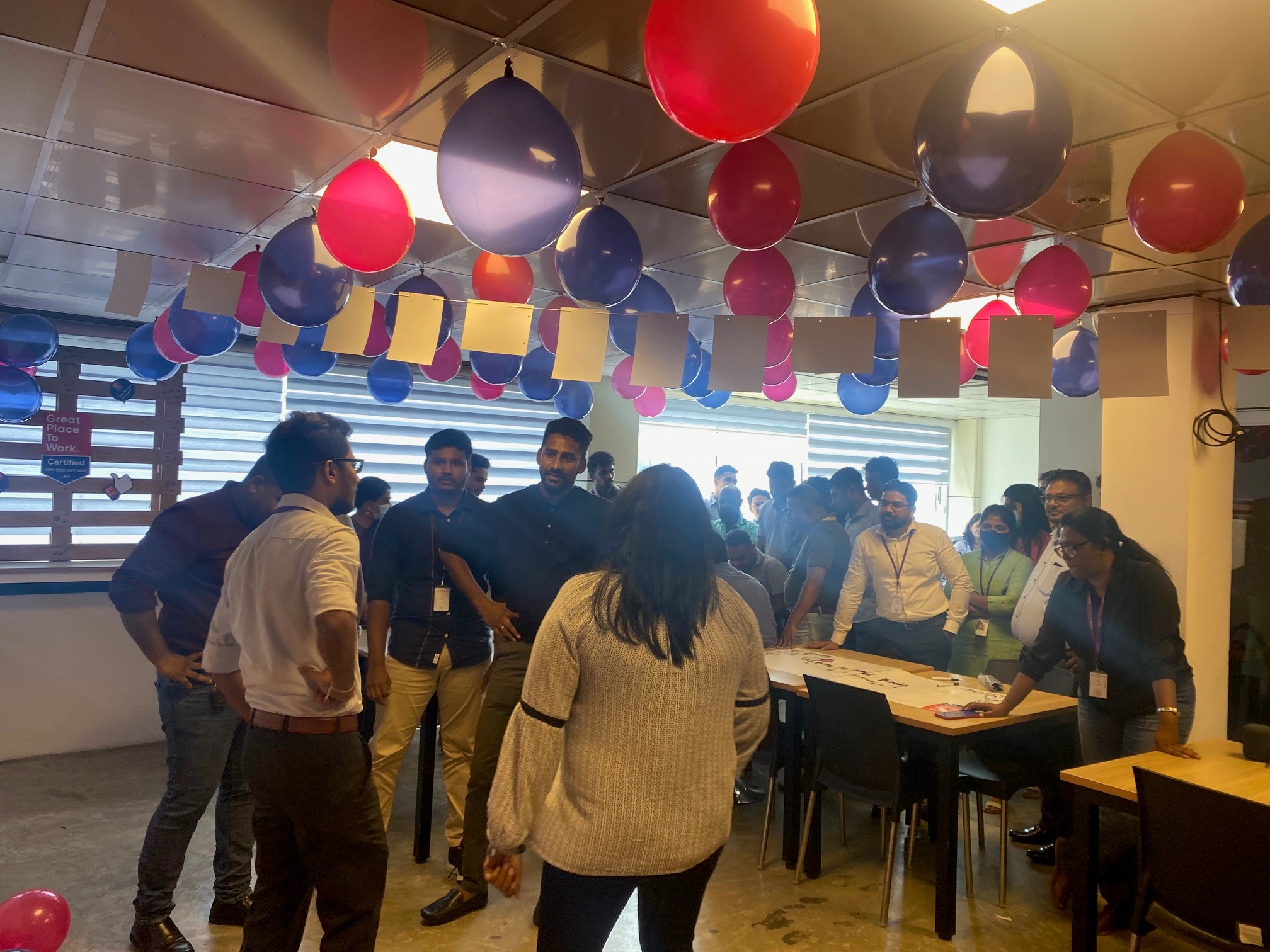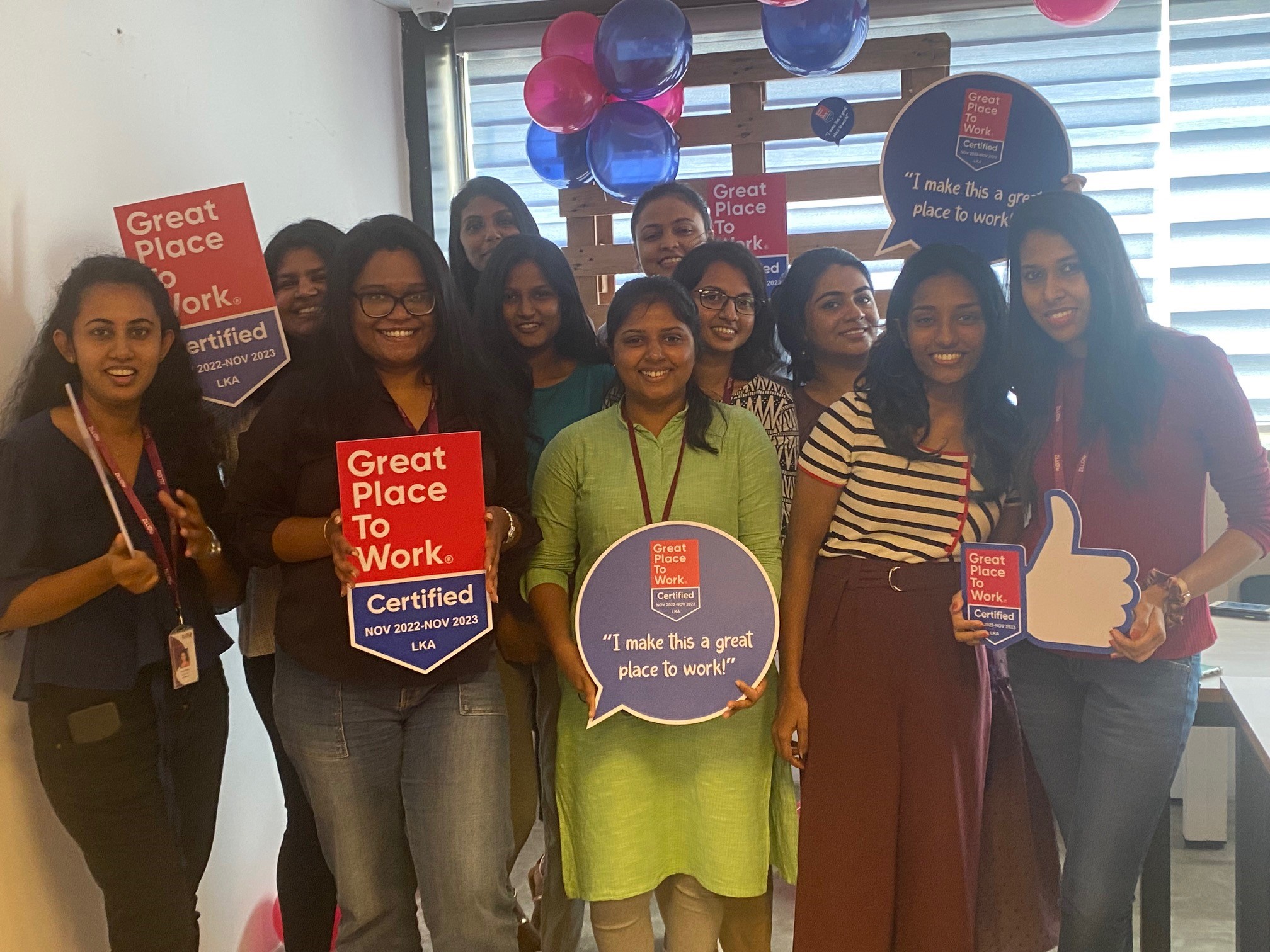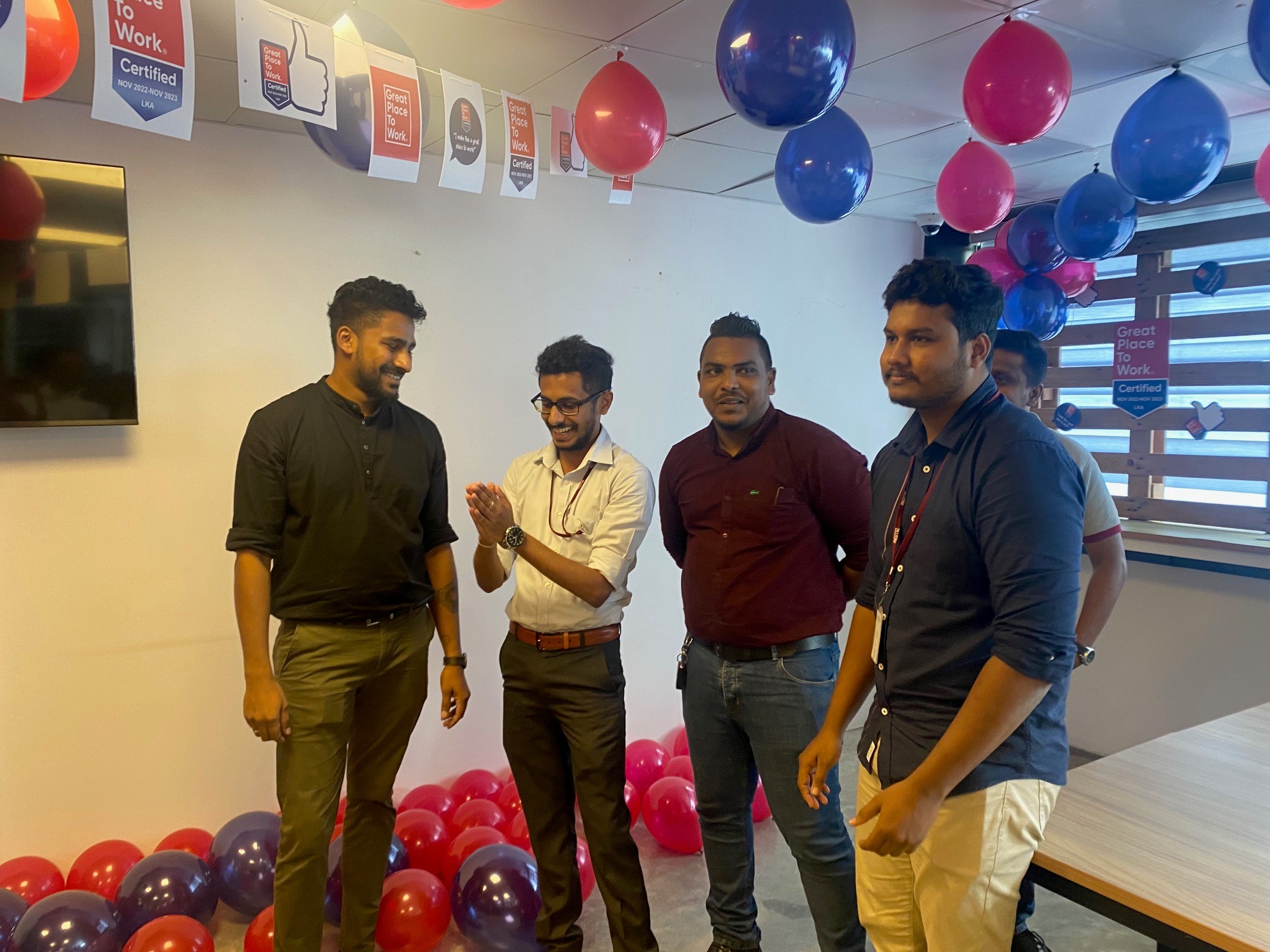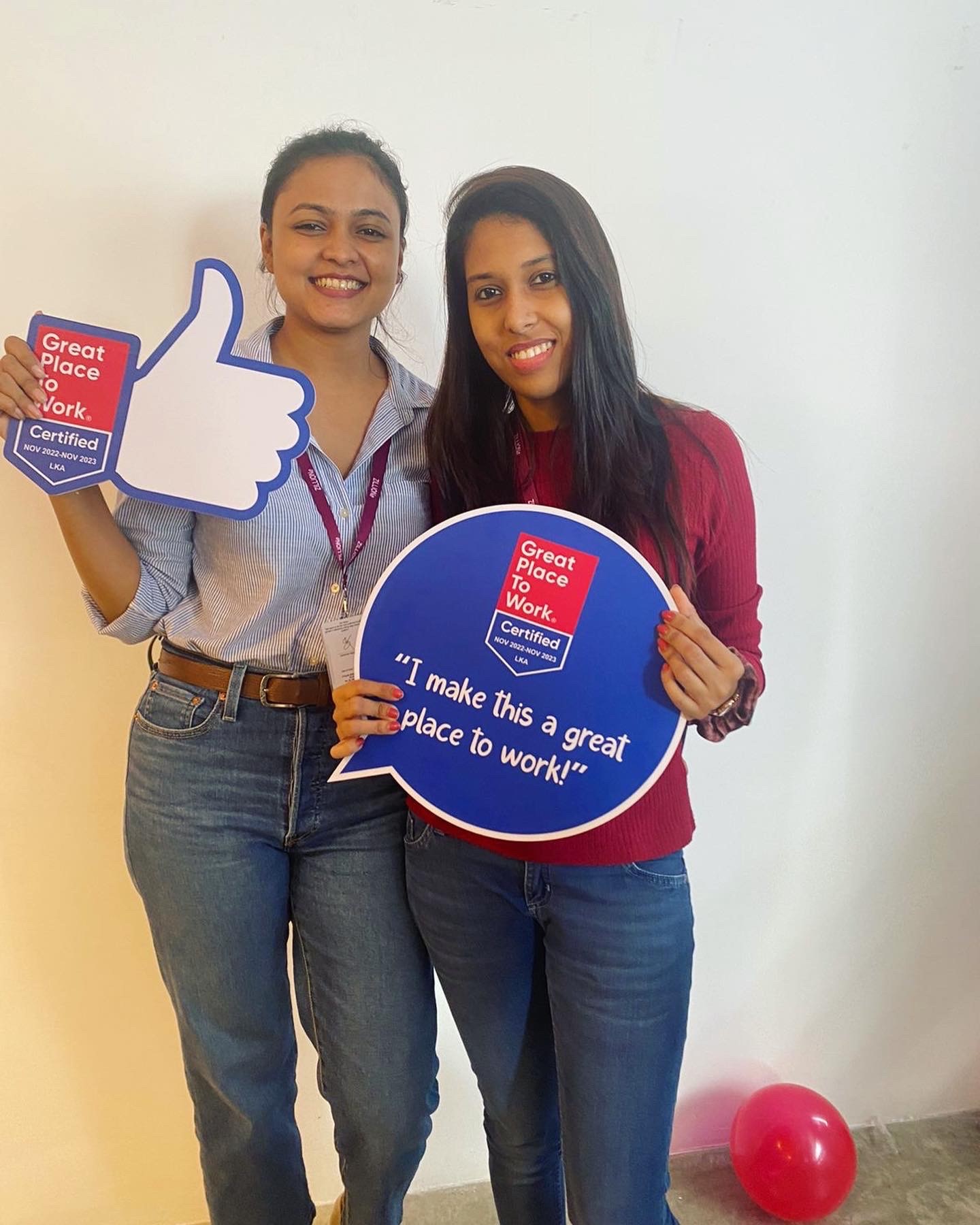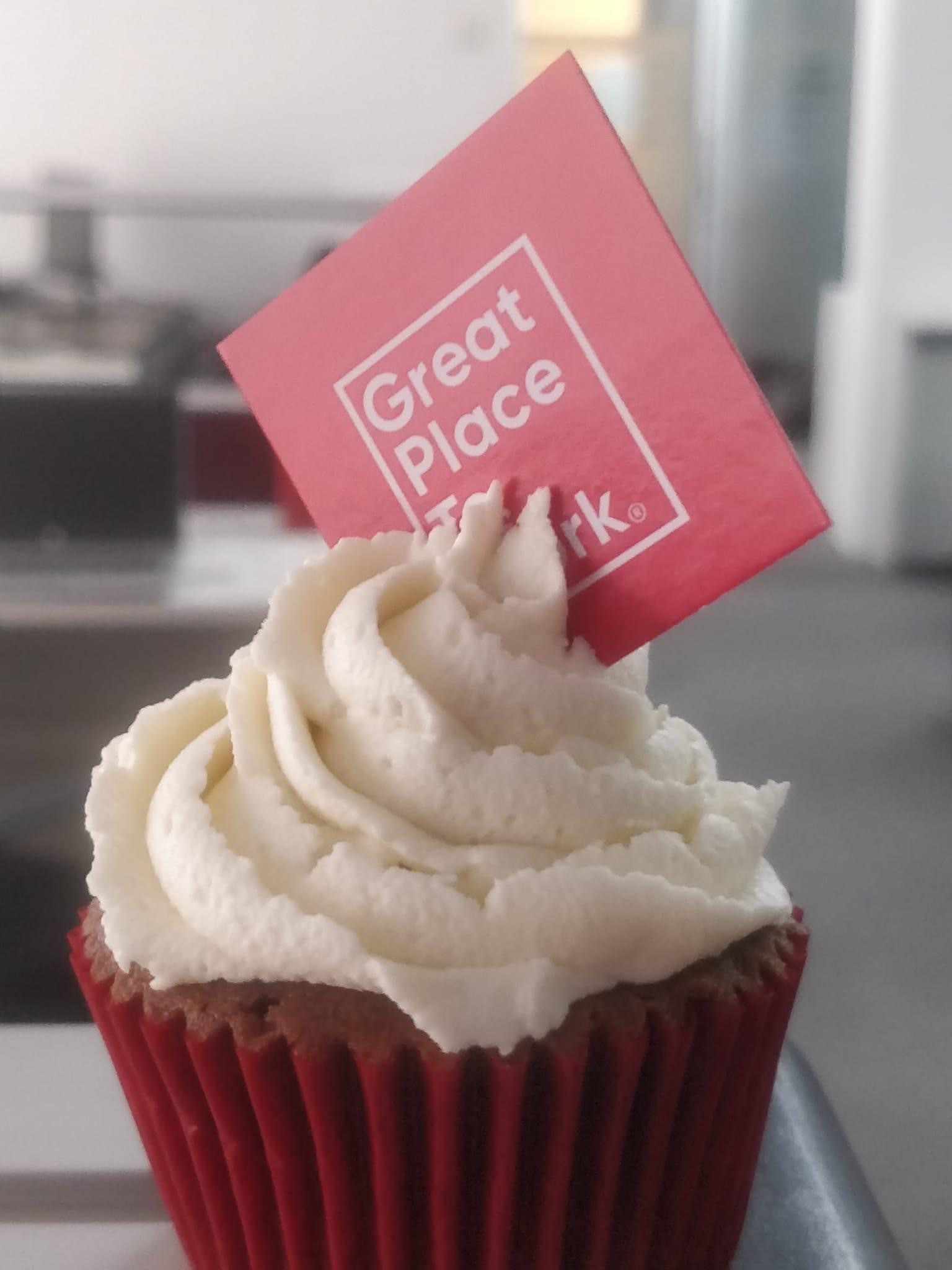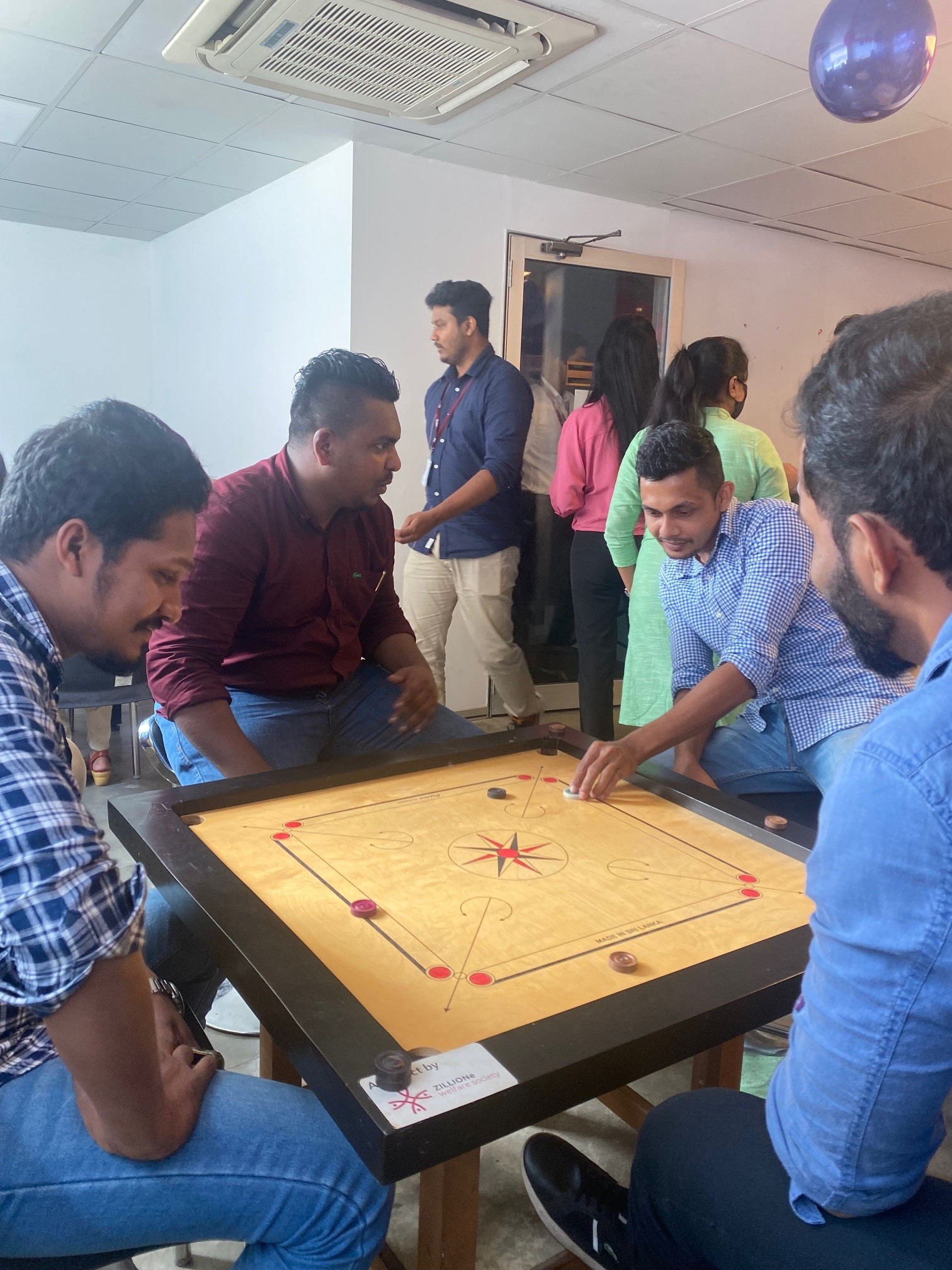 What exactly is the "Great Place to Work" certification?
The Great Place to Work Institute is committed to assisting businesses in understanding and putting into action the traits and conduct that result in outstanding workplaces. This initiative improves the workers' quality of life at work and the organization's financial success.
Companies that create an exceptional employee experience, such as ZILLIONe, are awarded the "Great Place to Work" certificate. This certification process involves a two-tier process involving an employee survey and filling out a questionnaire regarding the company workforce.
The qualifying criteria distinguish that a great place to work encapsulates a work culture where employees can trust their employers and take pride in what they do while enjoying their time with colleagues.
Their strategy is built upon Key conclusions of more than 20 years of study.
What makes ZILLIONe work culture stand out?
 According to the employee survey, 92% of employees voted to say that ZILLIONe extended a warm welcome when they joined the company.
 Due to this achievement, ZILLIONe has secured employee loyalty, increased productivity, and retention.
 How does this certification help ZILLIONe?
Being vetted as a great place to work helps new candidates distinguish whether the company genuinely fosters and models a great working culture among their workforces.
What is it like to work in a great place? – hear it from our employees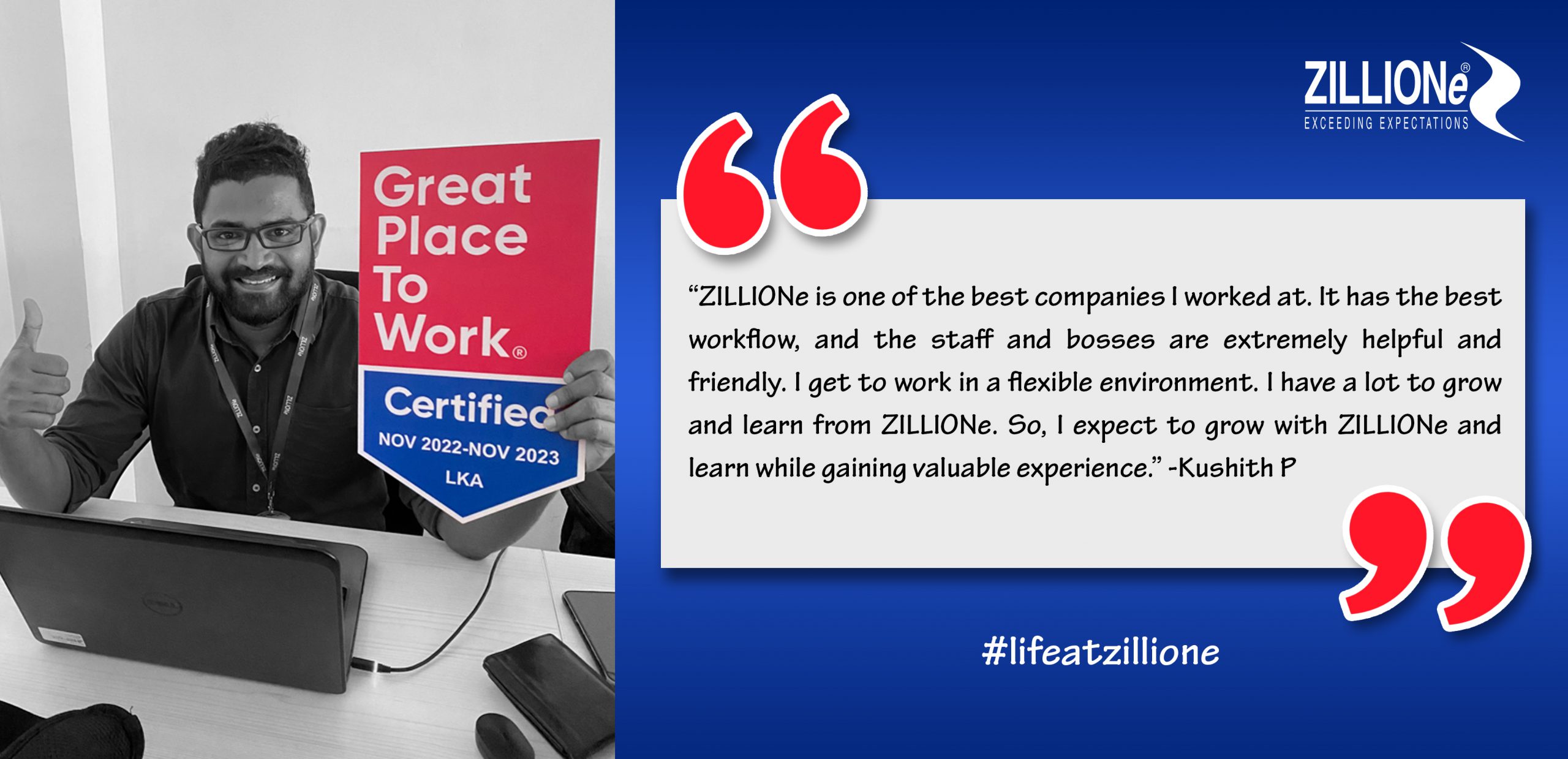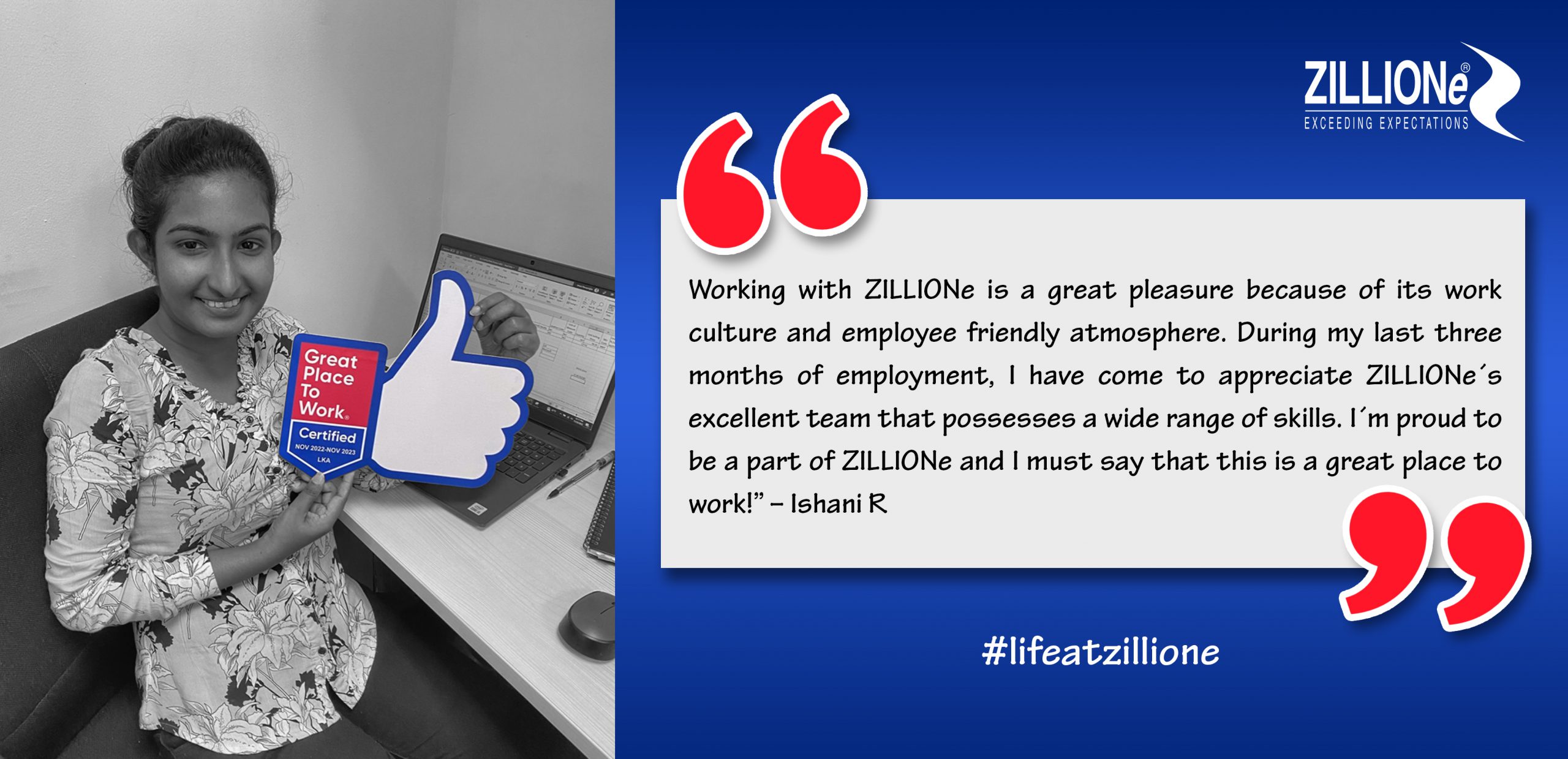 ZILLIONe Technologies Pvt (Ltd) made Sri Lanka proud by emerging winners of the Best Microsoft Dynamics Partner of the Year 2021 award for Sri Lanka and Maldives markets for the 3rd consecutive year.