Exclusive benefits by ZILLIONe's FastTrack ready partners to Microsoft 365 subscribers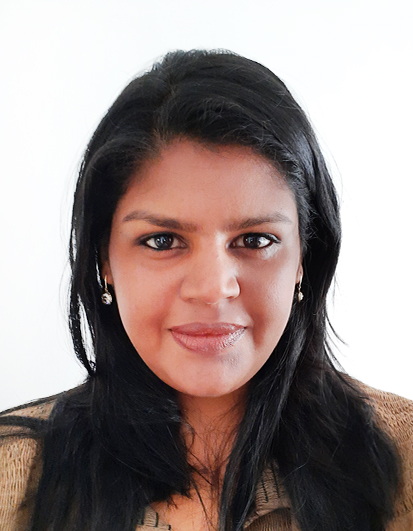 Marketing Communications Executive
@ ZILLIONe Systems Solutions (Pvt) Ltd
We all know that millions of companies worldwide use Microsoft 365. As of June, last year, there were 879 851 companies – to be precise. But many companies are unaware that FastTrack ready partners such as ZILLIONe help to successfully deploy and upgrade Microsoft office 365 applications through verbal, written and best practices assistance for no additional cost.
Before we explore this hidden gem, let us get some facts straight!
What is FastTrack?
In a nutshell, FastTrack is a service extended for onboarding Microsoft recommended processes and guidance, coordinating specific deep-dive technical workshops. These services help you understand key success adoptions, conduct technical workshops, provide specified guidance, and serve as subject matter experts on various technologies.
By acquiring these services, you are given the opportunity to take full advantage of your investment in Microsoft 365 solutions for no additional cost. However, these services are exclusively available to eligible subscribers and could only be provided by Microsoft Engineers and FastTrack-ready partners.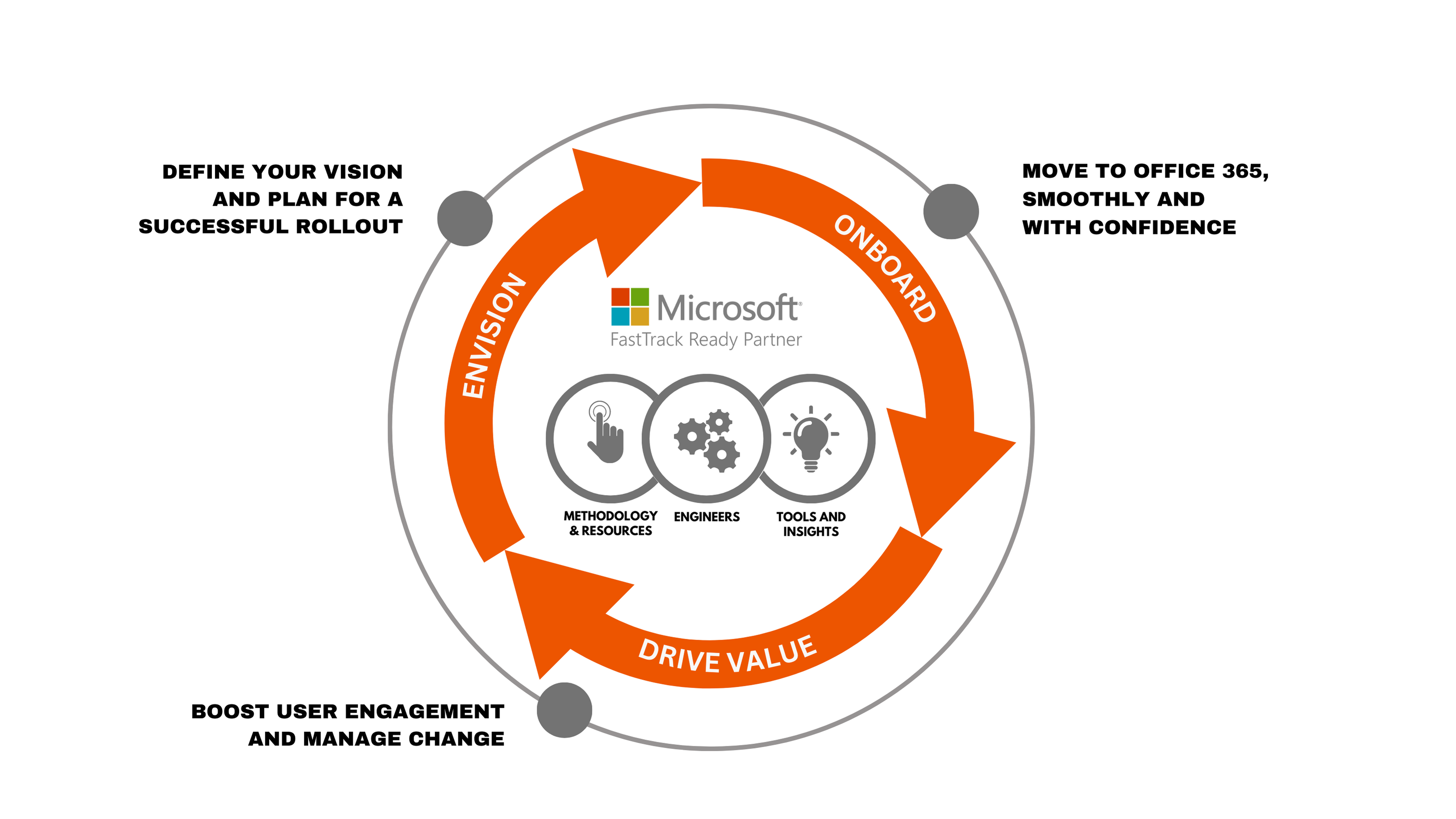 ZILLIONe Enterprise Technology Solutions is one such renowned partner. In fact, ZILLIONe was awarded the best partner three consecutive times in Southeast Asia New Markets.
FastTrack is deployed in three aspects.
1. Envision
Following a back-to-back assessment, companies are enabled to envision success by revamping existing systems with more innovative solutions. This process is achieved by helping companies identify digital needs, prioritizing scenarios, and deploying an action plan.
2. Onboard
FastTrack experts guide companies in the cloud migration process. They help companies to rid paranoids of losing data in the migration process, a guide to remediate issues, enable workloads, and supply other back-to-back online resources. Customers with more than 150 Microsoft licenses are given exclusive cost-free guidance to help migrate emails and data to the cloud.
3. Drive Value
The FastTrack program helps Microsoft clients get the best returns for the value of their investment by supplying guidance, training, and instating best practices to end uses.
What´s in it for your company?
ZILLIONe helps companies to configure identity, security and compliance, and cloud management.

Enable well-rounded Microsoft Teams solutions. These services include chat meetings, voice, and event hosting. In addition, guidance on deploying Windows 10, other Microsoft 365 apps, and Microsoft Edge are provided.

FastTrack helps aid with email and data migration and helps ensure the application is compatible with Azure services.

For customers with 150 or more licenses FastTrack aids with onboarding configuration and deployment. All these services are deployed remotely.

FastTrack uses a proven record to help you move to and use the cloud.
ZILLIONe delivers the best solutions!
The ZILLIONe team of experts ensures that our clients receive the best value for their partnership. We have helped many renowned companies in Sri Lanka to expand horizons and help harness the best returns for their digital investments via FastTrack.
Moreover, ZILLIONe has claimed dominance in the IT industry as one of the pioneers of the IT industry in Sri Lanka. Since 1979, ZILLIONe has secured more than 400 clients in 25 types of industries in over 7 countries. To date, ZILLIONe delivers excellent innovative solutions that help enterprises reach beyond expectations.
So why wait another second? Contact our excellent team of FastTrack experts for a free consultation right now!
ZILLIONe Technologies Pvt (Ltd) made Sri Lanka proud by emerging winners of the Best Microsoft Dynamics Partner of the Year 2021 award for Sri Lanka and Maldives markets for the 3rd consecutive year.