Software Development with ZILLIONe 
Build Custom Solutions for Custom Needs
Changing market environments require businesses to constantly evolve. As a result, the need for custom solutions to take advantage of unique opportunities or build competitive edges has grown tremendously.
Tap into ZILLIONe's software development services to build diverse enterprise grade, responsive web or desktop and mobile applications. Working with our experts involve thoroughly studying your business requirements to bridge existing gaps and minimize inefficiencies.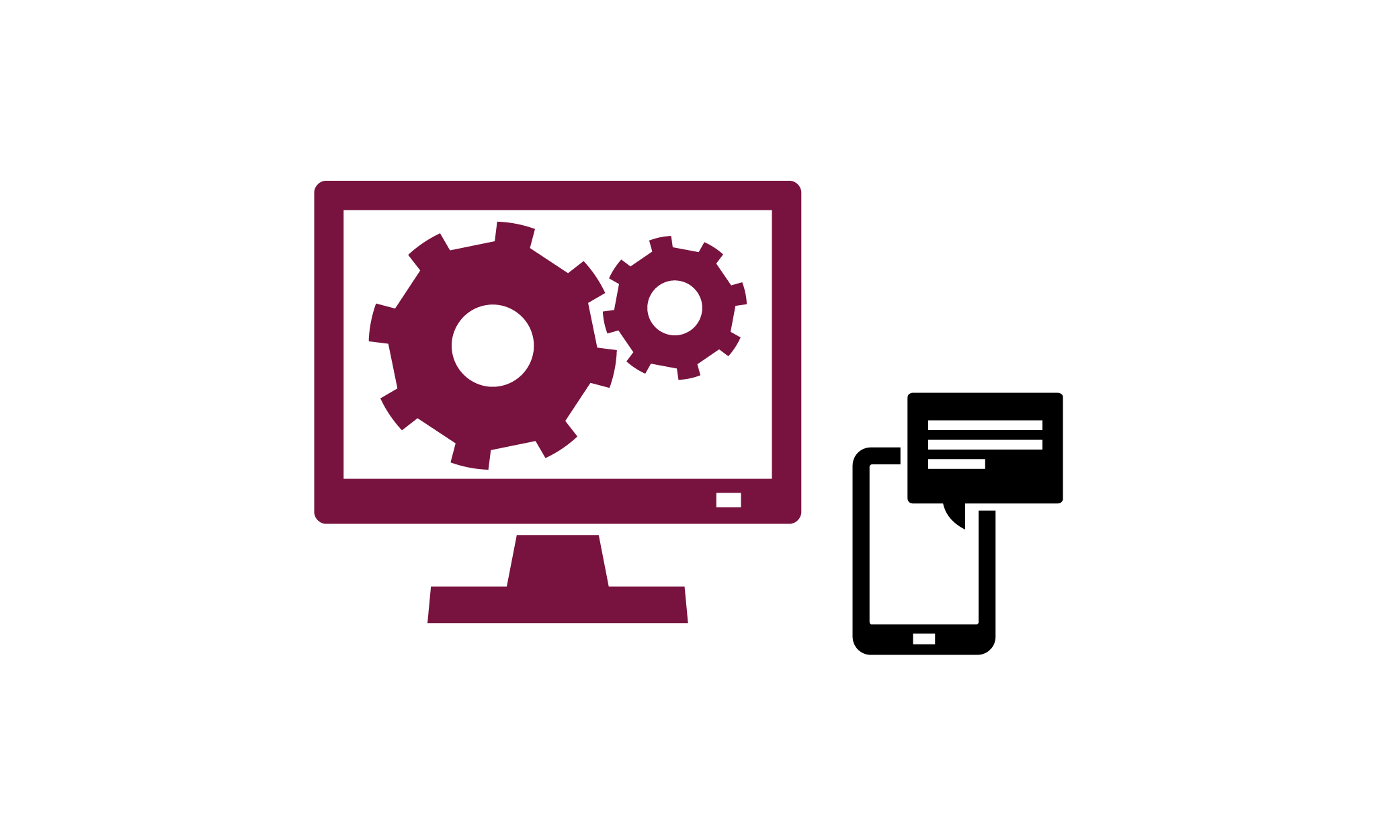 Analyse
Perform need analysis exercises to understand requirements & business objectives. 
Recommend
Consulting services to determine the optimal custom solution for your business.
Build
Architect, design and build custom solutions in-house using our skilled specialists.
Implement & Support
Integrate developed solutions and provide ongoing support to maintain solutions.
What We Can Build For You
WEB APPLICATIONS (RESPONSIVE)
MOBILE APPLICATIONS (NATIVE & HYBRID)
DESKTOP APPLICATIONS FOR ENTERPRISES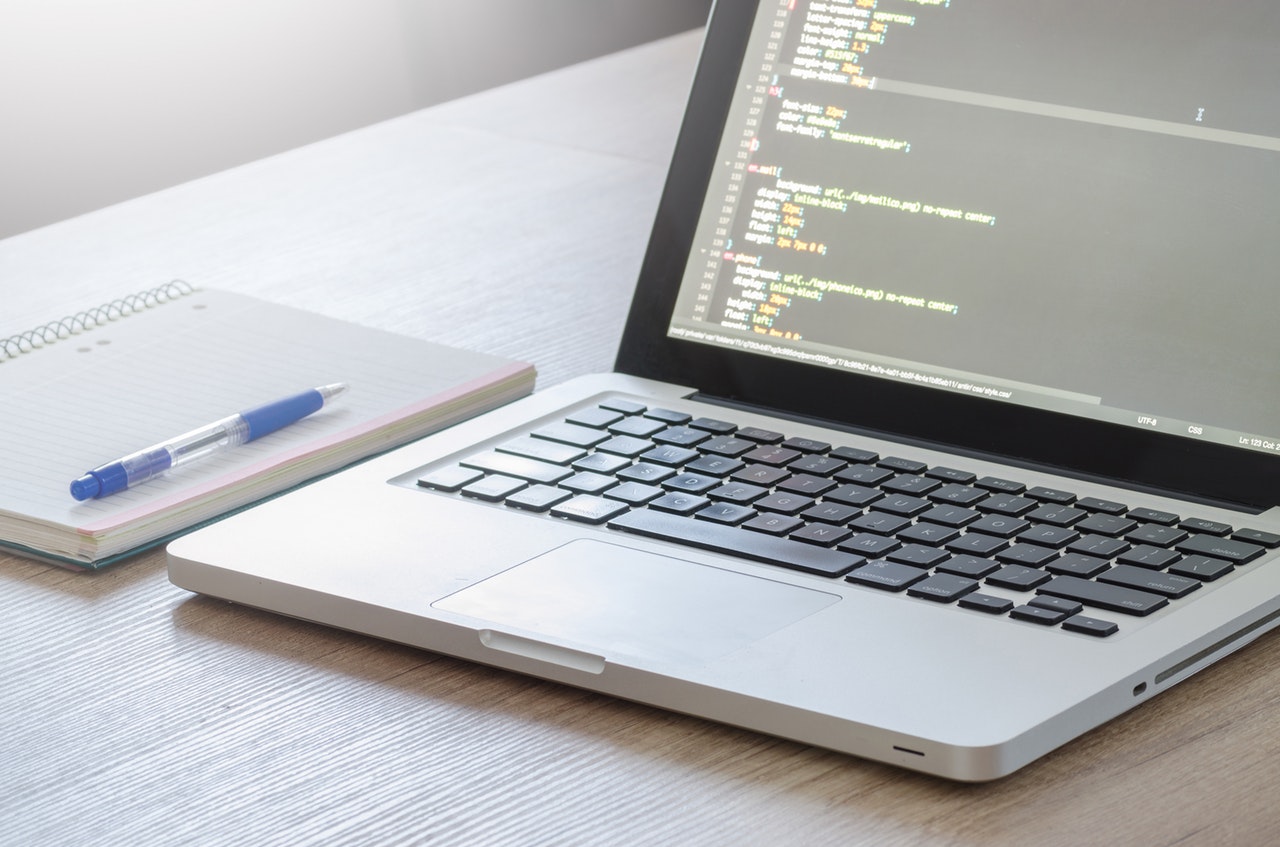 Insurance Broker System: Case Study
ZILLIONe was commissioned to develop an exclusive insurance broker system designed to automate key business transactions for insurace brokers.
The solution is built around matching direct broker & reinsurance broker needs, covering the entire life cycle of a brokers business, including customer management, proposal, cover note generation, per-forma invoice generation, claims registration and more.
The solution can be customized and caters to multiple insurance broker businesses such general, health or travel insurance processes.
Built on Trusted Development Frameworks 
Not all organizations have the same requirements. To cater to a wide variety of company, industry, job function and customer targets, we have built a specialist team of architects, designers, project managers, business analysts, UI/UX engineers, software engineers, quality assurance engineers who follow renowned development frameworks & methodologies to ensure your solutions are built to perfection. 
Key Frameworks We Follow:
Scrum is a framework for project management that emphasizes teamwork, accountability and iterative progress toward a well-defined goal. The framework begins with a simple premise: Start with what can be seen or known. After that, track the progress and tweak as necessary. The three pillars of Scrum are transparency, inspection and adaptation.
The waterfall model is a sequential software development process model that follows the phases of Conception, Initiation, Analysis, Design, Construction, Testing, Implementation and Maintenance.
The waterfall model enforces moving to the next phase only after completion of the previous phase. Returning to a previous phase is frowned upon unless there is a clear need to do so. The waterfall model was an early attempt to provide structure, metrics and control to the development of large and complex application systems, usually mainframe systems.
DevOps deployment model is centered on organizational change that enhances the collaboration between the departments, responsible for different segments of the development life cycle, such as construction, quality assurance and operations. It is focused on improving the time to market, lowering the failure rate of new releases, shortening the lead time between fixes, and prioritizing minimal disruption as well as maximum reliability. To achieve this, DevOps aims to automate its continuous deployment to ensure everything happens smoothly and reliably.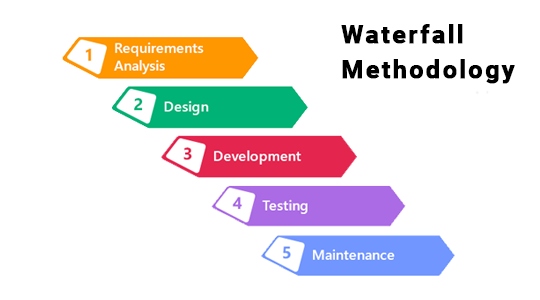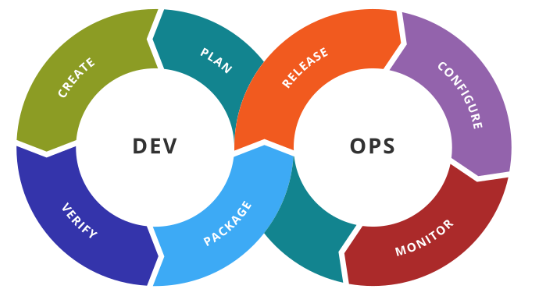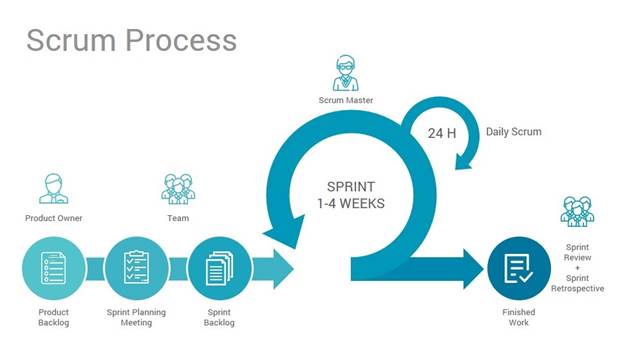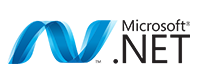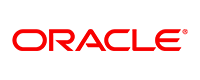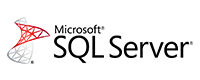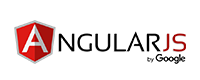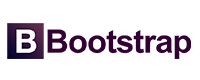 Why Work With ZILLIONe
Over 35 years of experience providing custom solutions to multiple corporates in different industries.
Our solutions range across verticals including banking, finance, insurance, trading, apparel, manufacturing, tea, telecom and more.
We cater to different organizations be it small start-ups to large multi-nationals. High availability environment with 99.99% up-time. ISO 9001:2008 certified. 
Committed to exceed customer expectations while maintaining the highest standards of performance and competitiveness, with respect to quality, cost and timely delivery.